'Vanderpump Rules' Star Scheana Shay Reveals She Might Not Do a Traditional Pregnancy for Baby No. 2
'Vanderpump Rules' star Scheana Shay is looking forward to having a second baby in the future. However, she is considering other options outside of traditional pregnancy.
Scheana Shay rose to fame as one of the stars of Vanderpump Rules. She recently became a mother for the first time, and Shay is already looking forward to having a second child. However, Shay shares that she will do pregnancy differently in the near future.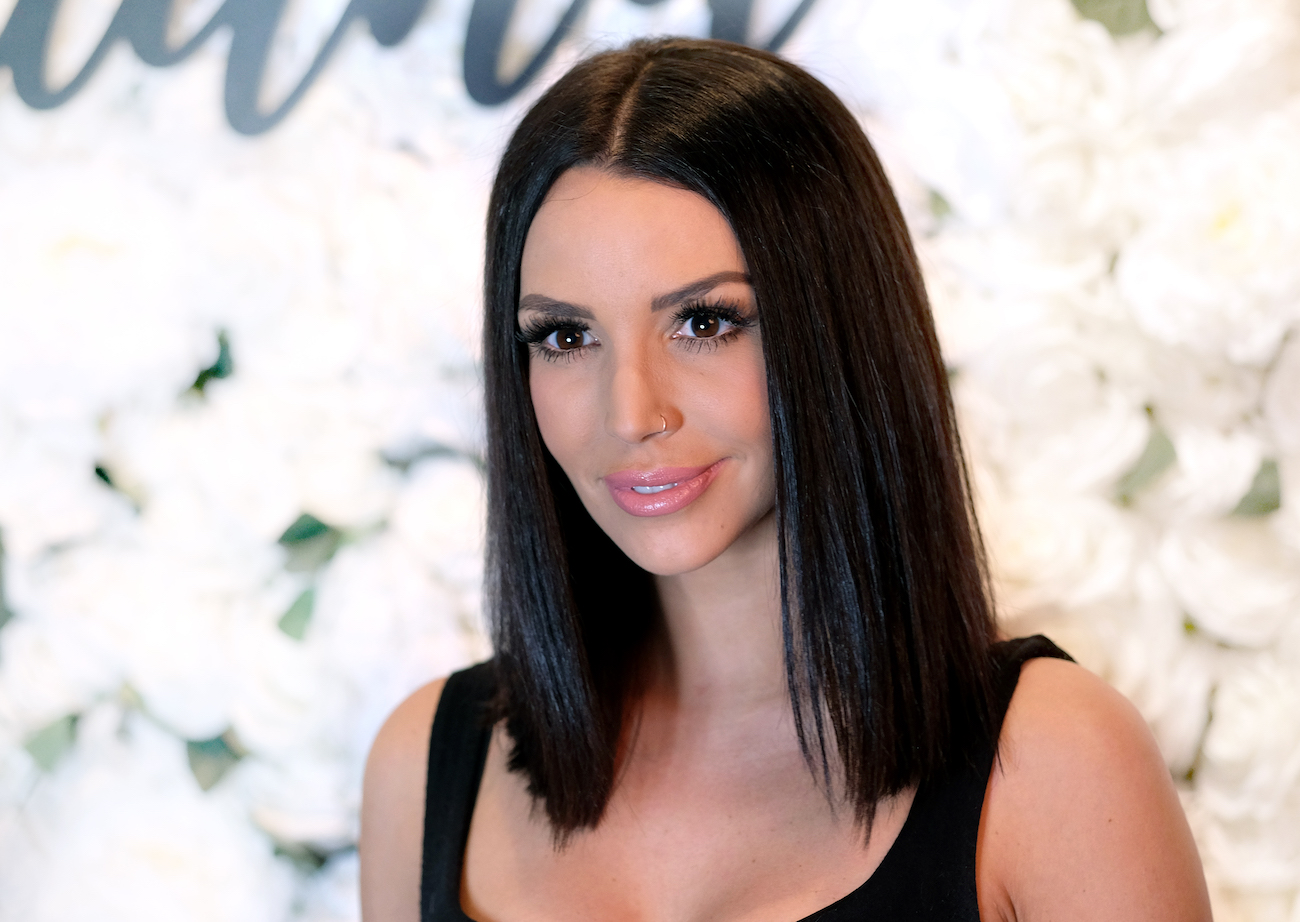 Scheana Shay welcomed her first child in April
On April 26, 2021, Shay and her fiancé, Brock Davies, welcomed their daughter, Summer Moon.
Summer's name comes from a few different places. Shay used to watch The O.C. and was a huge fan of actor Rachel Bilson, whose character was named Summer on the show. Davies also has a daughter named Winter, so the couple thought Summer was a perfect name for their child.
Meanwhile, Summer's middle name came from the fact that she "was born on a pink super full moon," Shay said on the podcast Dear Reality, You're Effed. 
Scheana Shay might not do a traditional pregnancy for baby no. 2
Shay had a difficult pregnancy while delivering Summer. She experienced preeclampsia, which is a condition characterized by high blood pressure. As a result, Shay shared with Us Weekly that her labor was "really scary."
"I didn't even know how bad it was until it was, like, too late. They caught it just in time," Shay said. "They put me on a magnesium drip, and I just had all of these drugs getting pumped into my body. I was, like, worried it was going to affect [Summer]. It was just a lot at once."
Because of this, Shay and Davies are considering various options for growing their family aside from traditional pregnancy.
"I'll be turning my eggs into embryos and considering a surrogate, considering adopting or considering taking our chances," Shay said. However, the couple is "not gonna even think about it until after Summer's 1st birthday."
Scheana Shay's journey as a new mom will be seen on 'Vanderpump Rules'
Shay has been balancing life as a new mom and a reality TV star, and fans will get to see this on the upcoming season of Vanderpump Rules.
"In the beginning of the season, you'll see a lot of that story play out," she told Us Weekly. She also added that she faced a lot of pressure to "bounce back" and look good on camera.
"I know that you're never supposed to compare yourself to others, but it was very difficult for me and kind of impossible, when I have another friend who just had a baby and [they] bounce back immediately," Shay said. "She's strutting around in a string bikini and I'm trying to cover up, but still look cute."
Shay also explained, "We have all these theme parties and I'm, like, 10 days postpartum. So it was definitely a challenge for me, but by the end of the season, you will see me in a crop top. I'll say that."
Shay's daughter will make an appearance on the show as will Lala Kent's daughter, Ocean, who was born a month before Summer. In an interview with ET, Kent revealed that fans can see Summer and Ocean hanging out together, though they are only allowed to be filmed for 20 minutes at a time.