'Vanderpump Rules': Why Was Jax and Brittany's Wedding so Tough for Lala Kent?
Lala Kent from Vanderpump Rules recently announced that she had to put her wedding to Randall Emmett on hold due to the pandemic.
While she was struggling with having to reschedule her nuptials, her heart is also heavy knowing that her beloved father won't be able to walk her down the aisle. Kent's father died in 2018 and she shared many raw moments dealing with her grief on the show.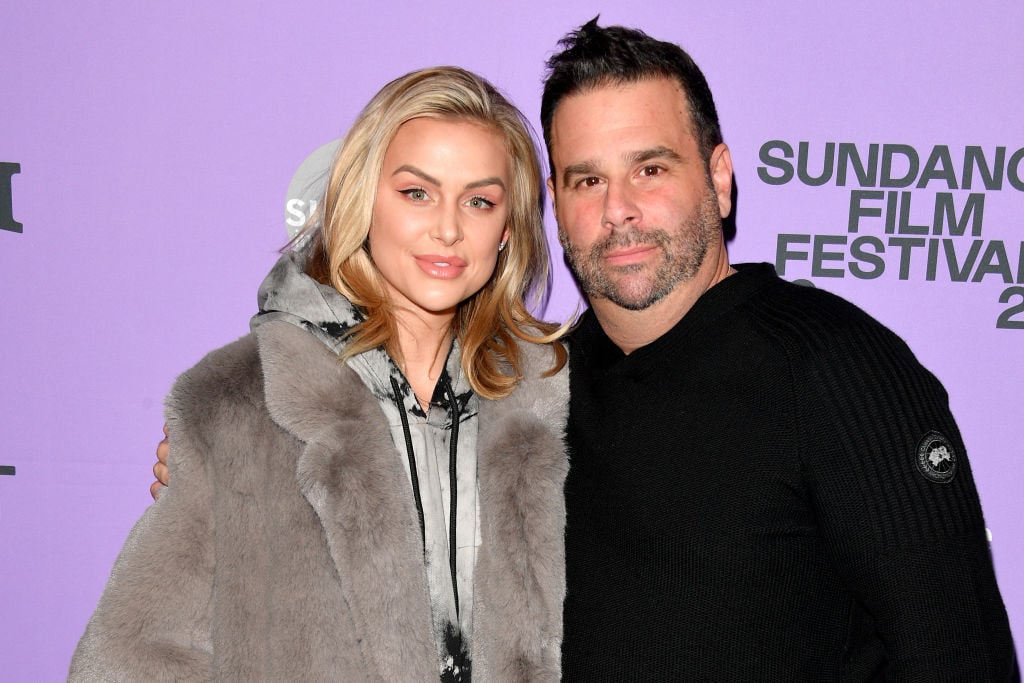 She got real with producers during the Vanderpump Rules After Show when she was asked about seeing the father-daughter dance at Brittany Cartwright and Jax Taylor's wedding.
She was overwhelmed with emotion
During the father-daughter dance, Emmett leans over to ask Kent if she is dealing with the moment as she tears up. "Whenever I see anybody who has their dad, I get very jealous," she admits. "So when I was watching all of that. Her dad walking her down the aisle, I just f**king lost it because those are the things I've been talking to my wedding planner about."
She wonders who will walk her down the aisle and what will she do for the father-daughter dance. "Even though it's almost been two years since he passed away, it feels like it was yesterday," she says. "Still right now. Like I feel like we haven't skipped a beat."
Kent tries to continue to talk but is overcome with emotion. She's seated with Katie Maloney-Schwartz and Stassi Schroeder. Maloney-Schwartz leans over to give Kent a tender pat. "I just get jealous," Kent says choking back her tears.
She struggles to envision her wedding without her father
Just thinking of her wedding date without her dad is difficult for Kent. "And not having him there and not being able to call him when I got engaged, it was just tough," she says.
"One of these days I'm going to be able to talk about him and not sob," she says as she dries her eyes with a tissue. A producer notes that Kent and her father had a really special relationship. "Yeah, we did," she says smiling.
"You know, I brought home dudes with f**king tattoos on their face, full gold grills," she recalls. "They'd walk through the door and the first thing my dad would ask is like, 'Can I get you a drink? Come on in, sit down.' Like that's just the type of dude that he was."
Kent fondly remembers her dad
She adds that Emmett was really nervous to meet her parents. "Because of our age difference," she says. "The second he met them, they were so welcoming. Rand and my dad, they just had a very sweet relationship."
"My dad, I remember, I grew up looking at DuPont registry with my dad. He taught me about all of these jets," she continues. "That the Rolls Royce was the coolest and nicest car that he wanted one day. Now my fiance, or boyfriend then. Had those things. So my dad would talk to him about those things. And the movie business. Randall and my dad had the best relationship. And my dad thought the world of Randall."
Vanderpump Rules airs Tuesday night at 9/8c on Bravo.