'Vanderpump Rules': Why Wasn't Kristen Doute Invited to Katie and Tom Schwartz's Wedding?
Kate Maloney-Schwartz from 'Vanderpump Rules' shares that she needed a break from Kristen Doute.
Drama may have been the main reason why Kristen Doute from Vanderpump Rules wasn't invited to Katie Maloney-Schwartz and Tom Schwartz's (second) wedding.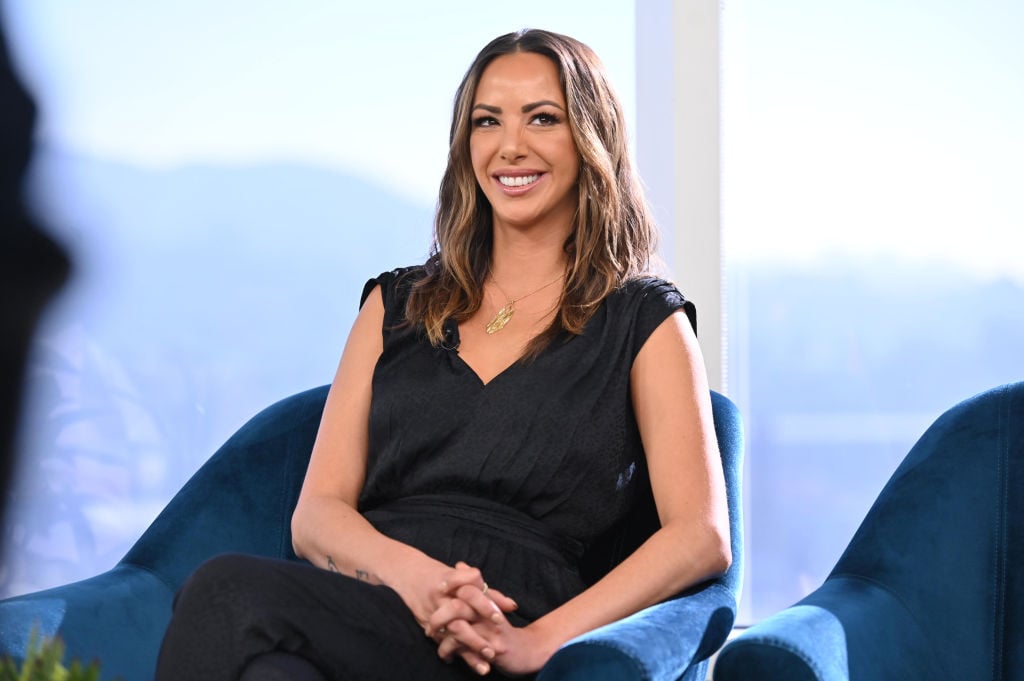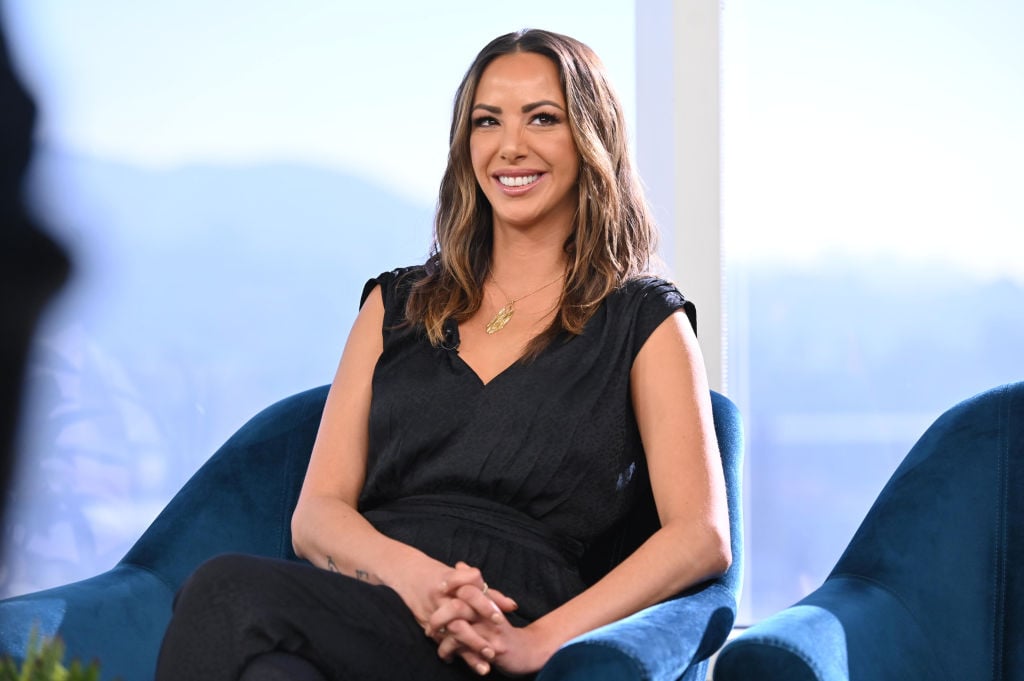 After what seems to be an exhausting season where Doute has drained her friends with the Brian Carter drama, she now finds herself on the outside of the inner circle, looking in. "Yeah, that sucked," Doute says in the Vanderpump Rules After Show. Cameras flashed back to an emotional conversation between Doute and Maloney-Schwartz. Doute is in tears telling Maloney-Schwartz she overheard the friends discussing the destination wedding. "Didn't know I was on the no-fly list," she says.
But Maloney-Schwartz is straight with her. "I'm not angry with you," she insists. "I just think we need a break for each other."
It's not the 'end of the world' but still hurts
Doute says in the After Show that while it's not the end of the world, it still hurts to be left out. "But it is like a forever thing, where I missed Tom and Katie's engagement," she shares. "So those things I try not to like put that all in my head to say, 'Does that mean something?' But does it?"
But Stassi Schroeder insists Doute wasn't even speaking to Maloney-Schwartz at the time unless it was about their wine business. Maloney-Schwartz says, "It just wasn't conceivable to have her there when I was actively trying to take a break from her. In the hopes to salvage our friendship what it could eventually be." Both Schroeder and Maloney-Schwartz hope they can get back to a good place with Doute.
Schwartz considers Doute to be like a sister
Schwartz shares that Doute is a close friend and she was the second person he met in Los Angeles. "I do consider Kristen to be a family member," he says. "She's like my sister. You know, I love her."
However, he admits he understood the circumstances. "Like Tom [Sandoval] mentioned earlier, about not wanting to bring any negative energy to the wedding or possibly be a distraction at all. It's probably for the best she didn't come. But that being said, I was bummed she wasn't there. Because I do love her and consider a very close friend." As Schwartz talks, producers playback old footage of Doute getting drunk and lashing out.
He adds, "And it would have been really cool to have her there." Sandoval pipes in, "If Katie's in a negative place with her, and she's doing something important. I mean, technically it's important, but obviously your original [wedding] was the real wedding. But yeah, a source of distraction. I don't agree with the dynamic. And the falling out. I feel like they should work it out. But, I do agree with not having the distraction there."
Schwartz admits the issues with Doute is more than just needing a break. "But, she just needed a break from Kristen," he concludes. "And that's all I need to hear from Katie. I don't press her on it. [Doute] is amazing but she can kinda be an energy vampire sometimes."
Vanderpump Rules is on Tuesdays at 9/8c on Bravo.