'Vanderpump Rules': Will Stassi Schroeder Still Get Married in Italy Amid Coronavirus Pandemic?
Coronavirus (COVID-19) is changing a lot of things. Performances have been canceled, the NBA season is now a thing of the past, and all large gatherings have either been postponed or canceled altogether. For things like concerts, this isn't that big of a deal. But monumental life events like weddings aren't as easy to cancel.
Stassi Schroeder of Vanderpump Rules has been looking forward to her wedding day since before she met her fiance, Beau Clark. She had planned to have a destination wedding in Italy, but as Italy is on complete lockdown, her wedding plans are up in the air.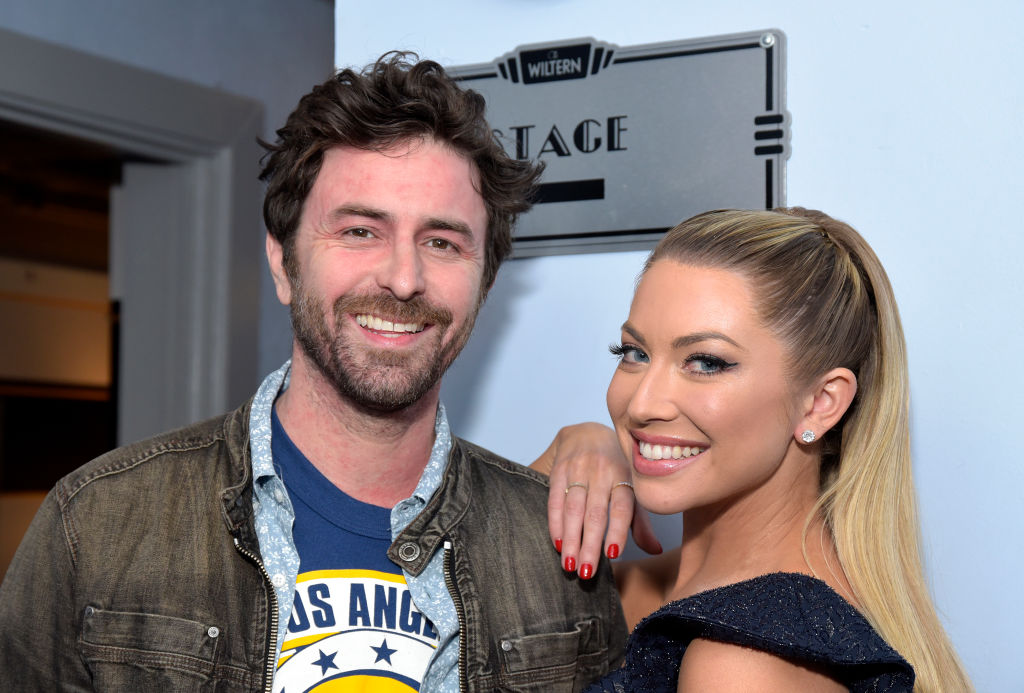 Stassi and Beau's search for an Italian venue
Schroeder and Clark took their time finding the perfect venue for their wedding.
"Because we're doing it in another country so it's like, and also dealing with production and stuff and trying to make sure that the venues allow filming," Beau told HollywoodLife in December, before the pandemic began. "Like, our first choice they didn't allow filming so that was a bummer."
They had ample time to plan the wedding, so they took their time making sure they did everything the right way so that their Italian wedding dreams could become a reality.
"We're given a year, but my sister's translating some of the documents and it's going back, and production is going back so we're just still waiting to hash out all the logistics of being able to film," Beau continues. "But it's going, so we're not stressed and I feel like at least we have enough time. I feel like we're in limbo, but we've at least begun to start the first steps. We just have to wait for all the filming permits and going from one country to another country."
Have they moved their wedding?
The two aren't planning to get married until October of this year, so they haven't made any official changes yet.
"They haven't really said anything just yet because theirs is further away than Lala [Kent's], in October," Vanderpump Rules star Brittany Cartwright told HollywoodLife. She said that the two are "trying to hold on and pray that they can still have it."
Who is invited to Stassi Schroeder's wedding?
Schroeder and Clark originally decided to have their wedding abroad so that they could keep the guest list short.
Schroeder wants to keep her nuptials at around 100 guests, which means excluding a lot of people.
Kristen Doute, Schroeder's former best friend, doesn't even know if she's invited.
"Stassi and I exchange pleasantries," Doute said on the Jan. 14th episode of Watch What Happens Live. "We text not very often, just kind of congratulating each other on whatever we have going on and she's made it clear that she'll figure out if she wants to invite me or not as the year moves on, so we'll see."
James Kennedy, another one of Schroeder's costars, will not be invited.
"I don't think James is going to be invited. No hard feelings, James, but we've never like, sat down and had dinner or lunch," Schroeder told Access Hollywood. "So, no. This is why we are going to Rome. We are making it really hard on people so that we have a really small, intimate wedding."