Vanessa Bryant Denies Her Mother's Claims That She Kicked Her Out; Hints Her Mother Is Money Hungry
Vanessa Bryant is denying her mom's allegations that she kicked her out of the family home and repossessed her car. Bryant says her mother is money hungry.
Vanessa Bryant has more to grieve about besides the deaths of her husband Kobe, and their daughter Gianna. She's now dealing with unfortunate family drama amid allegations from her mom that she's put her out of the family home. Kobe's widow is speaking out against her mom's claims, denying that such took place and hints that her mom is money hungry.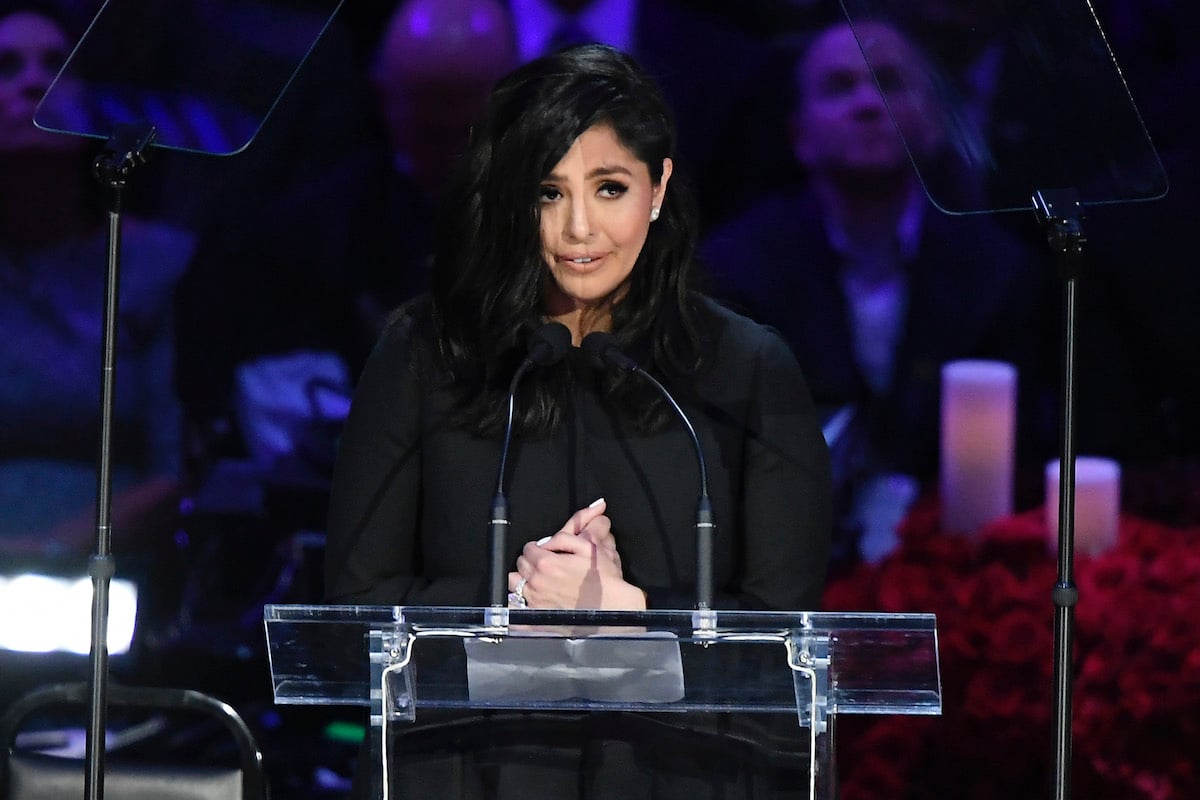 Sofia Laine alleges Vanessa Bryant kicked her out and repossessed her car
Bryant's mother, Sofia Laine, sat down with a Spanish speaking Univision television station to drop bombshell allegations about her daughter. Laine claims she's now homeless and without a car, placing the blame on Vanessa.
"She told me, 'I need you to get out of this house.' She also told me that she wanted her car and she wants it now,'" Laine alleges.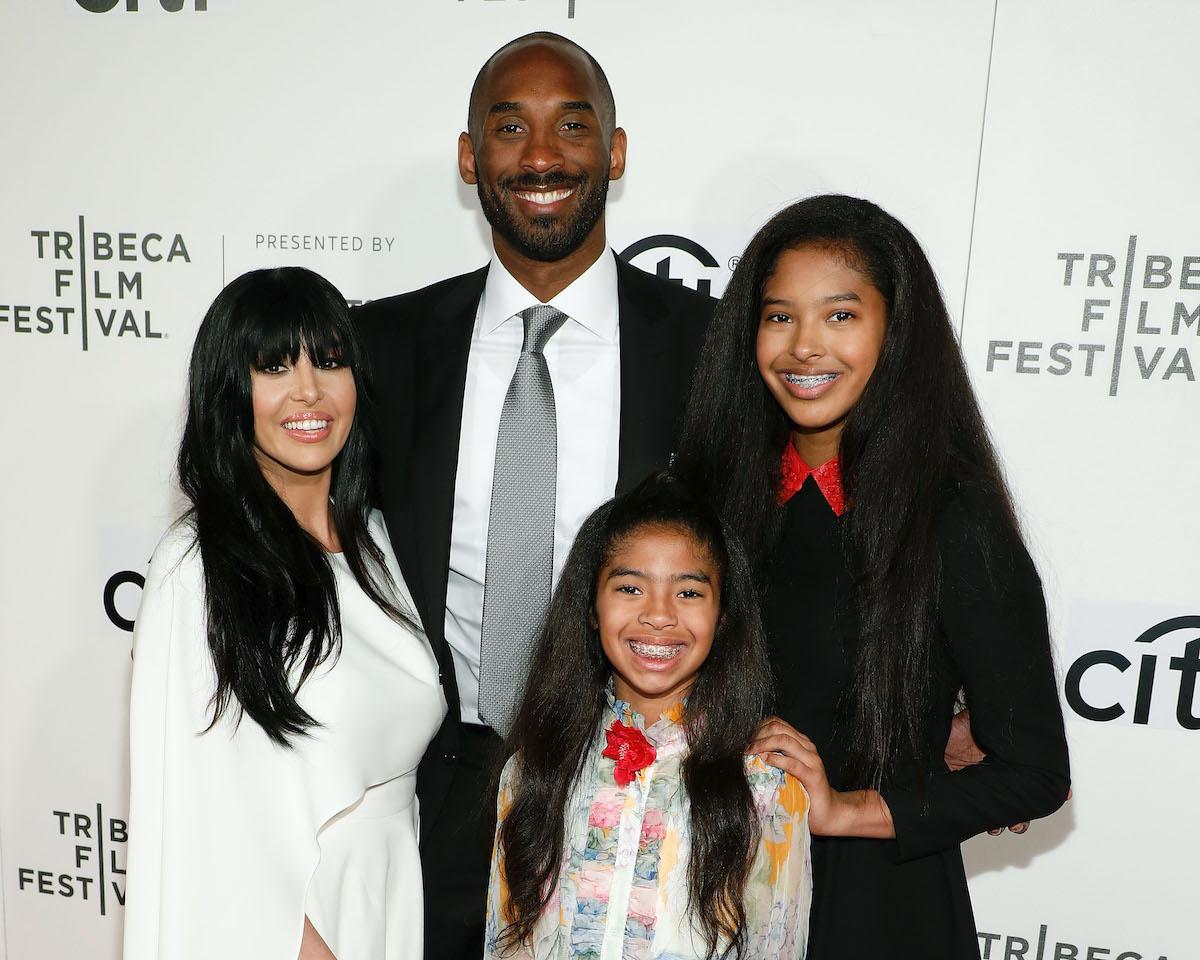 Laine says she has not idea what sparked her daughter allegedly cutting her off. She cried throughout the interview, saying things between her and Vanessa began to change following Kobe's death. 
Reports allege that Laine moved in with Vanessa and her granddaughters after Kobe and Gianna's deaths and has been a source of emotional support for them.
Vanessa Bryant denies her mom's allegations; hints her mom is money hungry and says their relationship is forever changed
Vanessa is fiercely private but her mother's allegations against her are apparently too salacious to ignore. Hollywood Unlocked reports that Vanessa released a statement to the Univision station who interviewed her mother and she's denying all claims.
Vanessa blasts her mother for speaking out about private family matters amid the deaths of Kobe and Gianna. Furthermore, she insists that throughout her 20-year marriage with Kobe, they've funded her mother's lifestyle.
"My husband and I have supported her financially for the past 20 years, and continue to do so, in addition to her monthly alimony," Vanessa says. Additionally, Vanessa alleges her mother has been absent since losing Kobe and Gianna.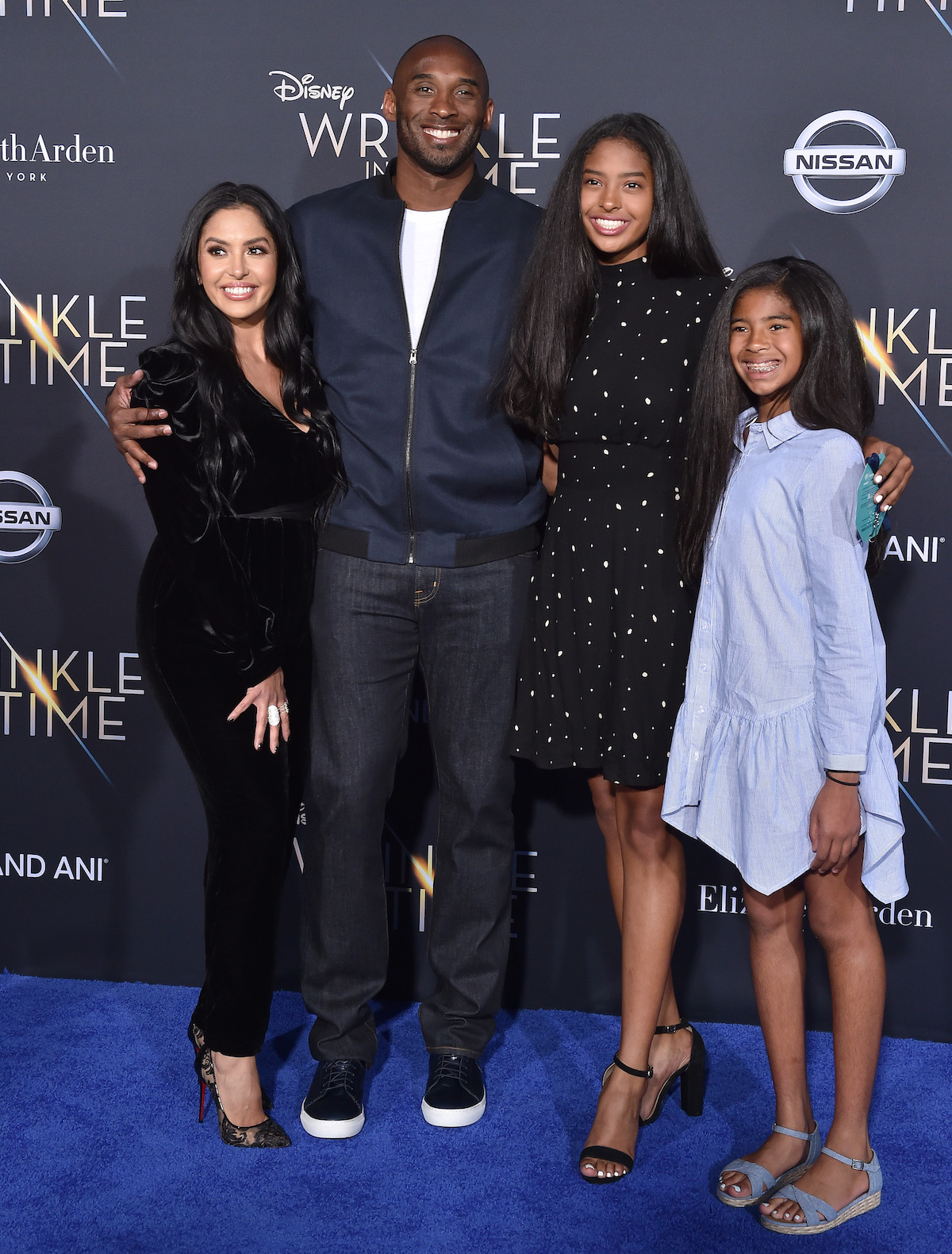 Vanessa alleges her mother has cleared her home on her own and is creating a false narrative. 
"Contrary to previous reports, she has not been physically present or emotionally supportive of my daughters and me after my husband and daughter passed away," she explains.
The girveing mother and widow says her mother's interview serves as a wakeup call to her and she's now aware of what's important to her mother. Sadly, Vanessa hints her relationship with her mother is forever changed.
"Now I see what is most important to my mother and it's more than painful," she says. "I hope that everything that is coming out about our personal relationship ends here."
Kobe Bryant's family has a history of speaking out against Kobe and Vanessa Bryant
This is the first instance in which Vanessa's family are alleging she is not supporting them financially. Reports hint to a loving and close personal relationship between Vanessa and her family with Kobe's family having a different experience.
It's widely reported that Kobe's estrangement from his own family is a result of them not supporting his marriage to Vanessa. His family has spoken at bay about not being in communication with their son.
Both Vanessa and Kobe have shared family photos on Instagram featuring Vanessa's family throughout the years.
Luckily, Kobe and his family are said to have made amends in the years prior to his death.