Vanessa Bryant's Mom Claims She Was Kicked Out After Kobe Bryant's Death in New Interview
Her mom reportedly said in an upcoming interview that things got so bad after Kobe Bryant's death that she was allegedly kicked out of the family home.
Sofia Laine, the mother of Vanessa Bryant, is speaking out about her relationship with her daughter. In an interview set to air on Sept. 21, Laine reportedly claimed they had a falling out sometime after Kobe Bryant's death that culminated in Bryant allegedly kicking her out of the family home and taking away some of her possessions. She appeared to cry as she detailed their relationship and the reported fallout between them.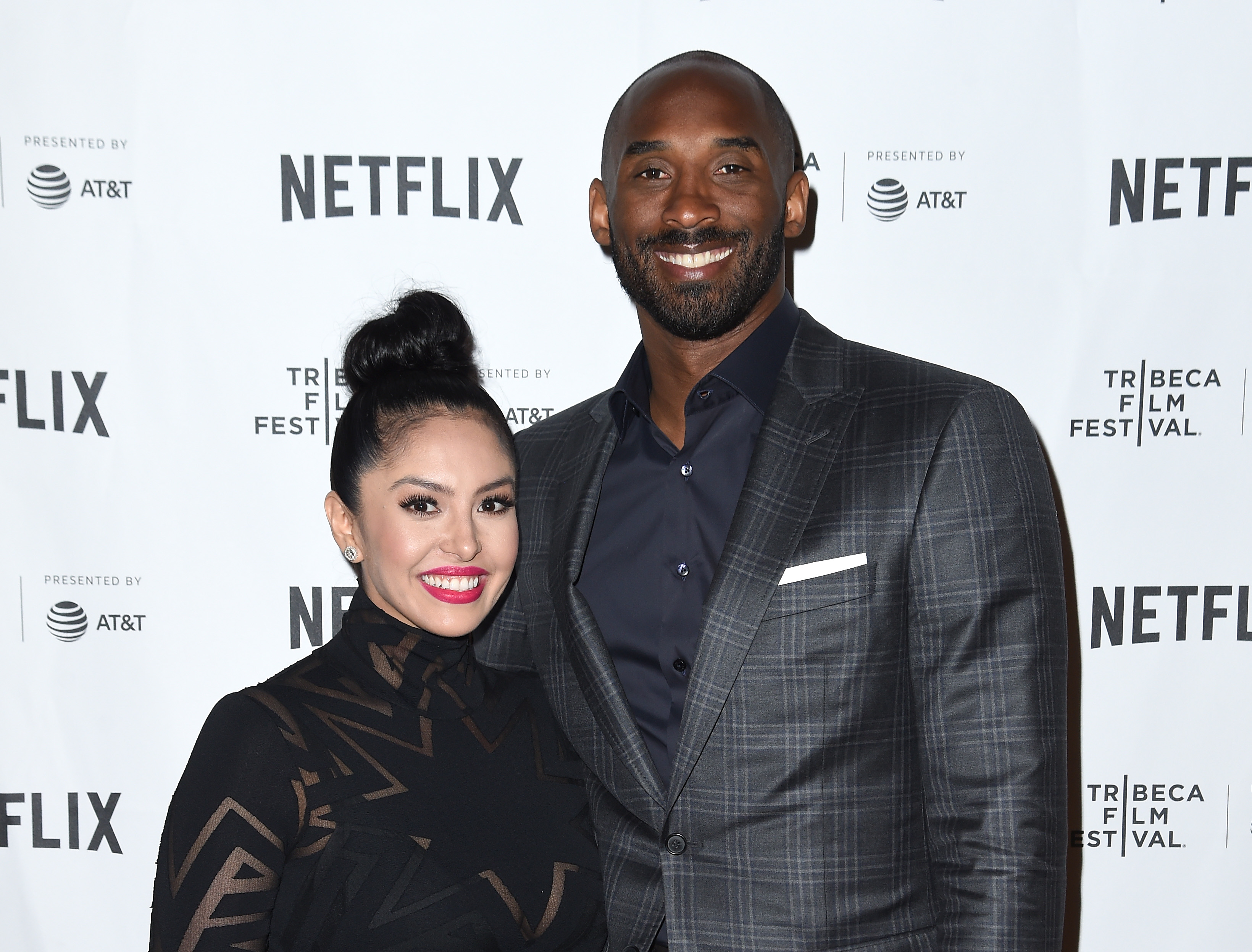 Sofia Laine has gone forward with serious claims
The revelation came in an interview with David Valadez of Univision. According to Bossip, Laine claimed that things between her and daughter got so bad in recent months that she was allegedly put out and had her car taken away by Bryant. She recalled her daughter allegedly saying, "You need to leave my house and give me my car."
A trailer posted to Valadez's Instagram page showed Laine visibly emotional, crying as she detailed the events that have allegedly happened since Kobe Bryant's death. Her daughter has yet to publicly address her claims, at the time of this writing. But the full interview will reportedly air on Univision's El Gordo Y La Flaca at 4 p.m. local time on Sept. 21.
Previously, Sofia Laine and Vanessa Bryant seemed to have a good relationship
The claims come as a shock to fans because things previously seemed good between them. Throughout the years, Laine has been around for major moments, including in November 2015 when Kobe announced his retirement from the NBA and at his last Thanksgiving dinner in November 2019.
When he died, reports indicated that Laine had been sticking by Bryant as she grieved the loss of the NBA star, whom she married in 2001.
A source told Us Weekly at the time that Bryant "is incredibly close to her mom and her mom has been her rock throughout the past few weeks. Her mom is always with her and the girls [referencing daughters Natalia, 17, Bianka, 3, and Capri, 1] and she's been keeping Vanessa strong and she's the weight of her support system."
Kobe died on Jan. 26, in a helicopter crash alongside his 13-year-old daughter Gianna and seven others. They had been traveling from the Los Angeles area to Thousand Oaks, California to attend a basketball game when the aircraft tanked and hit a hillside, killing all passengers. As of writing, the exact cause of the accident has not been determined, though it is suspected that weather conditions might have played a role.
It's unclear when and why things went wrong between Bryant and her mom. But fans should be able to get those answers when Laine's interview with Univision airs. Remember, it's on at 4 p.m. local time on Sept. 21.