Vanessa Hudgens Says Her Coronavirus Comments Were 'Taken Out of Context' Before Issuing a Public Apology
Actress Vanessa Hudgens is coming under fire for her recent comments about the coronavirus. Here's what happened and her official apology.
Celebrities misspeak all the time. After all, they are human! But just because there's a major health crisis occurring worldwide, doesn't mean they're exempt from taking ownership of their comments. Actress Vanessa Hudgens (High School Musical, Spring Breakers) learned this the hard way.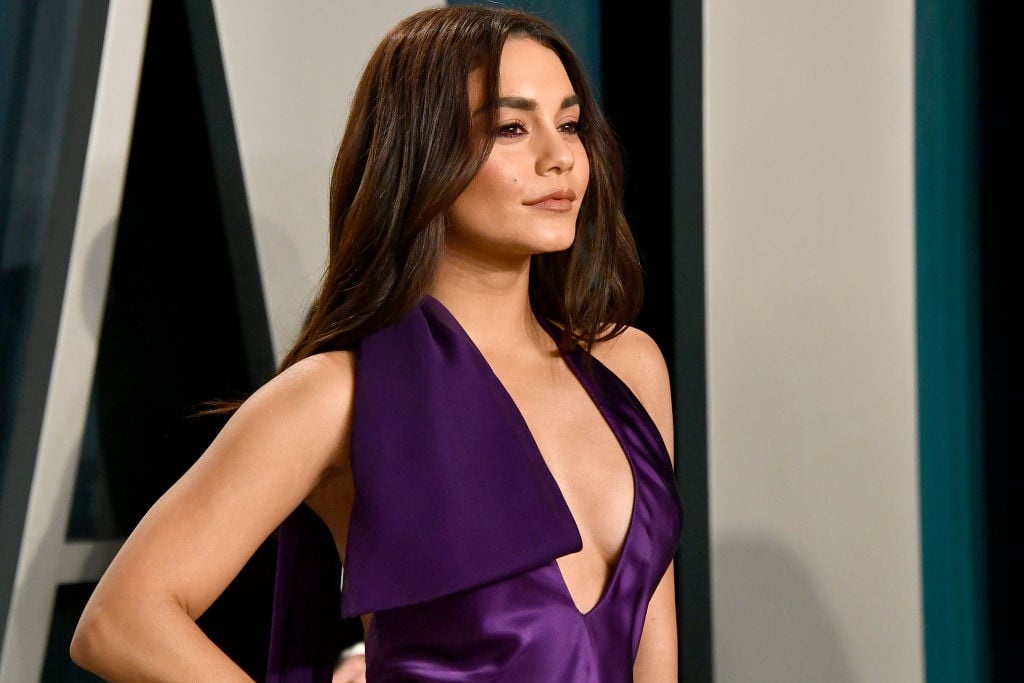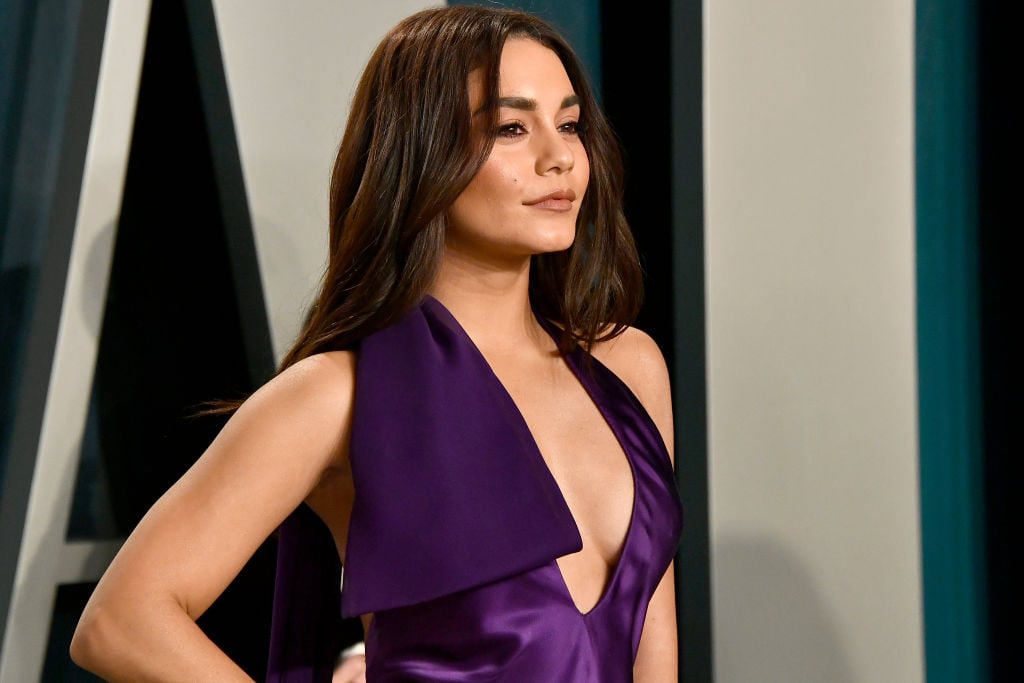 In the midst of coronavirus (COVID-19) shutting down productions (like Grey's Anatomy) and events (such as Coachella), Hudgens revealed how she's handling her personal quarantine, as well as some of her views. Here's how she misspoke.
Hudgens did an Instagram Live stream during the coronavirus pandemic
On Monday, March 17, 2020, many of the biggest shutdowns began to occur nationwide. Hudgens took to Instagram, doing a live chat with fans while she applied makeup. She then commented on how long the precautions taken were likely to be in place.
"Um, yeah, till July sounds like a bunch of bullsh*t, I'm sorry," said Hudgens. "It's a virus, I get it…but at the same time, even if everybody gets it, like, yeah, people are going to die, which is terrible, but like… inevitable? I dunno, maybe I shouldn't be doing this right now."
Many were upset with what she said
Needless to say, many weren't exactly happy about this. A since-deleted video of the Instagram Story began to circulate, and people expressed their disgust. "What a horrible and heartless message for you to share with the younger people who look up to you," said journalist Yashar Ali.
And he wasn't the only one. Actress June Diane Raphael (Grace and Frankie) retweeted Entertainment Weekly's article about the story, calling Hudgens a "dummy." And actress Italia Ricci (Designated Survivor) tweeted, "This can't be real. Someone tell me this isn't real."
Hudgens explained herself in another Instagram Story
After word got out, Hudgens (and her PR team) realized she needed to say something about her comments. On Tuesday, March 17, she said in her Instagram Story that "some of [her] comments are being taken out of context." adding, "It's a crazy, crazy time!"
Hudgens continued, "I am at home and in lock down. And that's what I hope you guys are doing too. In full quarantine and staying safe and sane. I don't take this situation lightly, by any means! I am home. So stay inside, y'all," she finished. She also changed her Instagram bio to read: "STAY IN!!!! Don't go out. Let's get thru this together ."
She issued a public apology
But that wasn't enough. Hudgens may have misspoke, but it's hard to see how the comments were "taken out of context" when a full video circulated. So she followed up with a more official apology on her Twitter account, apologizing for how she "offended anyone and everyone" who saw the clip.
"I realize my words were insensitive and not at all appropriate for the situation our country and the world are in right now, This has been a huge wake up call about the significance my words have, now more than ever," Hudgens wrote. "I'm sending safe wishes to everyone to stay safe and healthy during this crazy time."