Vanessa Hudgens Swears By This Tradition for Manifesting Her Goals
Vanessa Hudgens certainly has a career that she can be proud of. In a single year, the 31-year-old can accomplish more than many people can in an entire decade. Hudgens is known for her powerful singing voice as well as her acting chops. In the past few years, she has put her talents to good …
Vanessa Hudgens certainly has a career that she can be proud of. In a single year, the 31-year-old can accomplish more than many people can in an entire decade. Hudgens is known for her powerful singing voice as well as her acting chops. In the past few years, she has put her talents to good use in film and television as well as on the stage. Now, the High School Musical alum is getting candid about how getting intentional and specific about her goals, wants, and needs can help manifest them into reality.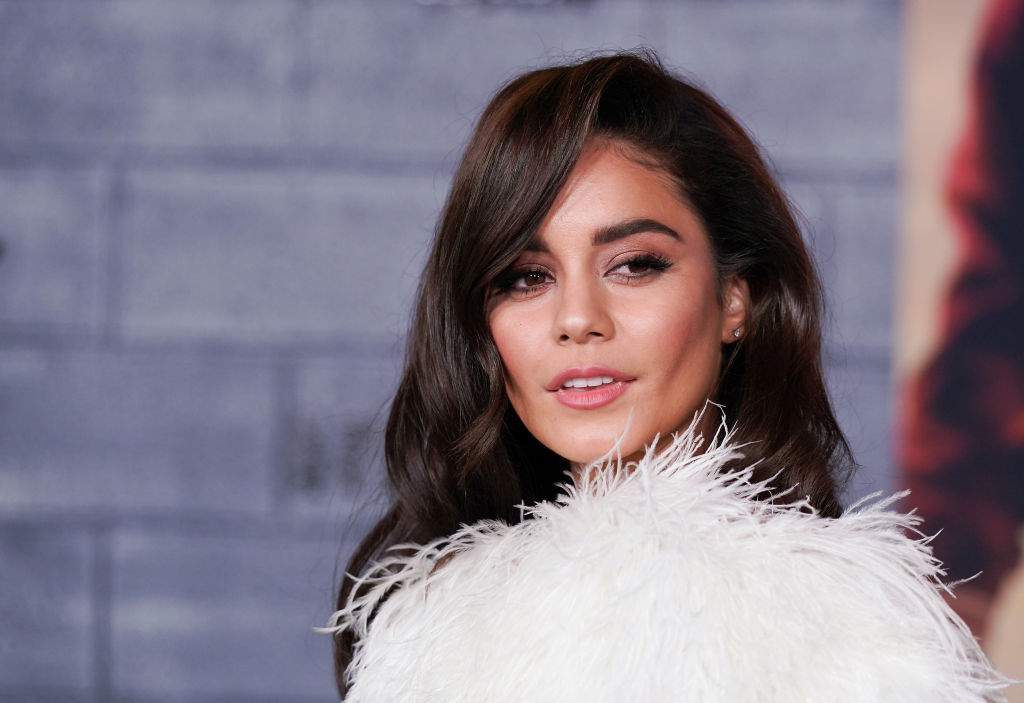 Vanessa Hudgens follows an age-old New Year's tradition
New Year, New Me might just be a phrase for some people, but Hudgens seems to take it very seriously. Every single year, she decides to really focus on what she wants for the twelve months that follow. In a recent interview with Cosmopolitan UK, Hudgens opened up about how meaningful the New Year is for her. "To me, [New Year] is a time of rebirth and new beginnings. I feel like it's a time where I have a clean slate and have 365 days ahead of me that I can really be intentional with what I'm doing," The Princess Switch actress shared.
Hudgens continued on to share that she has a tradition of making a vision board at the top of the year. The board reflects her goals for her career, finances, and travels primarily, and she takes pride in finding the right photos and ideas to coincide with her goals. "I make a vision board every January 1st. I print out a bunch of photos, places I want to go to, how much money I want to save, what kind of films I want to do, the people I want to work with, and then I put it up on my wall and see it every day and know what I'm working towards," the "Breaking Free" singer shared.
How vision boards help the singer achieve her goals
After four years of the tradition, Hudgens is impressed with how impactful a vision board can be to her life and career. It helps to keep her accountable for the things that she is hoping for. She takes pride in checking in with every single idea and goal she has for herself on a daily basis. She even has a reward system in place for the things that she manages to accomplish.
Setting intentions
"I've done that for the past four years now, and it's pretty amazing how when you're extremely intentional about what you want and want to do, at the end of the year you end up checking off a lot of the things on your vision board. I also reward myself when I do get those things done. I'm a big advocate of patting yourself on the back. I look at myself in the mirror and say, 'Hey girl, you are crushing it,'" the "Say OK" singer shared. With all of Hudgens' success, it's clear that this tradition is one that works wonderfully for her. We're sure that fans of the actress can't wait to see what she'll manifest for herself in 2020.