Vanessa Hudgens Says 'Who Needs A Valentine' After Her Break Up With Austin Butler
How did Vanessa Hudgens spend her first Valentine's Day since her break-up with Austin Butler? She's focusing on No. 1 in 2020.
Actors Vanessa Hudgens and Austin Butler were a well-known couple in Hollywood for quite some time. Since their breakup, Hudgens has been — for the most part — focused on herself. Read on to learn how the former High School Musical star is celebrating her first single Valentine's Day in years.
Vanessa Hudgens and Austin Butler dated for many years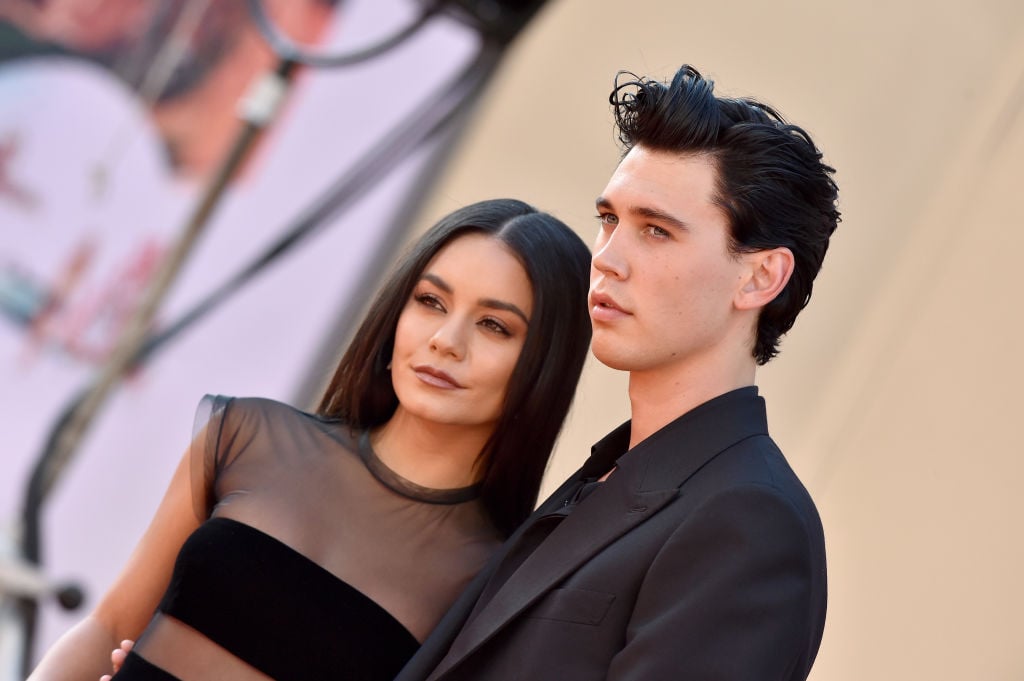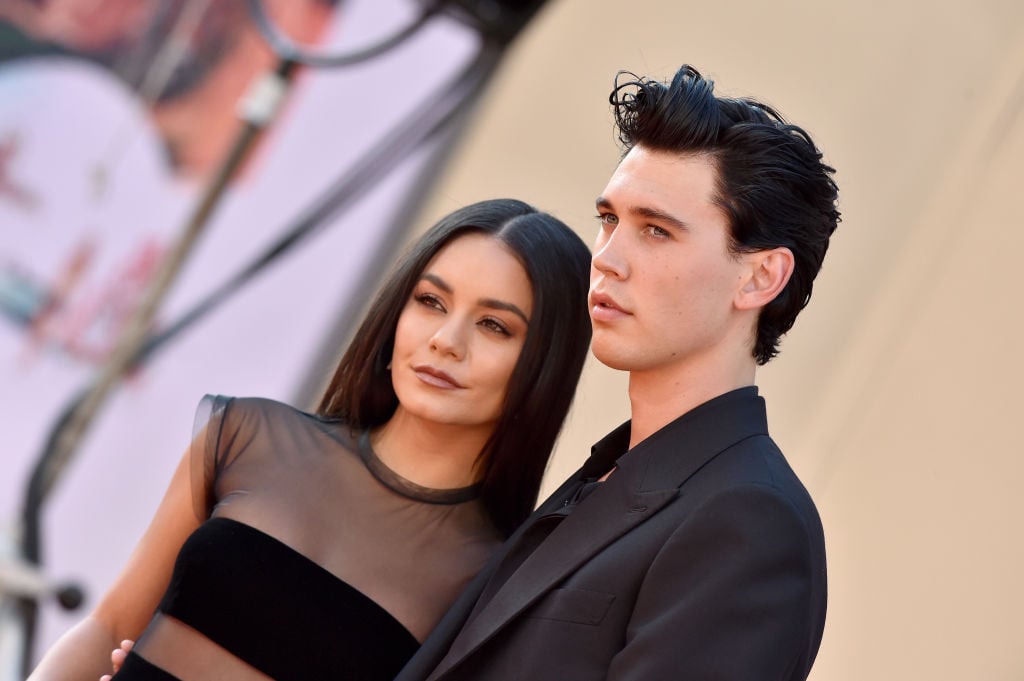 Hudgens and Butler were originally linked back in 2011. Their first public photos together are from early 2012, and they've been spotted at many Los Angeles Lakers games, movie premieres, and other major events together over the years.
After attending the premiere of Butler's film Once Upon a Time in Hollywood together, the last time they were photographed publicly as a couple was a charity event in Aug. 2019. Hudgens posted a Halloween photo of the two on Instagram, and they broke up sometime after that. By early 2020, the news of their split was official.
She appears to be thriving since the split
After such a long and notable relationship, Hudgens prepared to make a big splash at her first solo red carpet since the split. At the premiere of her new film Bad Boys for Life, she went for an old Hollywood glam look that had everyone talking.
Since then, Hudgens has continued to thrive. She launched a YouTube channel, got a new tattoo, and has been getting very sexy with her Throwback Thursdays. She's also working a lot, filming the sequel to her hit Netflix Christmas film The Princess Switch and gearing up for the movie adaptation of the musical Tick, Tick… Boom!
Hudgens' Valentine's Day message
Hudgens has been very active on social media these days. She often posts to her Instagram Story, and sometimes will reference the media's obsession with her dating life, reinforcing that she's single. And she did just that once again on Valentine's Day 2020.
The actress and singer posted a series of videos to Instagram. In the first, Hudgens sings "Happy Valentine's" to herself to the tune of "Happy Birthday," calling it a "day of loving myself." She expounds upon this in the third video, where she uses a filter in which a teddy bear is giving her a hug, saying, "Who needs a Valentine when you've got this guy?"
Who else has Hudgens dated?
Her relationship with Butler is certainly Hudgens' longest relationship. However, there's another public figure she was linked to years ago, and their relationship was the stuff of Hollywood dreams: Meet on set, fall in love, and keep making movies together as a couple.
We're speaking, of course, about Hudgens' five-year relationship with her High School Musical co-star Zac Efron. Their shared experience of becoming famous very quickly at a young age "kind of kept [her] stabilized and grounded," the actress said in 2019.
She's rumored to be dating Kyle Kuzma
For someone who appears to be a serial monogamist, it looks like Hudgens is seeking to spend her early 30s casually dating in a way she hasn't previously. The Lakers fan has been spotted with power forward Kyle Kuzma over the past month, having dinner and attending his games. We're just happy to see her enjoying herself, whether it's getting serious with this new guy or simply taking care of No. 1.