Celebrity / Net worth / TV
Vanessa Morgan: What Is the 'Riverdale' Star's Net Worth and How Much Does She Get Paid For the Show?
The cast of 'Riverdale' makes a lot of money for starring in the hit series. Learn the net worth of Vanessa Morgan (Toni Topaz) here.
Riverdale actor Vanessa Morgan is receiving praise for her comments about her character's lack of storyline. She has also brought to light that she doesn't make as much as many of her co-stars. Read on to learn her estimated net worth and why she's calling for change.
Vanessa Morgan stars in 'Riverdale'
Morgan portrays Toni Topaz in the hit CW teen drama Riverdale. She began as a recurring character in season 2 when she befriends Jughead (Cole Sprouse). Toni is a member of the gang the Southside Serpents, and dates Cheryl Blossom (Madelaine Petsch). She was bumped up to main cast status with season 3.
While her character is a high school student wrapped up in the fantastical TV world, Morgan is a 28-year-old actor. Though she often posts photos with her co-star friends, like Petsch and Camila Mendes (who plays Veronica Lodge), she also shares plenty from her personal life. Morgan married professional baseball player Michael Kopech in 2020.
The show's treatment of Black characters
Amid the Black Lives Matter protests held nationwide following the death of George Floyd, Morgan spoke up on Twitter. She wrote that she's "tired of how black people are portrayed in Media," adding, "Tired of us also being used as sidekick non dimensional characters to our white leads. Or only used in the ads for diversity but not actually in the show."
This echoes the comments that Morgan has made in the past. In an interview with Hollywood News Source at San Diego Comic-Con in 2018, she spoke about how little has been revealed about Toni, saying, "I would like to see more depth with my character. I would like to see [the] family side. I don't even know my character's back story."
Morgan says she gets paid less than her co-stars
Morgan didn't stop there. In the thread that followed her original statement, one Twitter user wrote that the show should pay her more due to Toni being a bisexual Black woman, which is "double the diversity." Morgan replied, "Too bad I'm the only black series regular but also paid the least."
After reading this, fans began to call on her co-stars for action. Morgan then wrote on Twitter, "My role on Riverdale has nothing to do with my fellow castmates/friends. They don't write the show. So no need to attack them, they don't call the shots & I know they have my back."
Vanessa Morgan net worth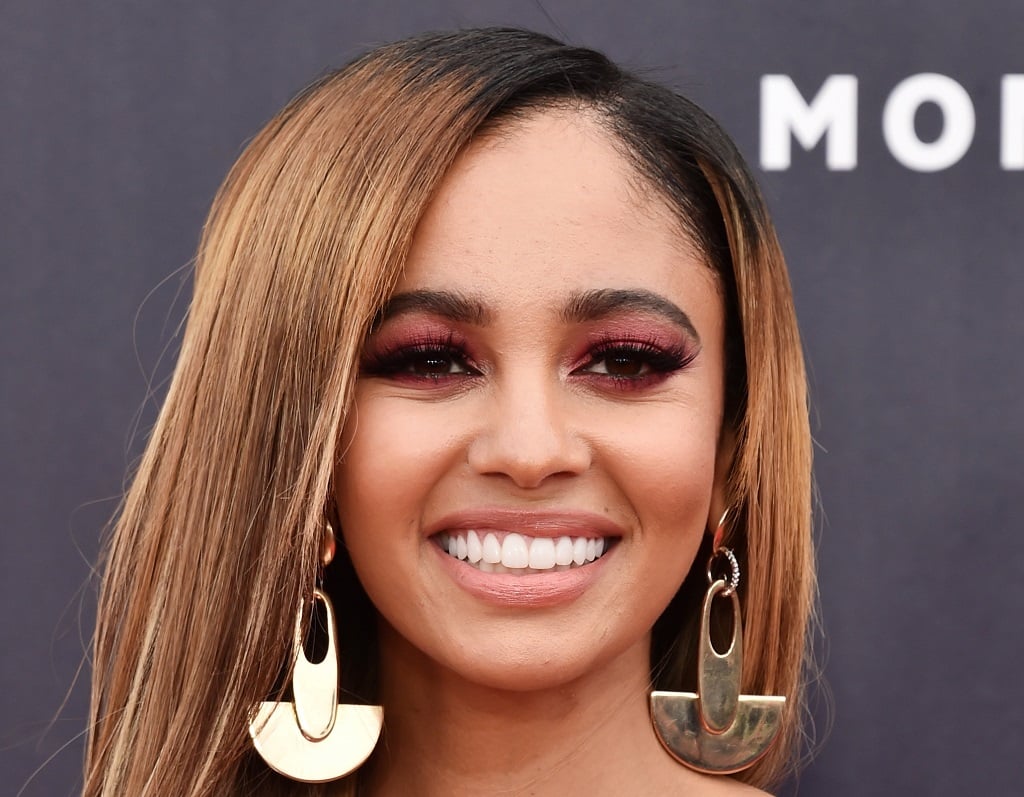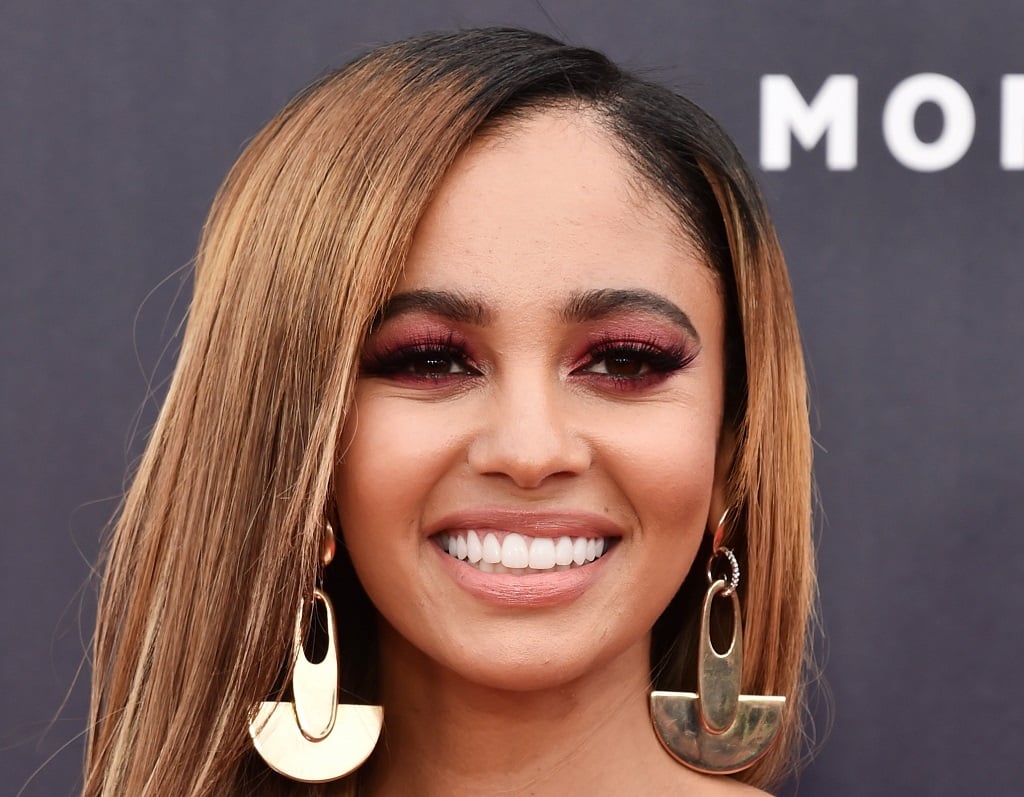 In a 2018 report from Variety, the four top-billed stars of Riverdale — Sprouse, Mendes, Reinhart, and KJ Apa, who plays Archie Andrews — were listed as making about $40,000 per episode. There are a handful of other series regulars, including Petsch, who likely make less than that. So it's anyone's guess how much less Morgan makes.
According to Celebrity Net Worth, Morgan is estimated to be worth around $1 million. Of course, these numbers aren't necessarily accurate. Still, this is less than many of her Riverdale stars.
What else has she been in?
Morgan got her start as a young actress in Canadian in the mid-00s. She appeared in two episodes of the popular teen drama Degrassi. Morgan recurred in the MTV series Finding Carter and starred in season 2 of the fantasy drama The Shannara Chronicles before she was cast in Riverdale.
As for her future on the show, Riverdale has been renewed for a fifth season. It was set to premiere in January 2021, but shooting was shut down due to the coronavirus (COVID-19) pandemic. Morgan is set to return, and while viewers may not learn about Toni just yet, don't expect the same from any future characters she plays.