Vanessa Williams Bought a Racist Antique Home Decoration While On Location Filming 'Hannah Montana: The Movie'
Over the past three decades, Vanessa Williams has become one of Hollywood's hardest working stars. She's enjoyed a successful music career as well as an acting career, starring in popular shows such as Desperate Housewives and Ugly Betty.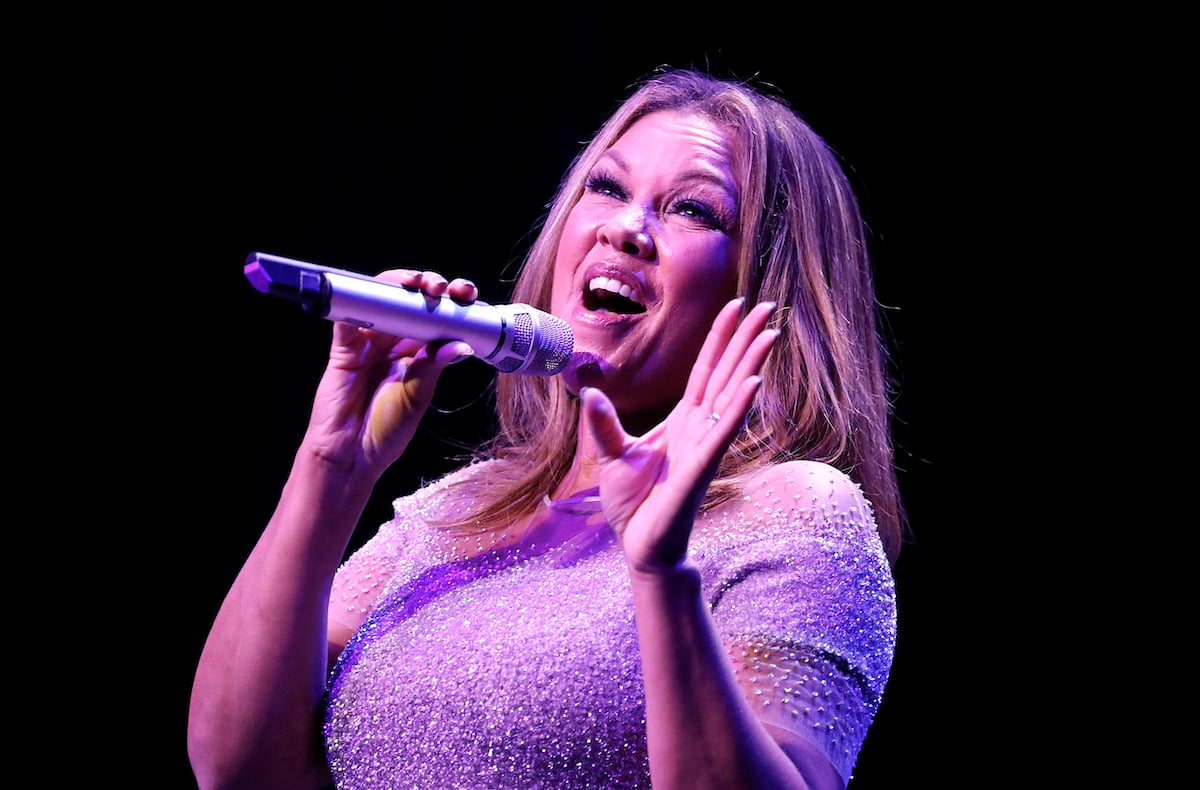 Vanessa Williams is a trailblazer
Williams' breakout came at the 1984 Miss America pageant, where she became the first Black woman to earn the Miss America crown. However, she resigned her title with just two months left in her reign after a magazine published topless photos of her without her permission.
Despite the Miss America scandal being a stain on her name at the time, Williams quickly turned her pageant victory into a full-fledged career on stage and screen.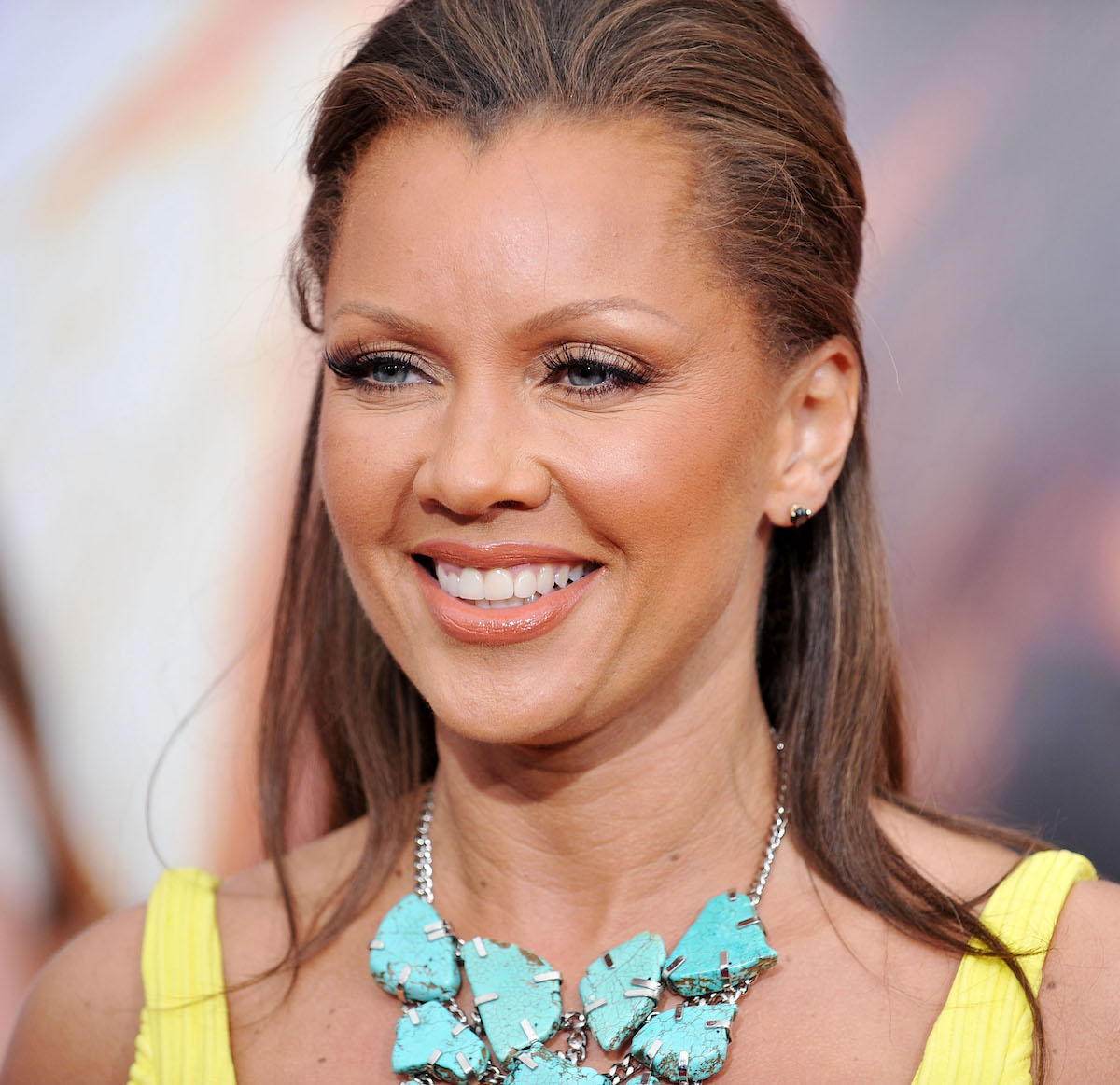 Vanessa Williams has had an illustrious career
Williams released her smash debut album The Right Stuff in 1988, which contained hits such as "Dreamin'" and the title track. Her follow-up album The Comfort Zone, released three years later, featured her calling card, "Save the Best For Last."
At the same time her music career was taking off, Williams began appearing in several TV shows and movies. She had a hilarious guest spot on The Fresh Prince of Bel-Air in 1992.
By the late 2000s, Williams had gone from being a guest star to a marquee attraction. She went on to earn three Primetime Emmy Award nominations for her portrayal of the ever-so-sour magazine executive Wilhemina Slater on Ugly Betty.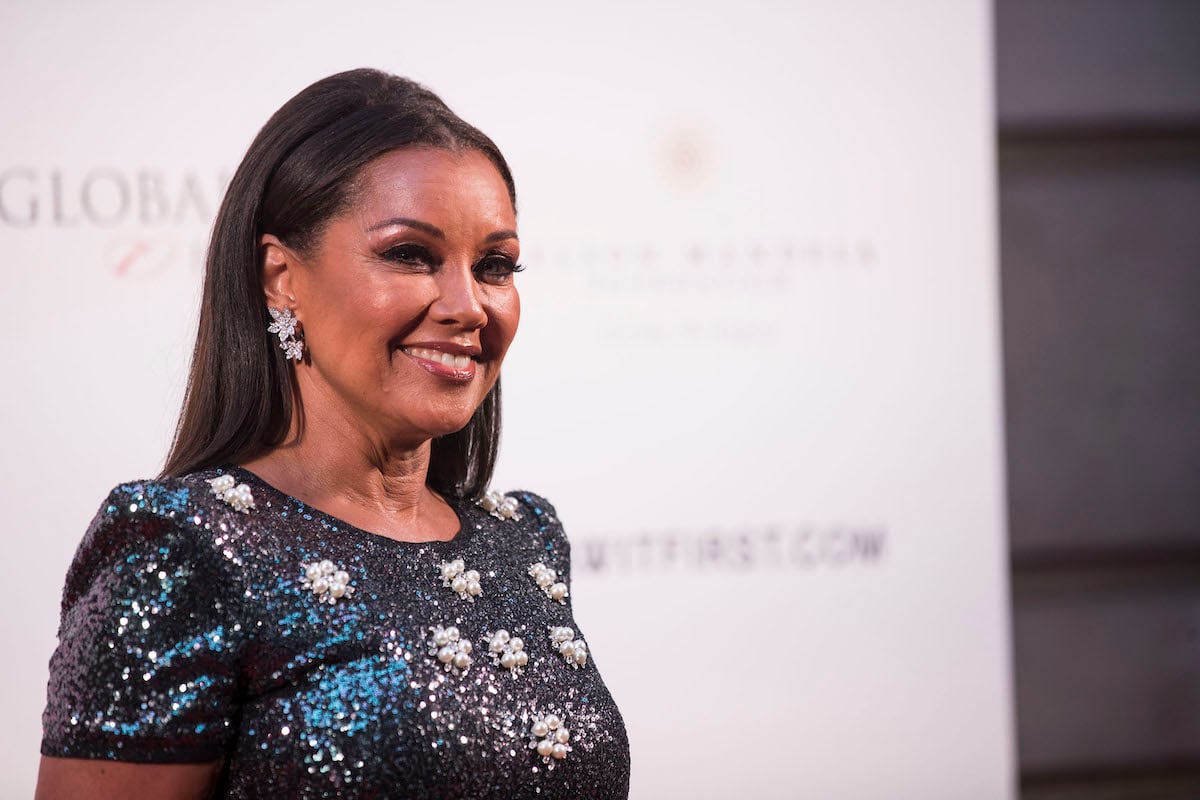 Vanessa Williams' racist experience while filming the 'Hannah Montana' movie
Williams faced extra backlash for her topless photo scandal because she was the first Black Miss America. But even decades later into her career, she still experiences racism firsthand.
In an Instagram post, Williams shared a video of an antique coin bank in the shape of a man sitting on her bookshelf. The man has jet-black skin, big red lips, and large yellow eyes — a clearly racist antique that featured much of the offensive imagery that was prominent in the 19th and 20th centuries.
"As we celebrate Black History month here's another reminder of how far we've come," Williams captioned the post. "I saw this 'bank' on an antique store shelf in Franklin, Tennessee while I was on location shooting the Hannah Montana movie. When I asked the sales lady what it was, I then watched its yellow eyes roll back in its head as he devoured the coin during the demonstration."
Williams watched in horror as the store clerk found the small coin bank entertaining. "'Isn't that something!' she said with a smile on her face," she recalled.
She knew the only way to keep the object from getting into the hands of people who would find its racist imagery funny was to buy it herself.
"I was so disgusted to see that bastardized image of a Black man on display for sale that I had to buy it immediately just get it off that shelf," Williams said proudly. "Now he lives on my shelf in my office as my reminder of how far we've come."