Vanna White Would Call John Donaldson Her Husband Even Though They're Not Married
As time goes on, the legendary status of television's Vanna White continues to keep her in headlines as one of the two personalities at the front of Wheel of Fortune. As a part of the press for Celebrity Wheel of Fortune, White is opening up more about her personal life in interviews.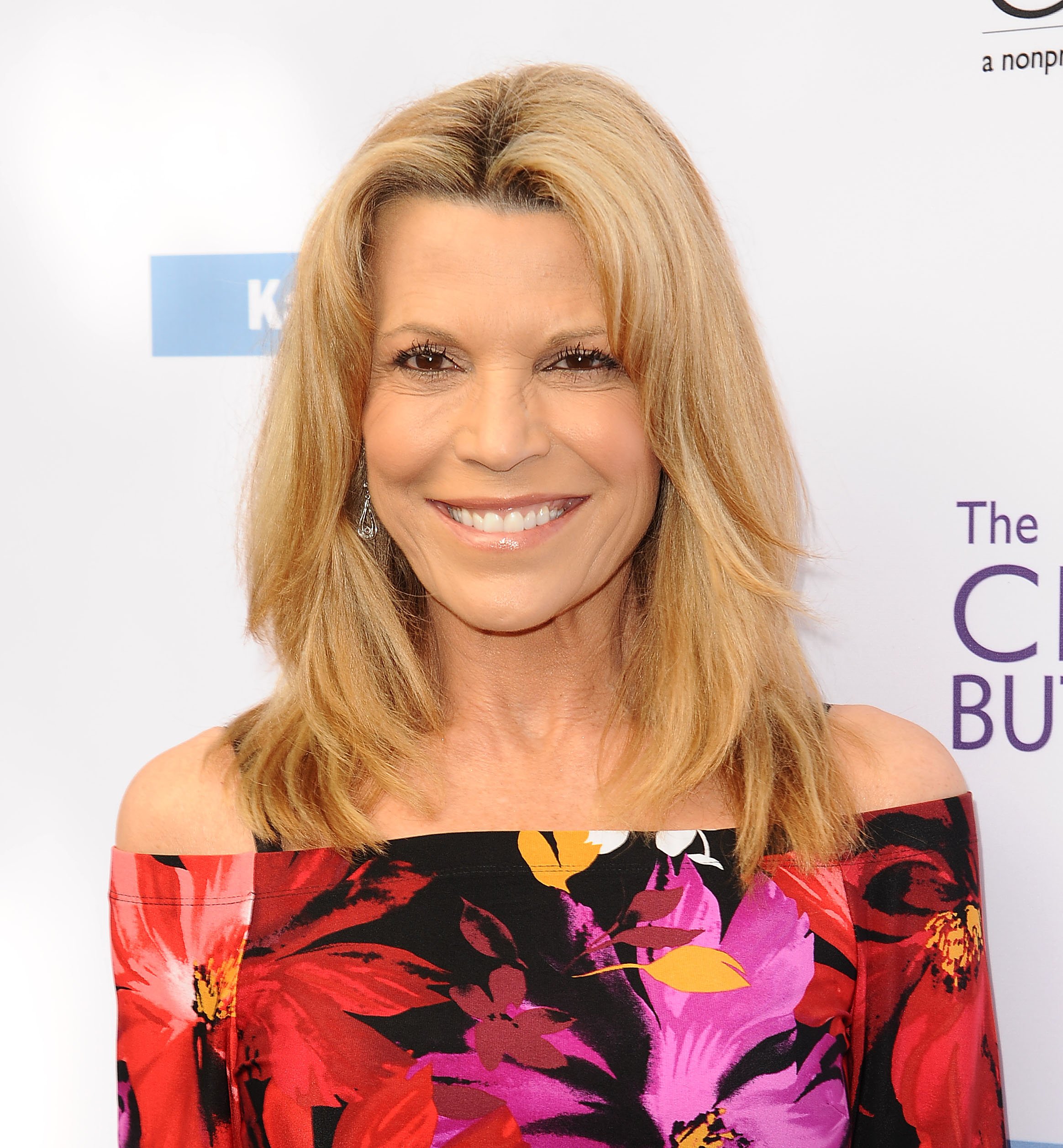 Vanna White's family
White has two children. Giovanna (born in 1997) and Nicholas (born in 1994) come out of White's marriage with her ex-husband, George Santo Pietro. They were married in 1990 and got divorced in 2002. Her would-be first husband, John Gibson, died in a 1986 plane crash before they got married.
When talking about her children, whom she affectionally calls "Niko" and "Gigi," White said, Niko is an organic farmer and Gigi is graduating college soon. She explained that she is supportive of them taking different career paths than her, saying, "[M]y son is — he just loves farming and all that stuff. He's my country boy And my daughter is a city girl so she's very much into photography and artsy stuff and writing, so she might do something in photography or magazines. She's not quite sure yet … So got a little bit of both!"
Many have often wondered if White would get married again. In an interview about a year ago with Closer Weekly, White implied that while marriage was not a big issue for them, it is not something that should be ruled out.
"We've been together for eight years and it seems to be working so we're both happy, so in my eyes I feel — in both of our eyes — we feel married. So I don't think you necessarily have to have a piece of paper unless you want to. Everybody's different, so for each his own," she said. "We're faced with a lot of positives and negatives, and we have to accept them and do whatever we can to get through it. It's like if you break an arm — it takes time, but it does heal. Life is not perfect — just try to make the best of it. Be strong, be kind to people, and be happy."
Vanna White talks about her late fiance and her longtime boyfriend
White appeared as a guest on Tamron Hall's syndicated daytime talk show recently and spoke about Celebrity Wheel of Fortune, which is airing in primetime now. She also spoke a bit about her personal life, including dealing with the death of her first fiance as well as her relationship with Donaldson.
As a public figure, White had to deal with Gibson's death in the public eye. "It was obviously very hard, it's so hard to lose someone instantly like that and be in the public eye, you want to mourn yourself," she told Hall. "But I have to say there were so many people that reached out to me, fans that shared their experiences so I didn't feel alone, I felt loved and I felt protected, but the fans that reached out and just all of America that reached out made it a little bit easier if that's possible."
And as far as her relationship with Donaldson, the way White explains it, the relationship is not one that is easy to define.
"He feels like a fiancé, he feels like a husband," she explained. We've been together a long time. I'd call him my husband."