'Venom 2': Tom Hardy Scores 'Story By' Credit—'He's Married to Venom'
Writer Kelly Marcel explained to Empire magazine how she and Tom Hardy collaborated on the screenplay for Venom 2.
 Tom Hardy's claiming his first writer credit on a feature film for Venom 2. He was closely involved in the development of the story and heavily influenced its trajectory. In an interview with Empire Magazine, writer Kelly Marcel explained. 
Hardy doesn't write with a pen and paper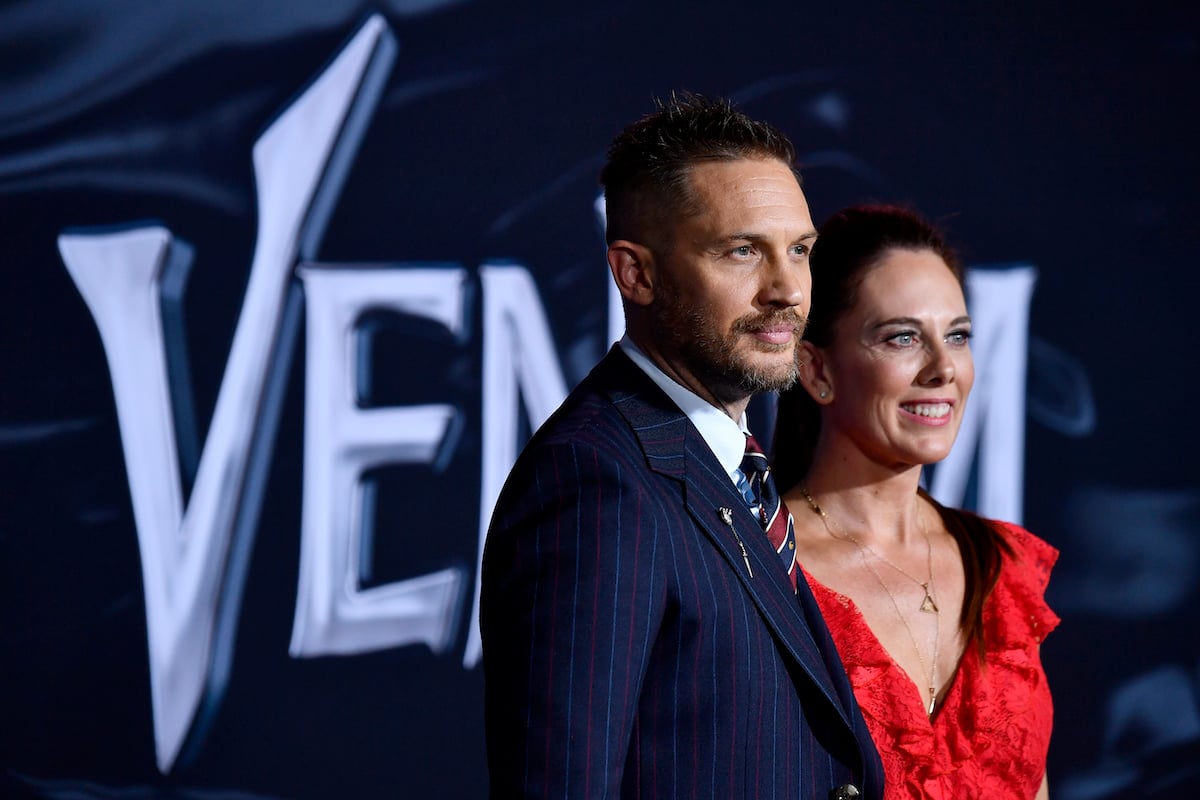 Marcel told Empire that she's enjoyed what she calls a "collaborative partnership" with Hardy for two decades–but this will be his first time getting a formal writer credit. Marcel is best known for writing the wholesome screenplay for Saving Mr. Banks and the steamy screenplay Fifty Shades of Grey. She brings a versatile skill set to the table, and one that clearly blends well with Hardy's style. 
Hardy played Spider-Man nemesis Eddie Brock/Venom in 2018's wildly popular Venom, so he's invested in the franchise. But his method isn't necessarily conventional. 
"He doesn't get a pen and write," Marcel told Empire. "We spent months breaking the story together on FaceTime, riffing on ideas, seeing what worked, seeing what didn't. Then I took everything we spoke about and holed up somewhere for three months quietly, knocking out a script." 
The resulting screenplay for Venom: Let There Be Carnage has Woody Harrelson's sociopathic serial killer Cletus Kasady (Carnage) playing a major role. Beyond that, relatively little is currently known about the plot of the delayed sequel. 
He's fully committed to the film and character
What we do know is that Hardy has thrown himself into it completely. "This is new for him, to get credit," Marcel told Empire. "But it's not new for him to be this involved. He's absolutely 100 percent committed to everything that he does." Marcel went a step further in describing Hardy's commitment to Venom. 
"He's married to Venom," Marcel said. "He loves this character. He's very involved in what he thinks should happen."
Venom: Let There Be Carnage has been delayed several times. The latest addition to Disney's Marvel Cinematic Universe was originally slated to be released in October of 2020, but was postponed due to the coronavirus (COVID-19) pandemic. A subsequent attempt to release the film on June 25, 2021, fell through.
It was then rescheduled to September 17, 2021, and finally set for September 24, 2021. A trailer released in May gave audiences a tantalizing sneak-peek into Brock's struggle with his alter-ego and a glimpse at Harrelson's transformation into the terrifying supervillain Carnage. 
The cast includes several powerhouse actors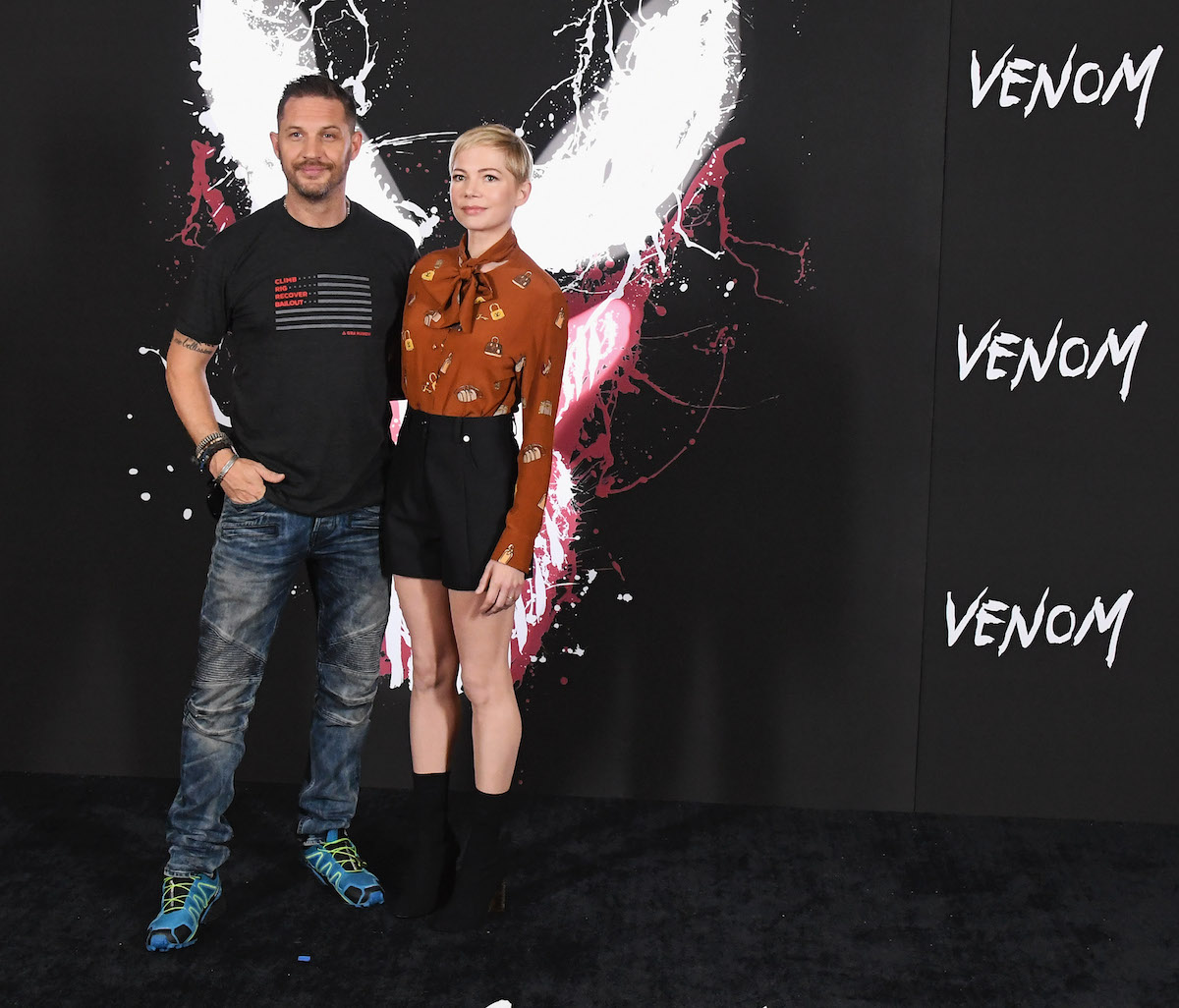 Hardy isn't the only mega-player attached. Andy Serkis of Lord of the Rings fame is directing, taking over from Venom director Ruben Fleischer, who wound up directing  2019's Zombieland 2 rather than returning.
Hardy returns in the title role, with Michelle Williams returning as Eddie's ex-fiancée Anne Weying, Naomie Harris as Shriek, J.K. Simmons as J. Jonah Jameson, and Harrelson as Kasady. 
When all's said and done, Venom: Let There Be Carnage certainly has the elements of a great Marvel adventure, with a fascinating story behind even its writers.