'Venom: Let There Be Carnage': With the 'Shang-Chi' $90 Million Success, Sony Boosts the 'Venom' Release Date Up 2 Weeks
With 'Shang-Chi and the Legend of the Ten Rings' destroying Labor Day weekend expectations, drawing $90 million, Sony took the opportunity to announce that the 'Venom: Let There Be Carnage' is being pushed but by two weeks. Hoping to continue the success of the first 'Venom' film, Sony has a lot riding on this sequel.
The Venom release date changed on Labor Day. With Marvel's Shang-Chi and the Legend of the Ten Rings blowing expectations out of the water, Sony feels more secure in their next big release. It looks like fans can expect Carnage sooner than later.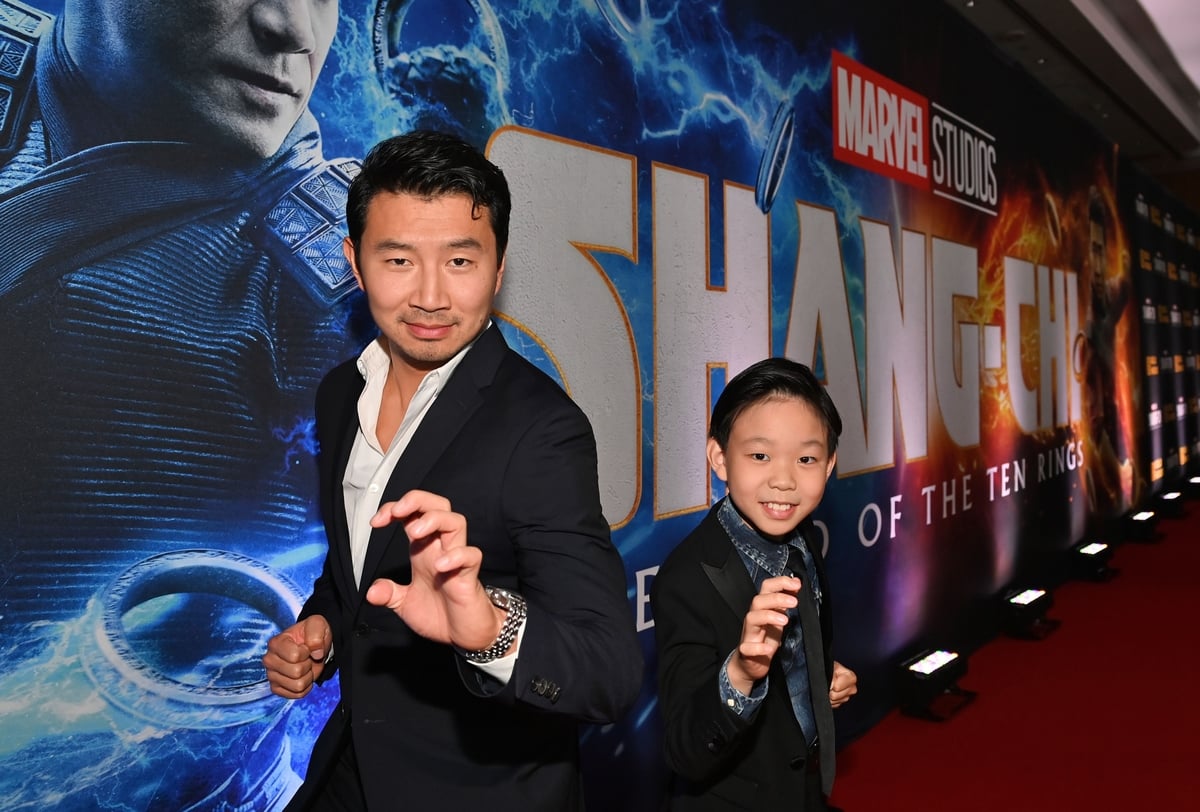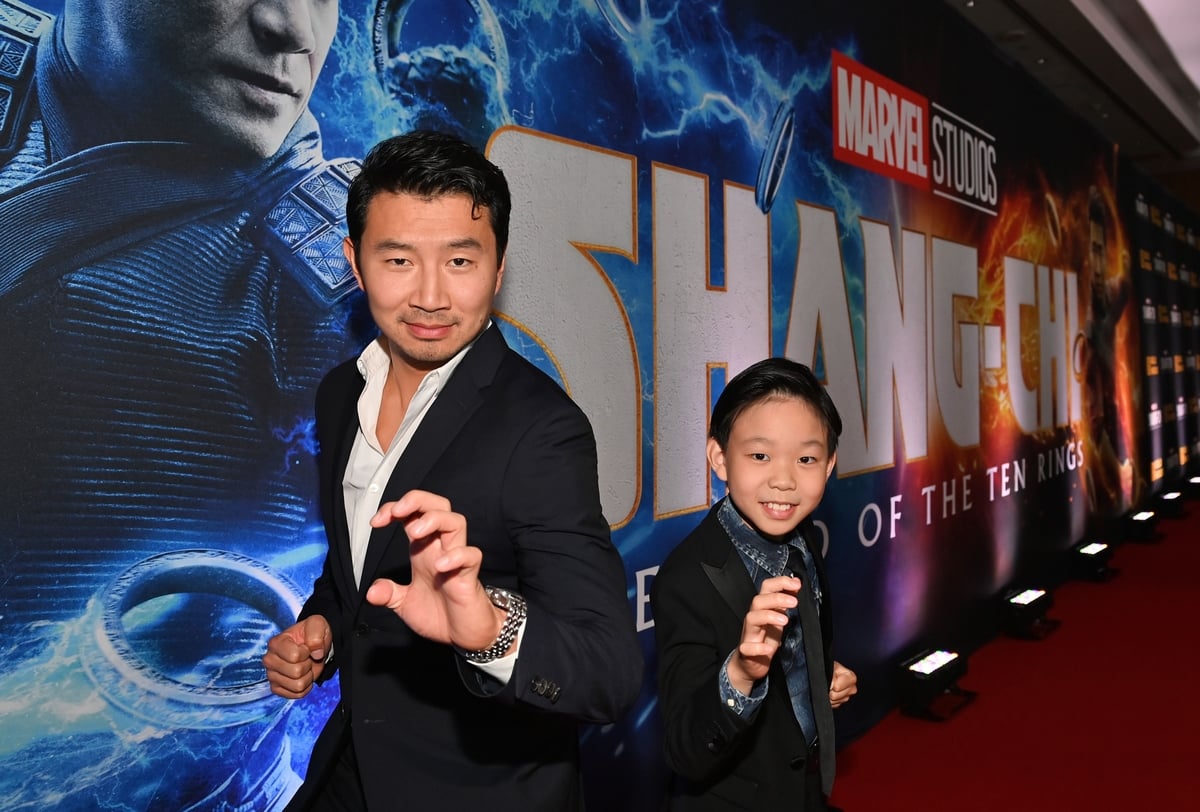 The 'Venom' release date pushed forward thanks to 'Shang-Chi and the Legend of the Ten Rings'
Over the past year, audiences grew accustomed to hearing about delays and pushbacks 'in these uncertain times.'
This came as an impatient annoyance for us, but a huge hit to movie theaters.
Film companies have looked more and more at skipping theaters in favor of streaming services like Netflix and Hulu. And with the pandemic delaying releases, theaters found themselves struggling even more.
Even when businesses tentatively reopened, audiences hesitated. A general drought of internet-breaking blockbusters continued up until Black Widow's release in July.
However, it simultaneously released on Disney+ (causing its own controversy as it allegedly breached the contract between Scarlett Johanson and Disney).
Shang-Chi and the Legend of the Ten Rings released exclusively in theaters, expecting modest numbers. Labor Day weekend usually sees a slowdown for theaters. However, Marvel's latest movie exploded with a $90 million performance.
And Sony took notice and glanced at the Venom: Let There Be Carnage release date.
The new 'Venom' release date
Seeing that audiences were willing to venture out for certain big-name titles, Sony adjusted the Venom release date.
According to Entertainment Weekly, "the studio announced Monday that it has moved the release date of Venom: Let There Be Carnage up from Oct. 15 to Oct. 1."
After the first Venom broke October records, Sony knew they had a franchise on their hands. Branching out into other Spider-Man villains like Kraven the Hunter and Morbius, Venom: Let There Be Carnage needs to keep up the momentum for Sony.
Dubbing their connected films as 'Sony's Universe of Marvel Characters,' high hopes ride on the success of their next Venom film.
Sony hoping to repeat the success of the first 'Venom'
The summer blockbuster is called that for a reason. Kids leave school, teachers relax, and vacation plans take off. Everyone has time to go see a movie, expectations are higher.
For Halloween fans, however, October is the month to make that trip to the theater. Often filled with edgier films and horror movies, Venom broke box office records, becoming the biggest October release.
Sony only claimed the title for a year before the Joaquin Phoenix Joker broke that record again.
With every film nowadays gunning to break some record or another, Sony likely hopes that moving up the Venom release date up helps reclaim that October record.
Sony has big plans for Kraven the Hunter and Morbius, and a lot rides on this release. With so many attempted connected universe tripping and failing before they even begin, Sony has a chance to rival the Marvel Cinematic Universe.
Ironically with Marvel's own characters.