'Veronica Mars': Kristen Bell Describes What 'Stunned' Her About Filming the Series
It's almost time for Veronica Mars Season 4. For fans who have completed their rewatch of the original three seasons, there's little out there to keep satiated while counting the days until the new episodes arrive. Fortunately, star Kristen Bell is here to help with a brand new interview in which she describes filming, her love of her Marshmallows, and why she wanted to play the character again.
Veronica Mars is returning with new episodes
For those not in the know, Veronica Mars first began airing on UPN in 2004. For two seasons, the teenage detective solved crimes, both big and small, at her Southern California high school. The series was well-received, with Bell as the breakout star.
Then, in 2006, everything changed. The UPN and the WB became one network, the CW. Veronica and her friends went to college. And instead of one big, season-long arc, there were a few smaller mysteries to tackle. All of these changes resulted in its cancelation after three seasons. 
Bell's special relationship with her fans
But fans never gave up on the show. They continued to talk about it for years, which became evident with the rise of social media platforms like Twitter and Tumblr. Then, in 2013, Bell and series creator Rob Thomas went all in — they launched a record-breaking Kickstarter campaign that led to the 2014 movie Veronica Mars.
Bell is totally invested in her fans (known as Marshmallows), calling them "my babies, my children." She continued, saying to Access Hollywood that when fans greet her, "We have [a] code. They say 'I'm a Marshmallow.' And they do it real under the radar, and it's awesome."
Here's what it was like to film the original series
Aside from a few small film gigs and one-off TV appearances, Kristen Bell was a fresh face when she landed the titular role in the series. "I had no idea what to expect," she told Access Hollywood. "I was just excited I had a weekly paycheck and wasn't asking my parents for money anymore."
She continued, talking about the long hours on set. "I was a little bit stunned at how difficult it is to shoot a show like this. Because it really is a huge undertaking to have a stylized film aspect like noir and be out doing a lot of location [shoots], having a lot of night shoots. It was a real undertaking," Bell said of the "16 or 17 hour days" spent filming.
Will there be more seasons in the future?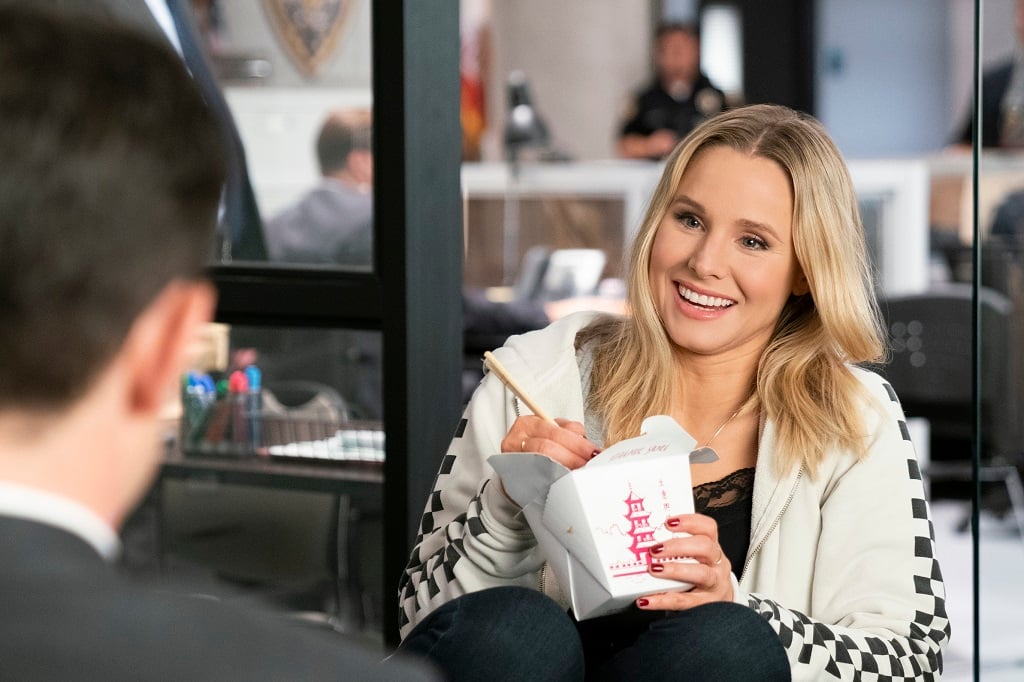 Even though the eight-episode fourth season hasn't yet dropped, fans are already asking: Could we expect more Veronica Mars in the future? Fortunately, Bell hasn't ruled anything out yet.
Speaking with TVLine recently, the actress said, "As long as the fans want more I will try to do it again," citing the series' "endless life" at the hands of Thomas. So diehard Marshmallows, get your friends and family to watch, and we'll see what else Hulu is willing to give us.