'Veronica Mars': Kristen Bell Spills How She Really Felt About Veronica and Logan
There are many shows that fans love so much they work tirelessly to try and save them from being canceled. One such show is Veronica Mars.
Some shows last one season, others go on for decades, like the longest-running medical drama on TV, Grey's Anatomy.
There are many shows that fans love so much they work tirelessly to try and save them from being canceled. One such show is Veronica Mars. 
Veronica Mars was a hit show that starred Kristen Bell as the title character. It debuted in 2004. In it, Bell played a high-school student that spent her nights working as a detective, helping her dad at his detective agency.
For a show that was only on for four seasons and had one movie based on the series, it has spanned over 15 years.
'Veronica Mars' was a fan-favorite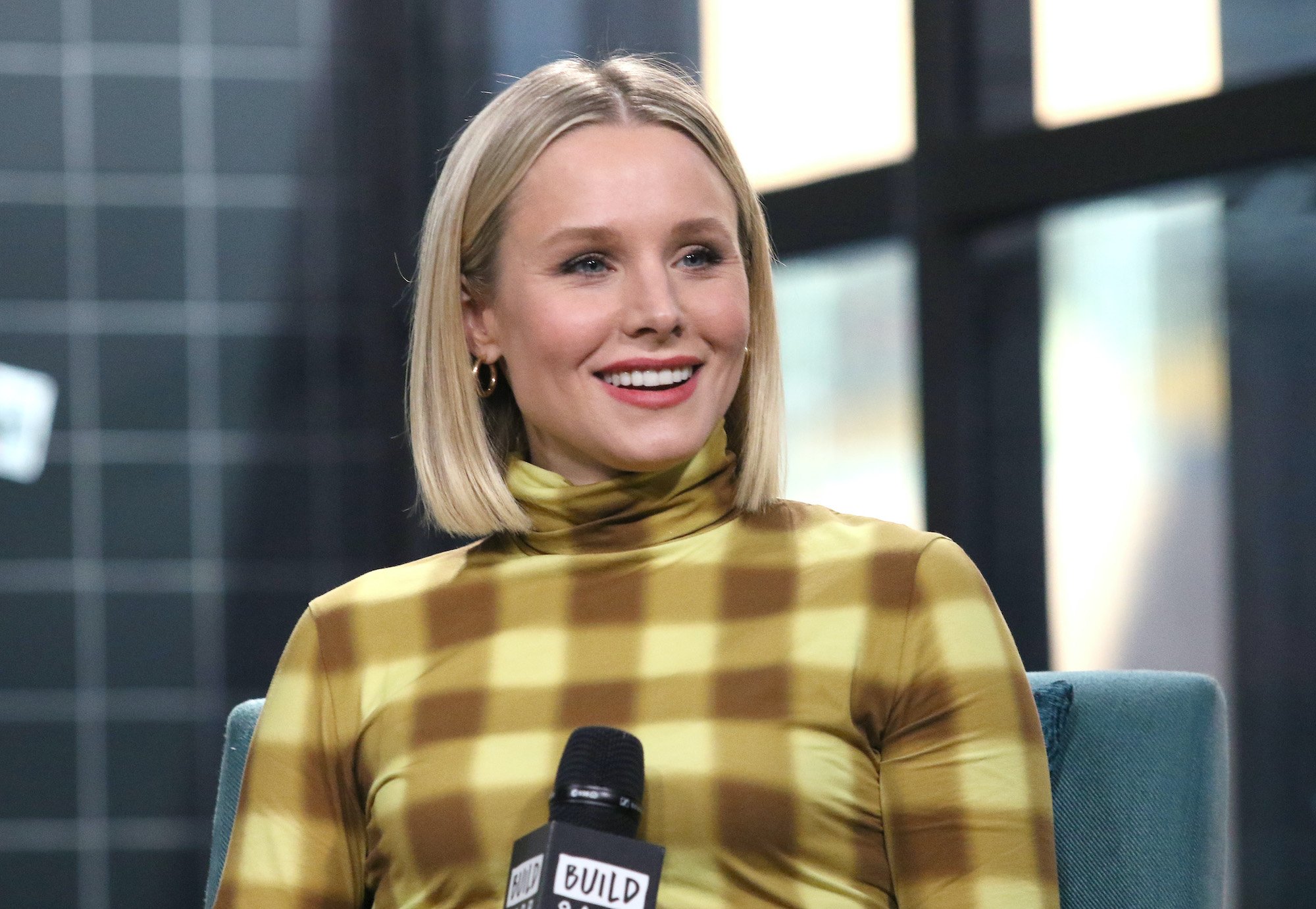 Fans loved it so much that they saved it from getting canceled after two seasons. After a third season and another cancellation, fans then raised $2 million to have a Veronica Mars movie made.
The film premiered in 2014. Even more remarkable for fans was when Hulu picked up the show for a fourth season in 2019, picking up where the movie left off. 
Fans, or marshmallows as they were called, were torn on how season four played out. But that didn't keep them from wanting a season five. Many fans didn't like how Logan Echolls was treated, but not everyone was a fan of Logan.
Kristen Bell disapproved of this relationship on 'Veronica Mars'
Bell herself disapproved of Veronica's relationship with Logan, according to Screen Rant. She admitted that she didn't support the relationship and explained it was due to Logan's troubling behavior.
Bell is not the only one to note his abusive and threatening ways and how often his behavior was seen as controlling and selfish.
He even tried to get her to quit the detective work that she loved because he felt it was too dangerous.
He did claim that his relationship with Veronica was one of bloodshed and lives ruined, so maybe they weren't so great together after all. Granted, the show aired over 15 years ago, and a lot has changed when it comes to opinions of how men treat women, but Logan hasn't changed.
Even audiences are no longer willing to tolerate his behavior, although a few fans still hated how he was treated in the end. 
Who was Logan on 'Veronica Mars'?
Logan was a nemesis of Veronica's in the early seasons and had quite the bad-boy image. He was a bully who had a rough home life. His father murdered his girlfriend, and the subsequent journey to find the truth eventually helped bring Logan and Veronica closer together.
It was a rocky relationship, but they ultimately married in Season 4, only for Logan to be killed by a bomb. 
Logan made many mistakes over the years, including being partly responsible for Veronica's assault. But he also tried to help her at other times. After dating for a while, the break-up, and Veronica pleads with him to end the cycle of violence he's caught up in.
Logan has outed people's secrets, been involved in things bad enough to get him suspected of murder, and hurt a lot of people. He's cheated and lied. But he's also got Veronica's heart, and they ultimately end up together with Logan trying to make himself into a better person. 
No, there won't be another season of 'Veronica Mars'
Despite Kristen Bell's love of her character and all the fans that have worked so hard to make the show last, there isn't going to be a season 5. At least not anytime soon.
But as a source told E! Online: "Though in true Veronica Mars fashion—never say never!"