'Very Cavallari': Kelly Henderson Shares Her Side of the Story–Why She and Kristin Cavallari Aren't Friends Anymore
It's no secret that Kristin Cavallari and Kelly Henderson had a falling out. Once BFFs, the former duo is no longer on speaking terms. Cavallari has shared her side of the story. She didn't like how Henderson responded to the affair rumors. She felt Henderson used her and her ex-husband, Jay Cutler, for clout.
Now, Henderson is speaking out about her side of the story.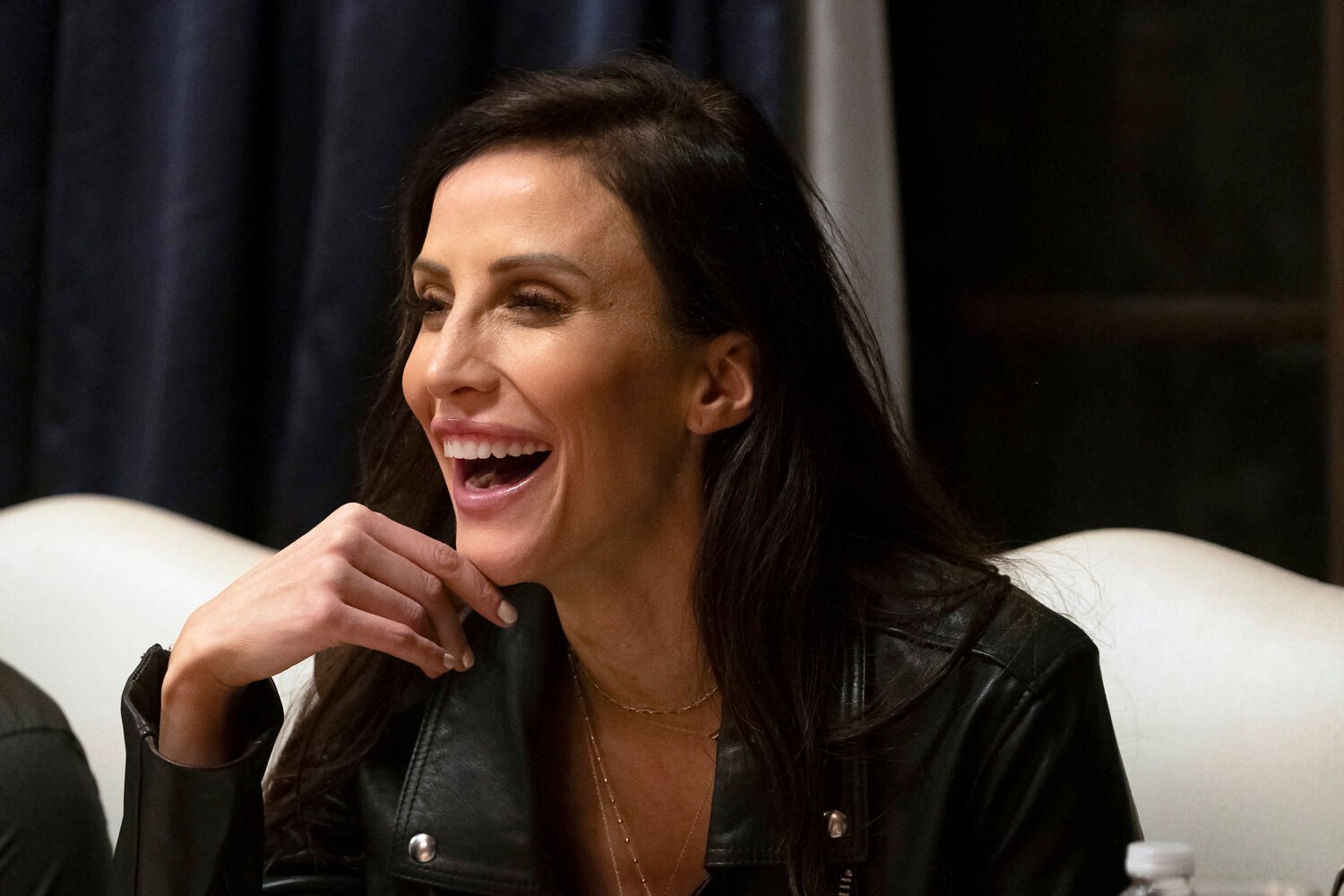 Kelly Henderson doesn't know why she and Kristin Cavallari aren't friends anymore
In an interview with The Domenick Nati Show on Oct. 29, Henderson said she's "not really sure" why she and Cavallari aren't friends anymore. All she recalls is getting a text from Cavallari a week before they started filming saying she was upset with her. Henderson said she tried to call her friend to try and resolve whatever the issue was but wasn't successful.
If Henderson had to guess the cause of their rift it'd be that she got busy and Cavallari thought she wasn't being a good friend.
The rumor: Kelly Henderson and Jay Cutler were having an affair
When Henderson thought back to when the affair rumors started circulating, she remembers that it happened "right after all that Jordyn Woods, Khloé Kardashian stuff." She thinks the Woods, Tristan Thompson cheating scandal primed the Very Cavallari audience to believe the rumors.
Henderson vehemently denies the rumors (though Cavallari never believed them anyway).
RELATED: Kristin Cavallari's Show, 'Very Cavallari', Hinted at Trouble in Her Marriage
"I would never do that to my friend," she told Nati. "I've been cheated on. I am literally probably the last person who would participate in that. And this is why I'm still so confused about what actually happened. I still don't know."
As for her reaction to the rumors, Henderson says she was instructed not to say anything.
"I was told to not address this because it was bullsh*t and if you gave life to rumors it just made them bigger and more true," she said. "And so that is what I did and I went about my life as usual. J was on my podcast, I posted about that, like I do with every guest, and that was somehow used against me way later. Although, it was never addressed when it happened."
Will Kristin Cavallari and Kelly Henderson ever be friends again?
Nati asked if Henderson thinks she and Cavallari will ever be able to work through their issues and be friends again.
"I mean, never say never but I don't trust her now," she responded. "So, I don't know. Listen, I am completely down for amends to be made. I'm always willing to apologize for anything that I've participated in and own my sh*t. You know, I'm not perfect and I know that. But, at this point, I don't know. I don't feel like I'm as angry as I was after working through it. I have no idea why it got to the place that it got to."
"At this point in life, I don't have that much time for drama," Henderson added.