'Very Cavallari': Kristin Cavallari Accuses Jay Cutler of 'Inappropriate Marital Conduct' in Divorce Fillings
Ever since former The Hills star Kristin Cavallari and Jay Cutler announced that they were splitting, new information has been coming out about what caused the breakup. Their relationship, which fans saw play out on their show, Very Cavallari, had reportedly been coming to an end for a while. Now, court documents have made the reason that Cavallari filed for divorce much more clear.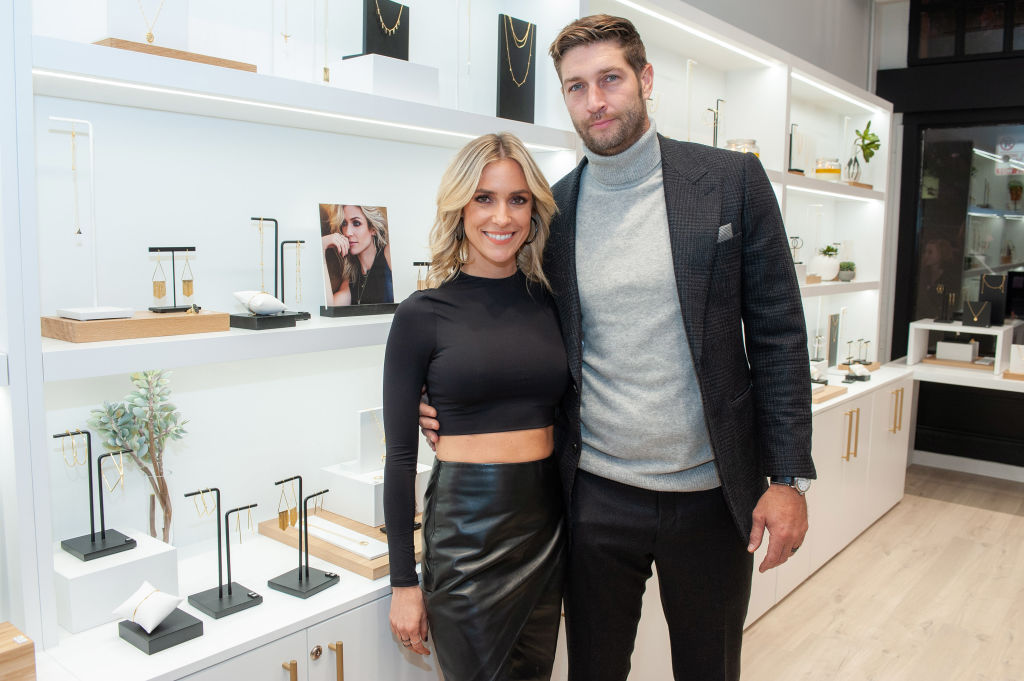 The breakup
Cavallari announced her breakup on Instagram.
"With great sadness, after 10 years together we have come to a loving conclusion to get a divorce," she wrote. "We have nothing but love and respect for one another and are deeply grateful for the years shared, memories made, and the children we are so proud of. This is just the situation of two people growing apart. We ask everyone to respect our privacy as we navigate this difficult time within our family."
According to multiple sources, the breakup had been in the works for a while, even before they spent three weeks in the Bahamas together.
"On their recent trip, they already knew they were splitting up," a source told People. "The reason they announced it now is because it's a quiet time for them to work through all of this and try to move forward."
The sources speaking to the press painted a story of two people simply growing apart.
"Kristin and Jay are a lot different," the source told the outlet. "She has so much on her plate, with her brands and with the show."
"Jay is not as interested in all of that. She's so passionate about her work and they couldn't relate to each other as much. So it pulled them apart."
But, their divorce filings tell a different story.
What do the divorce filings say?
Cutler only listed "irreconcilable differences" in his divorce paperwork, according to People.
Cavallari, on the other hand, claimed that her husband was "guilty of such inappropriate marital conduct as renders further cohabitation unsafe and improper."
She also claimed that "any misconduct alleged or implied against her" in her husband's filing "was in response to and/or as a result of misconduct on [Cutler's] behalf."
Cavallari is also petitioning for primary custody of the couple's children, Camden, Jaxon, and Saylor Cutler, with her husband getting visitation rights, according to documents obtained by HollywoodLife. In her petition, she "denies that the Husband has always been the available at home parent and primary caretaker of the parties' minor children. Wife would show that she has been the primary residential parent and she is a fit and proper person to be named Primary Residential Parent."
She does ask that Cutler be given "reasonable periods of parenting time with said children."
Kristin and Jay's relationship
The former couple started dating in 2010 and were married in 2013, but broke up briefly before their wedding because something felt off about the relationship, according to Cavallari.
"At that moment, something wasn't right," she said in her 2016 book, Balancing in Heels. "A few things needed to change, and I knew the only way Jay would see how serious I was, was if I ended the relationship."