'Verzuz': Will Lil' Kim and Foxy Brown Battle It Out and Squash Their Beef For Good?
Since the beginning of the COVID-19 pandemic, some of music's biggest artists have gone head to head in a Verzuz battle to see which one has had more hits throughout their careers. It's also been the site of many reunions as artists with complicated pasts come together to celebrate each other's music.
Two of the latest artists that have been rumored to squash their beef in a Verzuz battle are rap icons Lil' Kim and Foxy Brown.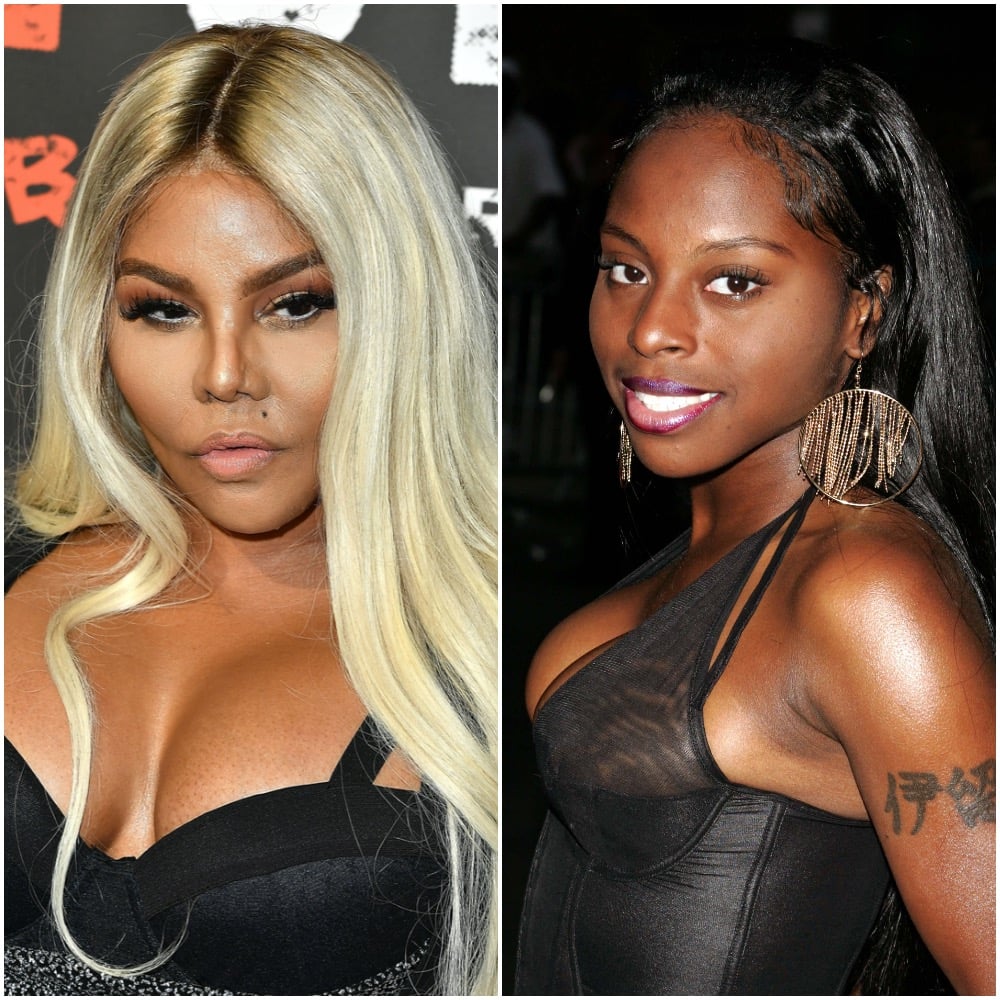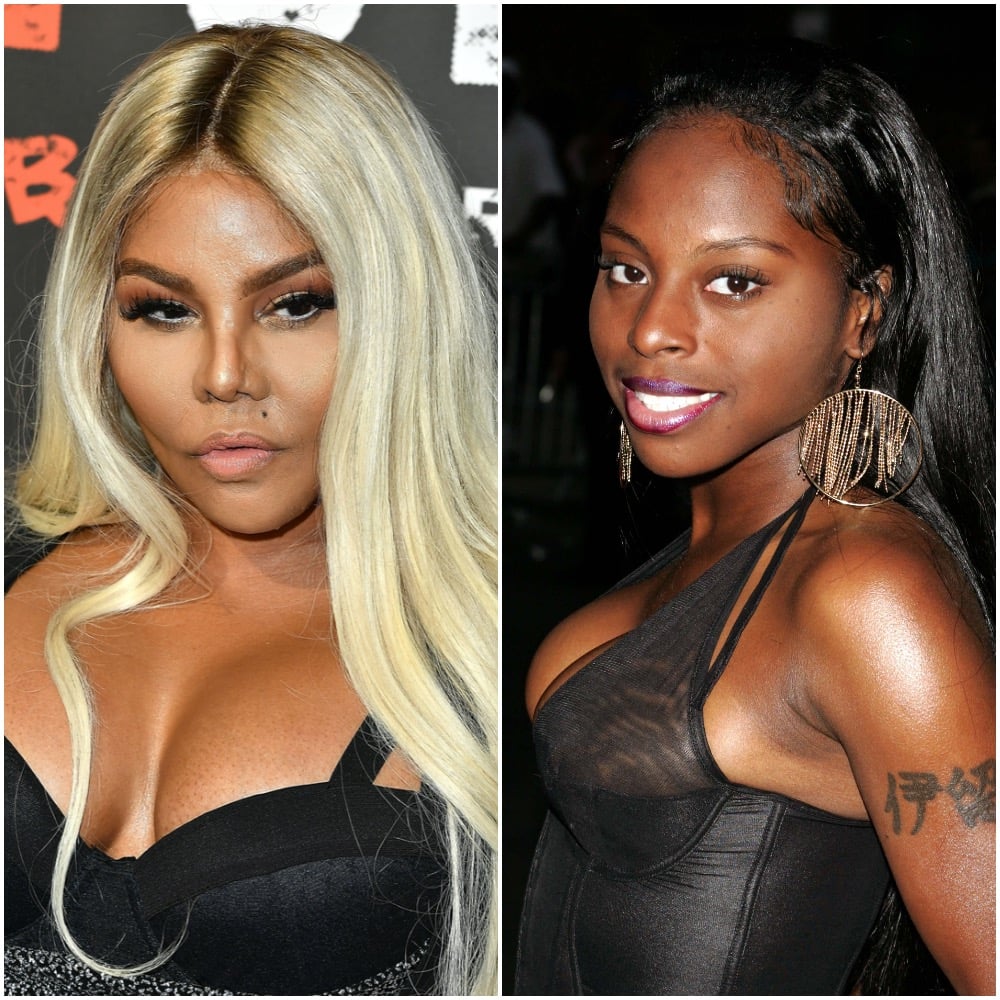 Lil' Kim and Foxy Brown's beef dates back decades
Before their rivalry that eventually became violent, Lil' Kim and Foxy Brown were once supportive of each other. "Kim and Foxy were on friendly terms, having briefly attended the same high school before the fame," XXL noted.
Veteran music journalist Kim Osorio reported that the exact origin of their beef remains unknown to this day. Osorio heard that it may have started with the outfits that they each wore on their respective album covers. "[O]ne had borrowed the outfit from the other and that led to them not speaking," Osorio said. "Whatever the reason, it seemed trivial to everyone around."
Their feud spawned several diss tracks such as Lil' Kim's "Notorious K.I.M." in 2000 and Foxy Brown's verse on Capone-N-Noreaga's "Bang Bang" that same year. Extra reported that tensions came to a boil the following February when their entourages ran into each other in New York and got into a spat over Foxy Brown's verse that resulted in a shootout with over 20 gunshots fired.
After police said that Kim lied about being at the location when the incident occurred, the rapper served a year behind bars. Foxy Brown reportedly tried squashing the beef, but according to HotNewHipHop, Kim was not receptive at all.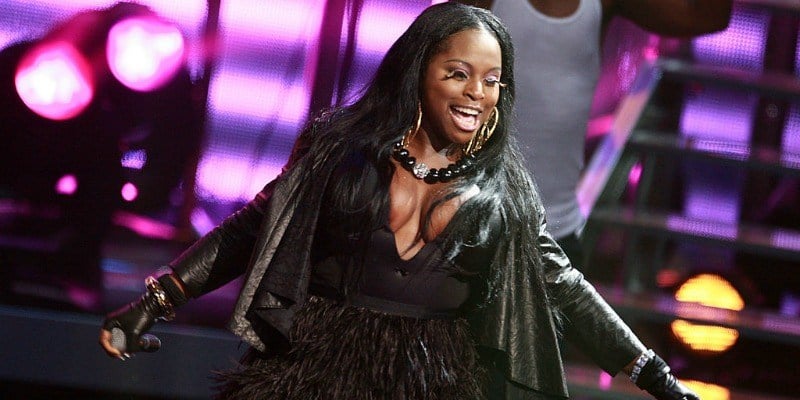 'Verzuz' might be the place for Lil Kim and Foxy Brown to squash their beef
In December 2020, fans of both rappers on Twitter wanted to see the two rap divas go head to head and hit for hit in a Verzuz battle. Rumors began to swirl that the Verzuz team had something in the works with both rappers.
However, Verzuz co-founder and hip-hop superstar Swizz Beatz quickly shut down any prospects of Kim and Foxy reuniting on the Verzuz stage. Swizz Beatz had to clarify after seeing comments that a planned battle between the two had been confirmed and finalized, and shut down the rumors with a Tweet: "No!!!!! Not confirmed!!!"
Still, fans are hopeful that "not confirmed" doesn't mean "never happening."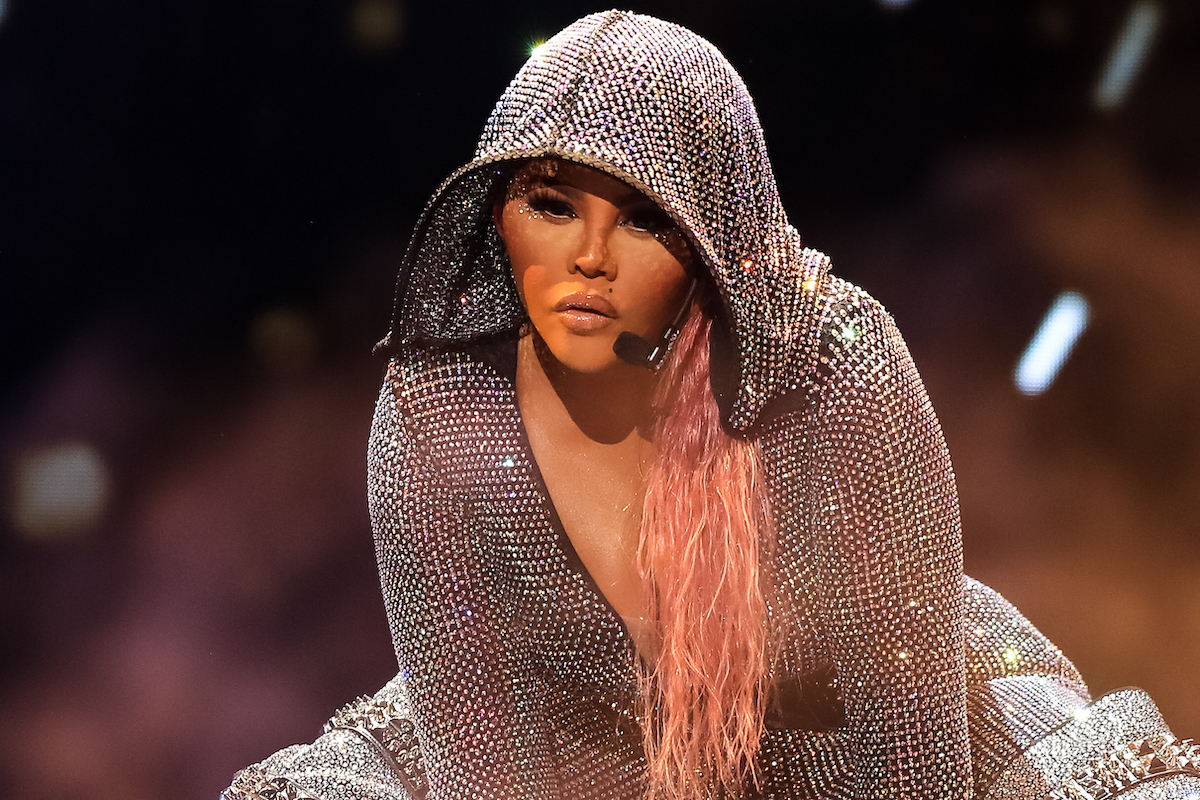 RELATED: Ashanti Has Recovered From COVID-19 and Is Ready For Her 'Verzuz' Battle With Keyshia Cole
Related post url: 
Another famous beef was squashed on 'Verzuz'
If Lil' Kim and Foxy Brown were to take the Verzuz stage together, it would be the second major beef to be officially squashed thanks to the popular web series. In August 2020, Brandy and Monica came together for what remains Verzuz's biggest battle to date.
After their Verzuz meetup, Brandy shared a moment in an Instagram post that shows how much they patched things up — and were even able to poke fun at one of the flashpoints of their beef. Many Lil' Kim and Foxy Brown fans are hopeful that someday, the two will be able to do the same.