The Idea For 'Verzuz' Originated Before the Pandemic
"Verzuz" was one of the the pandemic's greatest sources of entertainment. Swizz Beatz and Timbaland started it as a friendly competition between DJs while they were locked up at home. But its origins lie before the pandemic
Verzuz has been one of the best forms of entertainment to come out of the coronavirus pandemic era. The music competition series pits artists and music producers against each other to determine who has more hits to their name. Swizz Beatz and Timbaland brought the idea to life at the outbreak of the pandemic, but it was in development for much longer.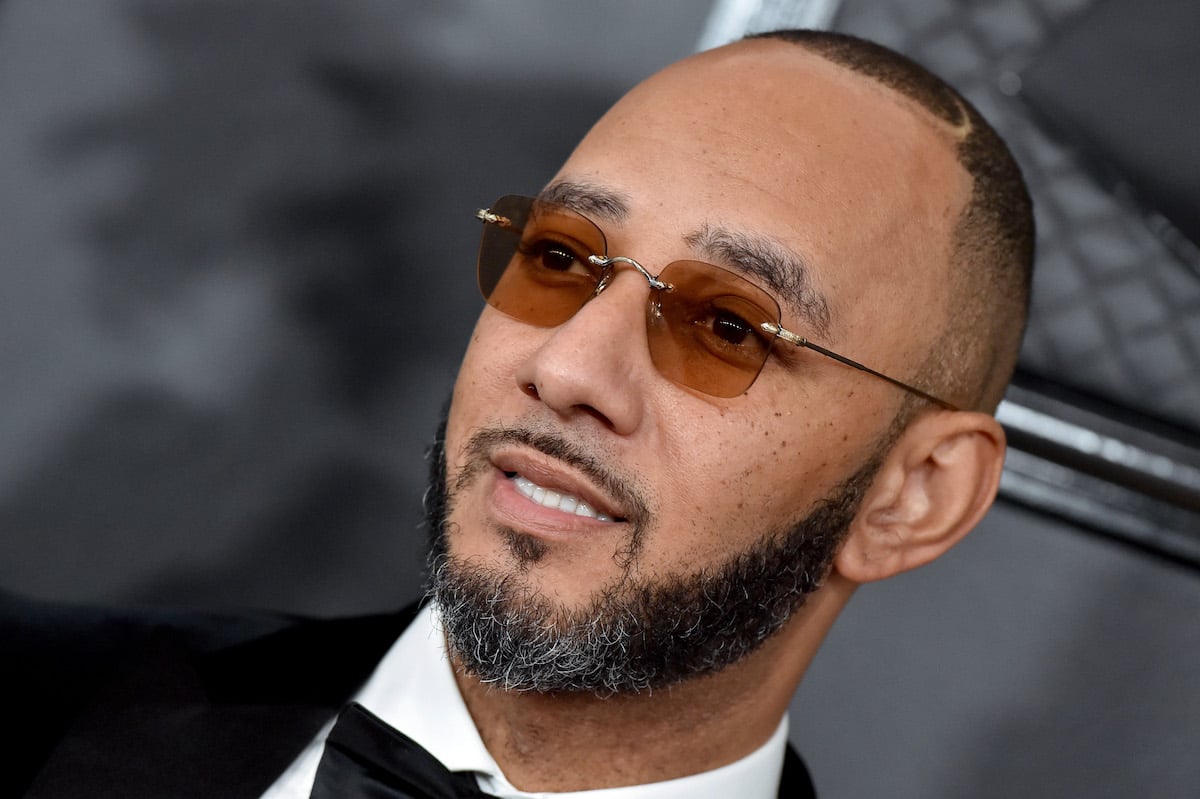 'Verzuz' was the hottest live music show throughout 2020
With the pandemic effectively shuttering all live music events, artists had to find new ways to connect with fans — and with each other.
Enter Verzuz. Even though it's presented as a "battle," it's more often than not a friendly competition between two artists who sometimes know each other and have worked together.
The Verzuz stage has been home to many memorable moments over the past year. Brandy and Monica, for example, put their years-long feud to bed once and for all. Patti LaBelle and Gladys Knight took fans back and took them to church. And Snoop Dogg and the late DMX gave fans the ultimate faceoff between West Coast and East Coast hip-hop.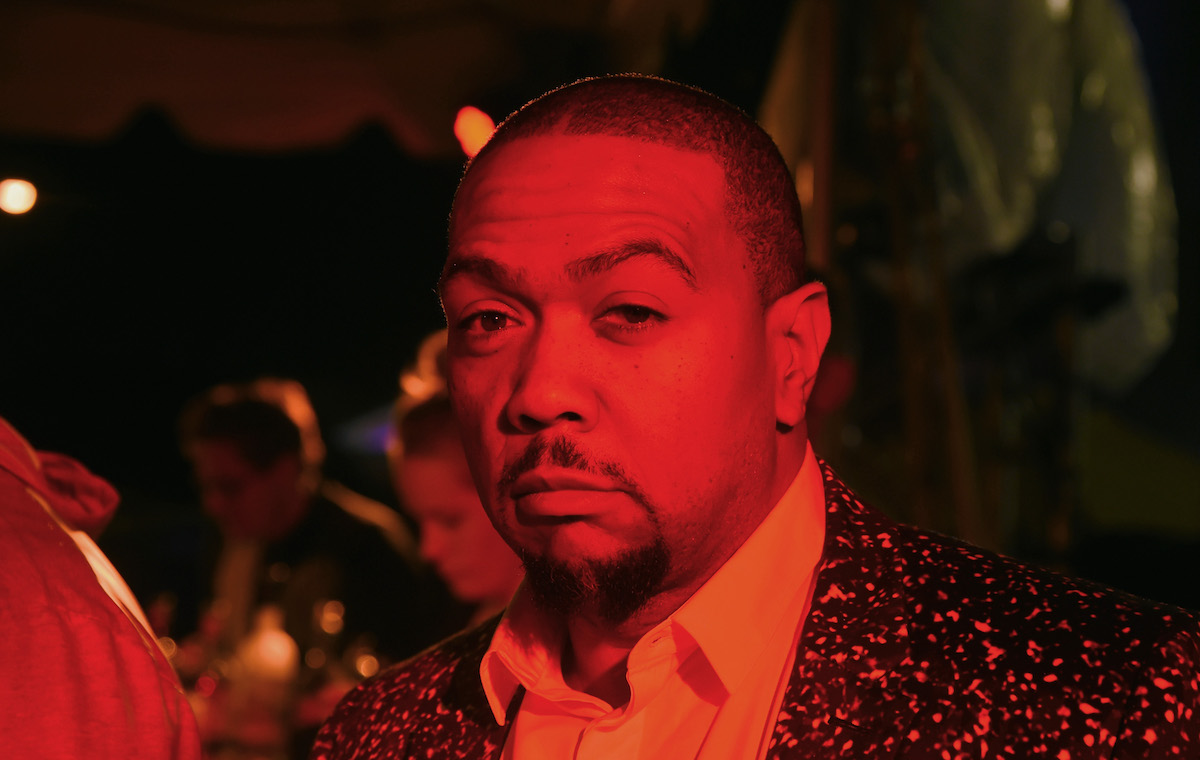 Swizz Beatz and Timbaland created 'Verzuz'
With the industry seemingly out of options, two great minds came together to create something that will surely live on after the pandemic. But for a long time, Swizz Beatz and Timbaland weren't friends at all.
"Tim and I have always been competitive with each other in different ways," Swizz Beatz told Variety in 2020. "Actually, we didn't get along for a long time. No real reason — we just didn't." Beatz invited Timbaland to his home in 2007 and came to an agreement with just one conversation, choosing to be collaborators instead of rivals.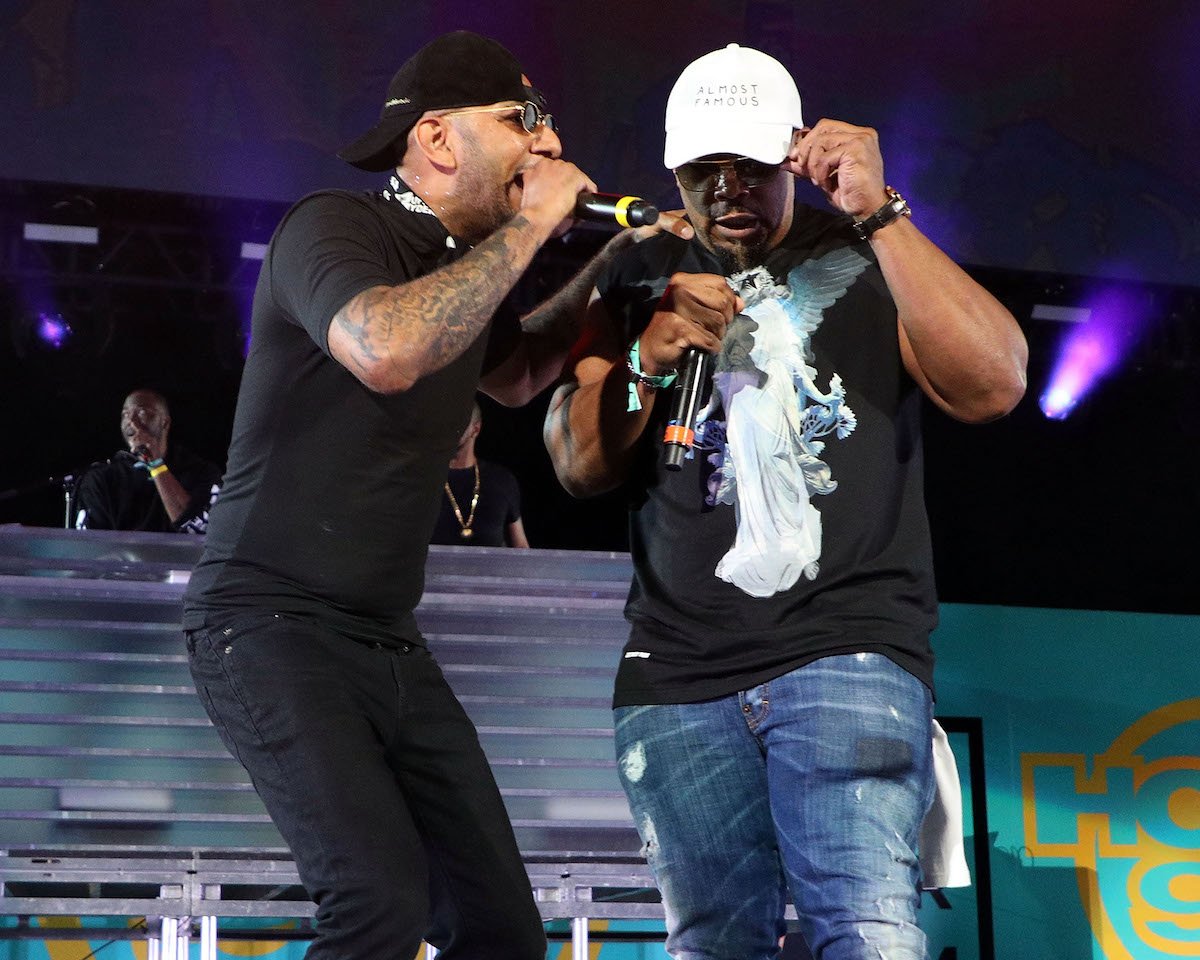 The origins of 'Verzuz' date back before the pandemic
Beatz was still in competition mode after that conversation, however. The following year, he went head-to-head with Kanye West at the SummerJam concert in New Jersey, and he did the same with hip-hop superproducer Just Blaze the following year.
"People love a good fight, and Kanye, as an artist, was at his height," Beatz recalled, "but battles had never been done with producers before. Tim and I started talking then about doing something similar, off-and-on."
The two finally linked up on the SummerJam stage in 2018 and floated the idea of making the producer battle an established thing. "But then, damn, this pandemic happened," Beatz lamented.
And then finally, in mid-March 2020, Timbaland called out Beatz to battle over Instagram. They were on Instagram Live in their studios playing their hits for each other just a few hours later.
"The audience went wild in real time, talking to us, responding to the tracks," Beatz recalled. "Two hours after Tim called me out, Verzuz pretty much started."
Timbaland described the spontaneous nature of the first Verzuz battle: "Don't announce it — just do it."