Vicki Gunvalson Shares Dream Cast for 'RHOC' Season 16 on Bravo
Vicki Gunvalson was the longest-featured cast member of The Real Housewives of Orange County. The OG of the OC held an orange for 13 seasons and took a "friend of" role during her last year in season 14. Gunvalson was not asked back for season 15 and confirmed she was walking away at the beginning of 2020. However, Gunvalson is still in the mix of drama on the Bravo series and she's dreaming up her cast for season 16.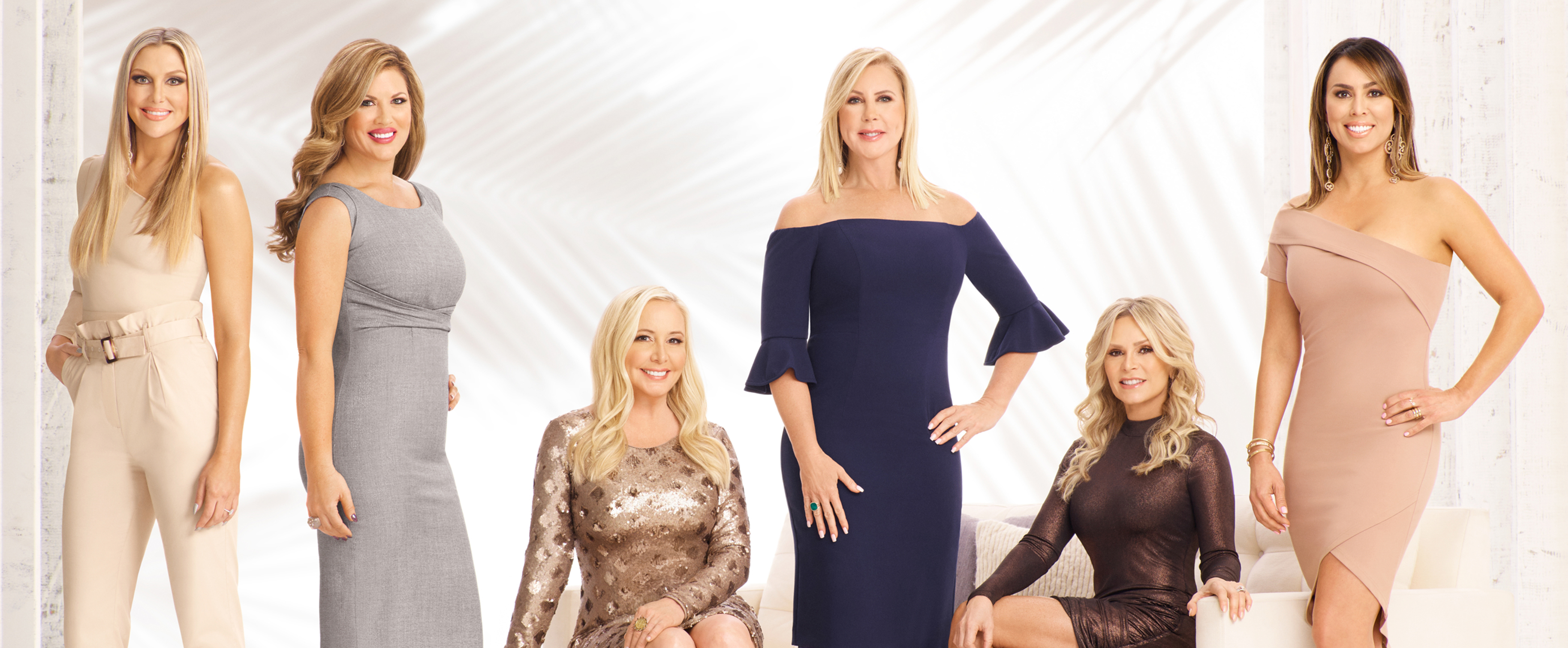 Who would Vicki Gunvalson want back for 'RHOC' Season 16?
It's hard to ignore all the years that Gunvalson dedicated to RHOC. The insurance maven has a place in The Real Housewives and Bravo history as one of the biggest icons. Although she stepped down from her "housewives" duties, she has not stepped away from the drama.
Gunvalson continues to feud with her former co-stars that are still featured on the show. She recently surprised her followers on Instagram when she shared a post with a dream cast for season 16, which had her back in the game.
The former Bravo star shared a screenshot of the "would be" cast for the new season which included Tamra [Judge], Gunvalson, Braunwyn [Windham-Burke], Kelly [Dodd], two "rich newbies," and Shannon [Beador] "just as a friend."
Gunvalson's post comes after former co-star Judge also threw shade at the current lineup of women. When Judge had a Q&A session with fans on Instagram, one of her followers asked if she would be back to RHOC.
"I have very mixed feelings," she answered on her Instagram Stories that Queens of Bravo captured. "It was a big part of my life for 12 years. Sometimes I miss it, but I'm OK without it. I really enjoy my friendships off camera with some of the ladies."
Judge not only called out the cast, but also predicted Bravo would shake things up for the upcoming season.
"In my opinion, the current cast is the worst in OC history," she added. "I definitely see a shakeup coming."
Vicki Gunvalson also shades 'RHOC' cast
Gunvalson's life for the past 14 years was being a housewife on RHOC. Although she has a successful business, reality TV has been her passion. Gunvalson has been keeping up with the new season and has called it a "big joke" and a "hot mess."
"This season is chalking up to be such a big joke and I am happy to say I'm no longer a part of this hot mess," she told Celeb Magazine. "You have Kelly Dodd mocking COVID and wearing hats that say 'Drunk Wives Matter,' you have Boring Wind [Braunwyn] and her 'modern marriage'– whatever that means, you have the miscasting decisions that were Emily [Simpson] and Gina [Kirschenheiter]."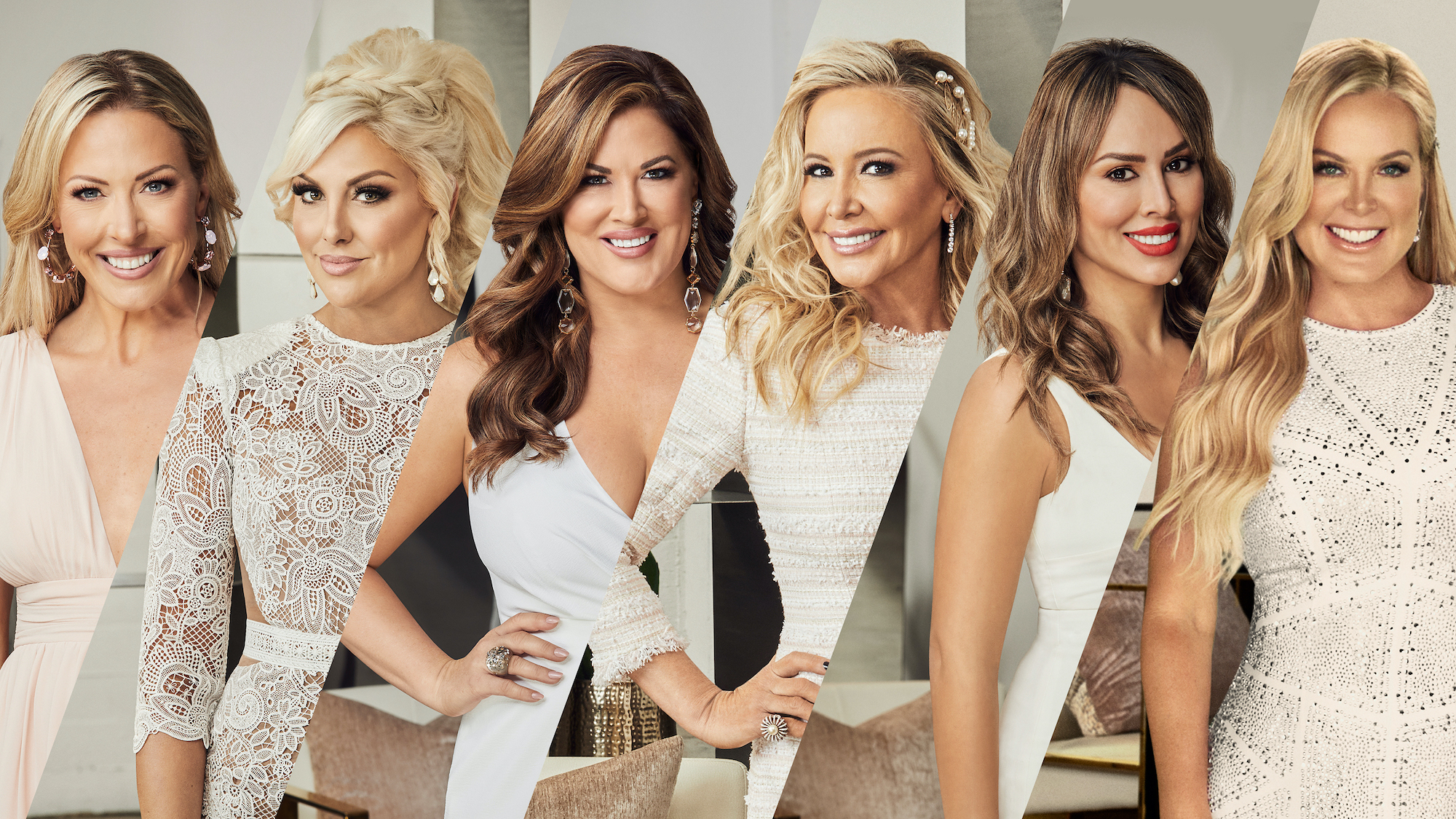 "And you have wackadoo Shannon who really needs to check her ego and remember where she came from, where she started, and who was there for her all along," Gunvalson added.
Gunvalson ended on a bad note with most of the current cast. From her Instagram Stories, though, she remains close with Judge and are frequently seen hanging out whenever possible.
The Real Housewives of Orange County airs Wednesday nights at 9 p.m. ET on Bravo.