Victoria Beckham Once Paid Someone $1,800 a Day to Open Her Christmas Gifts for Her
Celebrities love to demonstrate their wealth by buying expensive toys, exotic cars, and investing in seven-figure homes. When you make and are worth millions, you can afford to spend money frivolously, too. Lavish gifts, dream vacations, and designer purses are just a few of the high-dollar expenses Victoria Beckham has dropped serious coin on buying.
This wife of legendary football star, David Beckham, and former Spice Girl, doesn't appear to bat an eye when spending money. One time, Victoria Beckham even hired someone to open her Christmas gifts for her. It was a job that paid $1,800 a day and would definitely fall into the unnecessary spending category for most people.
Meet the Beckham family
Heading up the Beckham household is international football great, David Beckham. By his side is the now fashion designer and former Spice Girl group member, Victoria Beckham. 
The two met in 1997 and soon became a high-profile celebrity duo in love. The couple married in 1999 and have called many corners of the world their home over the years.
Today, they are living out their best lives and have four children, Harper, Cruz, Romeo, and Brooklyn. Many of their social media posts show a happy, loving, and close-knit family.
David and Victoria Beckham are worth bank
RELATED: David Beckham Once Gifted Victoria a $1.8 Million Platinum-Covered Sex Toy Encrusted With a 10-Carat Diamond
David Beckham, as of this year, is ranked as the 11th richest athlete worldwide. His athletic prowess and series of endorsements contribute to his $450 million net worth.
But Victoria Beckham earns bank too. Her incredibly successful music career as "Posh Spice," along with her solo endeavors, had her raking in millions. She's also expanded her fashion label that, upon launch in 2012, was already bringing in $79 million. And with that kind of money, the Beckhams can certainly afford to buy whatever they want.
Extravagant spending comes easily to Victoria Beckham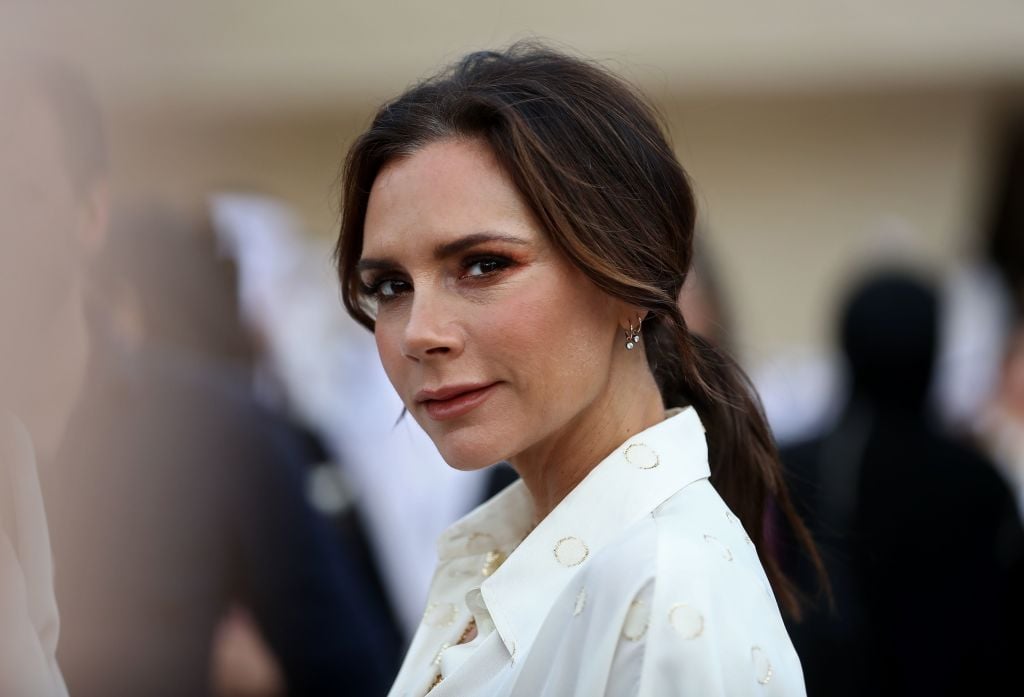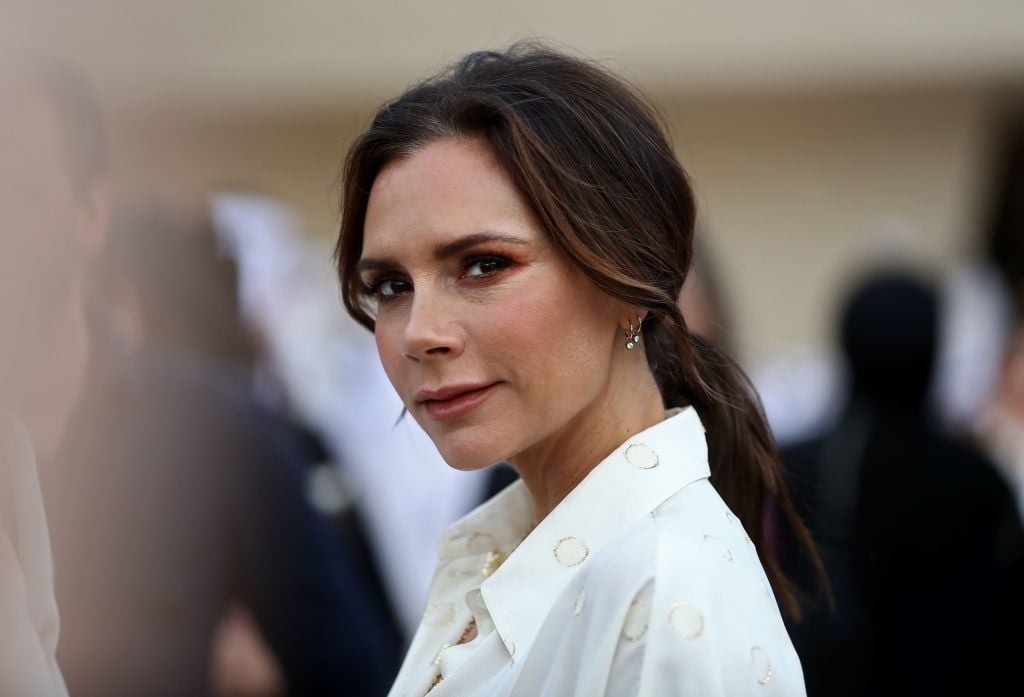 It's not uncommon to report on the unnecessary spending of the stars. But David and Victoria Beckham are unwaveringly comfortable with dolling out the cash for gifts and luxuries.
Victoria Beckham bought her husband a vintage arcade machine, for example, worth £3,500. One year, she bought him a golden laptop, and for another gift, she offered a £200,000 pair of diamond, cross-shaped, Theo Fennell earrings.
The lavish spending goes beyond material things, too. The couple tends to host fancy and expensive parties, as well as take destination trips. One of the Beckhams' famed parties included a five-star resort for celebrity friends, camel rides, and a special performance from renowned illusionist David Blaine.
Because opening your own Christmas gifts can be daunting
You can imagine, with four children and a seemingly bottomless pit of wealth, the Beckham's family Christmas is probably extravagant, to say the least. One report shared that the high-profile parents actually hired a person to spend the holiday with them, just to open presents.
When there are so many presents to open that you have to hire someone to help and pay $1,800 a day to boot, you know you've arrived in the lap of luxury. Considering many people couldn't afford to spend that on gifts alone, hiring someone to open presents seems incredible.
But let's face it. Opening presents can be daunting when you consider the gift-giving scale of the Beckhams.
David and Victoria Beckham continue to be one of the hottest celebrity couples in the world. But at their cores, it's clear they have mastered their respective crafts and know a thing or two about business. Their financial success has afforded them a wealthy lifestyle. And while their spending may seem frivolous, they have certainly earned the right to not only buy all the gifts but also hire someone to open them.