Victoria and David Beckham Named 1 Of Their Daughters After a Famous Author
The Beckhams are one of the most prominent celebrity couples in Hollywood. The two met while at a high in their careers and ended up becoming the power couple we all admire. Victoria and David Beckham have been married for more than 20 years and have, along the way, accumulated vast wealth together.
However, their most significant accomplishment as a couple is the pride they take in their children, who all have unique names, as the pair named 1 of their daughters after a famous author. Find out who the author was behind the name the duo gave their child.
Victoria and David Beckham have 4 children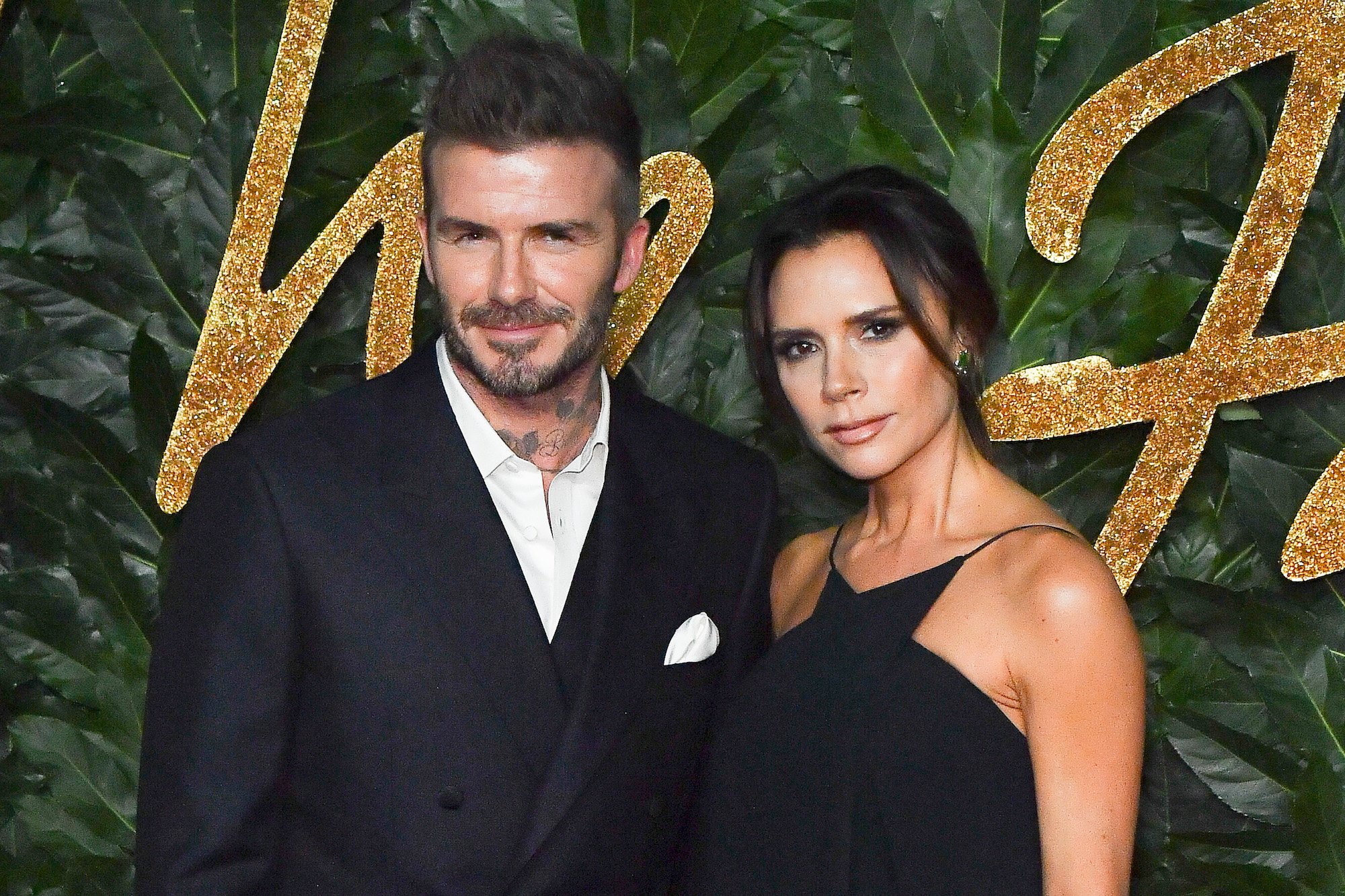 Children are a blessing, and the Beckhams recognize this in every possible way. It doesn't take much for one to realize how much the football star and his musician wife love their four children as they constantly gush about them when they get the chance.
The former Spice Girl considers motherhood "her greatest achievement" and once said, "it has taken me on an unexpected journey that can constantly surprise, educate and confuse me!" She and her husband David began dating in 1997 and welcomed their first child two years later. Four months after Brooklyn was born, David and Victoria got married in a lavish event in Dublin, Ireland.
Two years later, the celebrity couple expanded their family by welcoming their second son Romeo in 2002. Their third child Cruz followed in 2005, and the pair completed their large family with the birth of their daughter Harper in 2011.
The longtime couple has nailed down their parenting roles over the timeline of their relationship. Even though they still put up with their fair share of parenting struggles, the Beckhams have managed to establish an empire, and their careers have thrived throughout the years. Victoria said that juggling both her career and parenting makes her feel like she's "being pulled in four different directions."
Although the television personality sometimes finds it tough to be a working mother, she gets everything done thanks to the love and support of her famous husband. "He inspires me every day. Not just seeing him with the children and how he treats me. It just works, we're very equal at home, and we're a really, really good team."
The Beckhams named their daughter after a famous author
Celebrity baby names are sometimes the most absurd names ever. For example, Elon Musk named his son in numbers and symbols. Kim Kardashian and her ex-husband Kanye West left fans confused after they named their firstborn daughter North, which, when coupled with West's name, becomes a literal direction.
The Beckham kids have relatively normal names apart from the last child, Harper. Harper's full name is Harper Seven Beckham. As it turns out, the Beckhams didn't have to look further for inspiration on what to name their fourth child.
According to The Guardian, Harper's name comes from Posh's favorite author Harper Lee who wrote 'To Kill a Mockingbird.' Interestingly, the name Seven doesn't come from David's jersey number in Manchester United, although it played a part in the naming process.
The former football player said, the number seven "symbolizes spiritual perfection" and named several things that come in sevens, including the rainbow. The couple revealed that they named their first son Brooklyn as he was conceived in Brooklyn, U.S and their third child Cruz because he was born in Madrid, and his name is Spanish for 'cross.'
What are the Beckhams up to nowadays
Brooklyn got engaged to actor Nicola Peltz in 2020. The eldest, Beckham, is a model and photographer and has worked with various brands such as Burberry. Romeo also works as a model with Burberry and is also a great singer. The Beckhams said their children were into football, with David claiming that their youngest Harper was a good football player. Victoria has her own fashion line named after her while her husband is the President of Inter Miami FC.
RELATED: Kim Kardashian and 14 Other Celebrities Who Named Their Kids After Famous Places