Victoria and David Beckham's Son Cruz Beckham is Launching a Music Career
Victoria and David Beckham's son Cruz has been invested in the music industry. And now, he wants to embark on his own music career.
Music icon Victoria Beckham and soccer star David Beckham have raised four children together over the past two decades. Their son Cruz was born in 2005, and now, as a teenager, he's gearing up to walk in his mother's footsteps.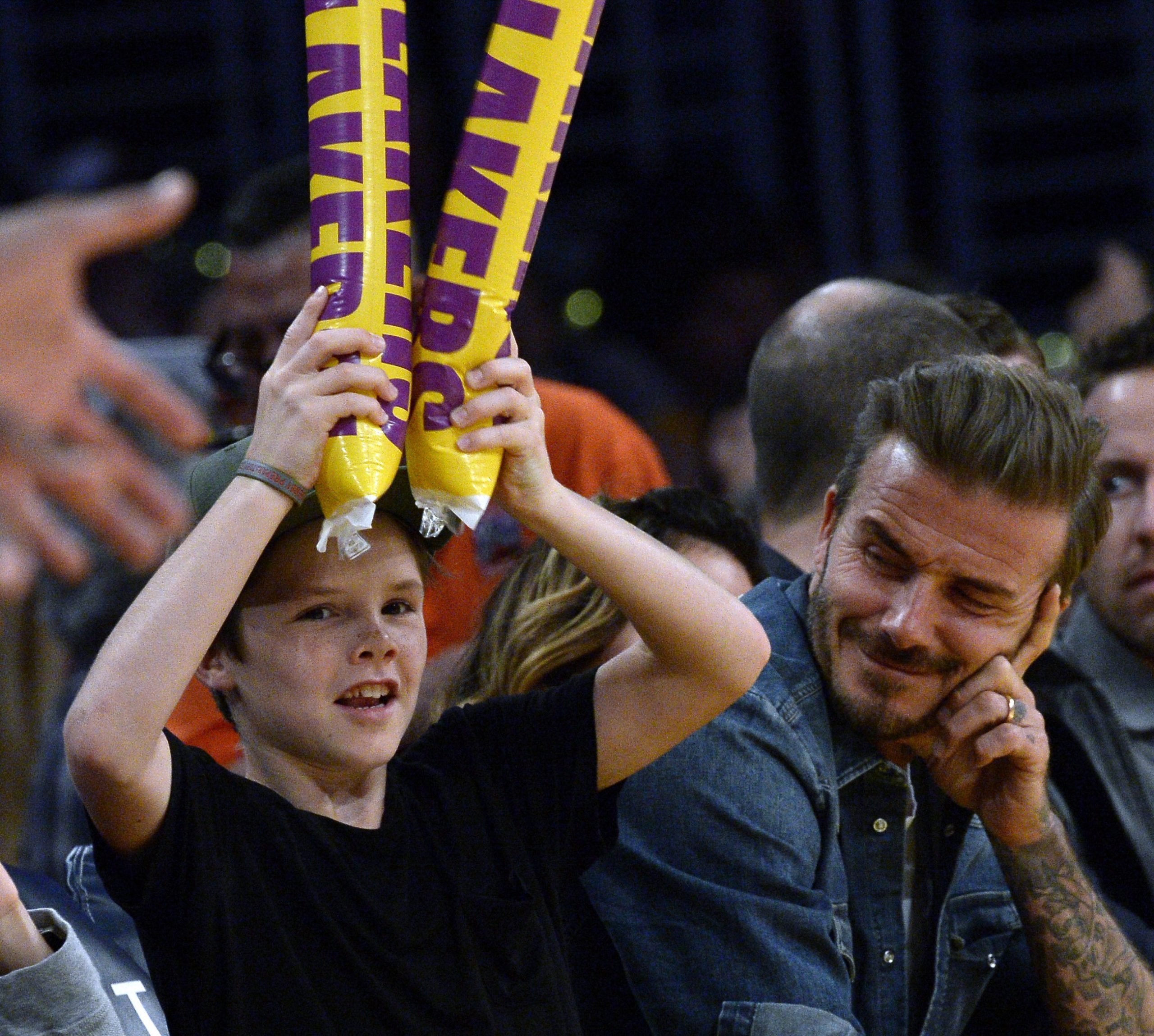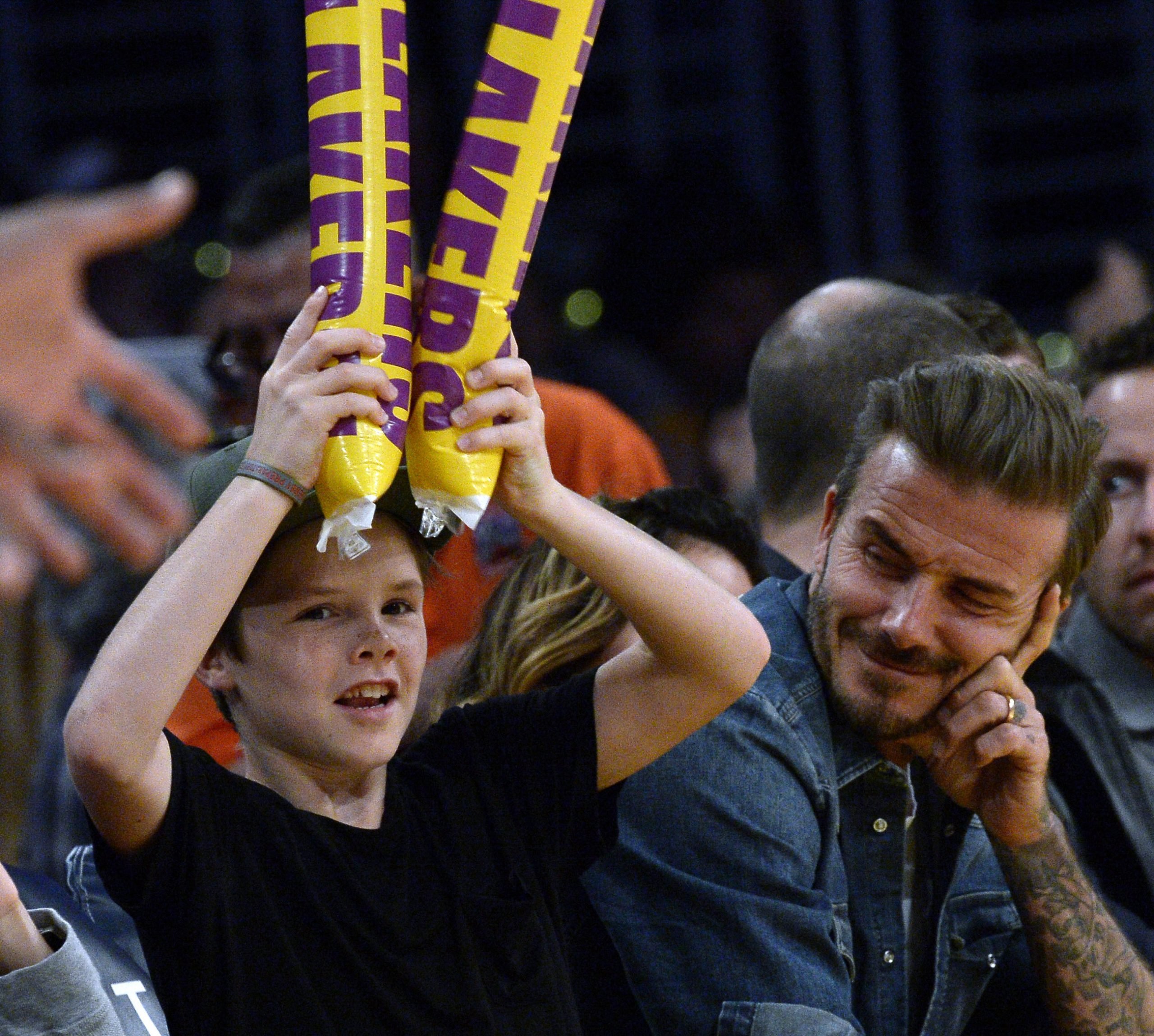 Cruz Beckham grew up in the public eye
Cruz Beckham's time in the spotlight dates back to when he was just three years old. In 2008, the Spice Girls stopped at Madison Square Garden in New York for their world tour. He joined his mother and her bandmates on stage.
"We've been upstaged!" his mom commented when he came out on stage in front of 20,000 people.
Cruz looked back on the experience in a 2022 interview with i-D. "I was doing head spins and stuff, which is great to look back at now," he said. His brother Brooklyn also acknowledged that he couldn't be tamed, saying "his spirit is like no other" and "he lights up an entire room."
As he grew older, he tried to figure out what he wanted to do with his life. He debated following in his dad's footsteps as a soccer player, and even earned a contract with London's Arsenal FC. "I thought I would want to do football and I did that for a bit," he remembered.
Music was his first love, however, and it was a path that he couldn't ignore. "At that point, I just decided: this is exactly what I want to do."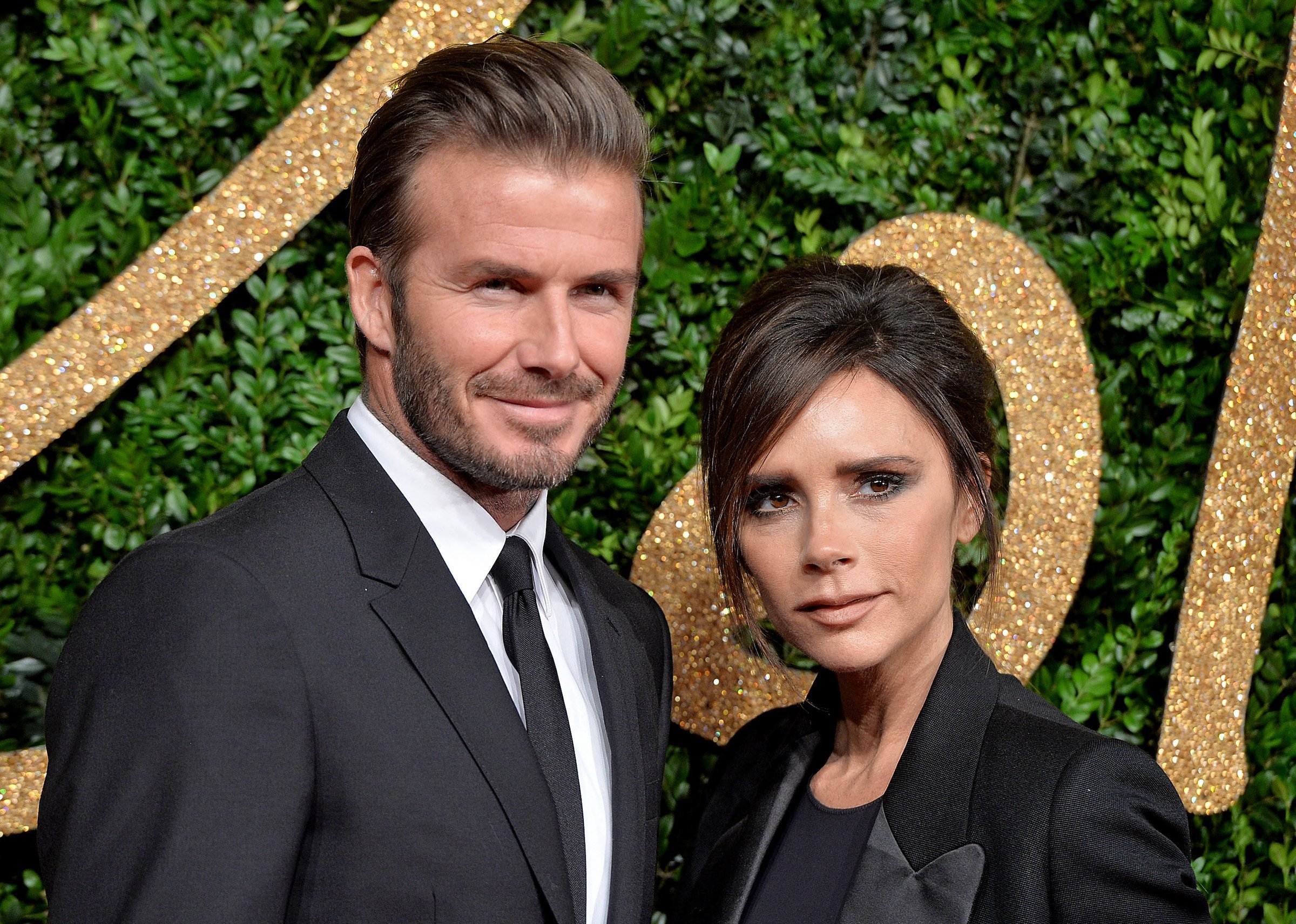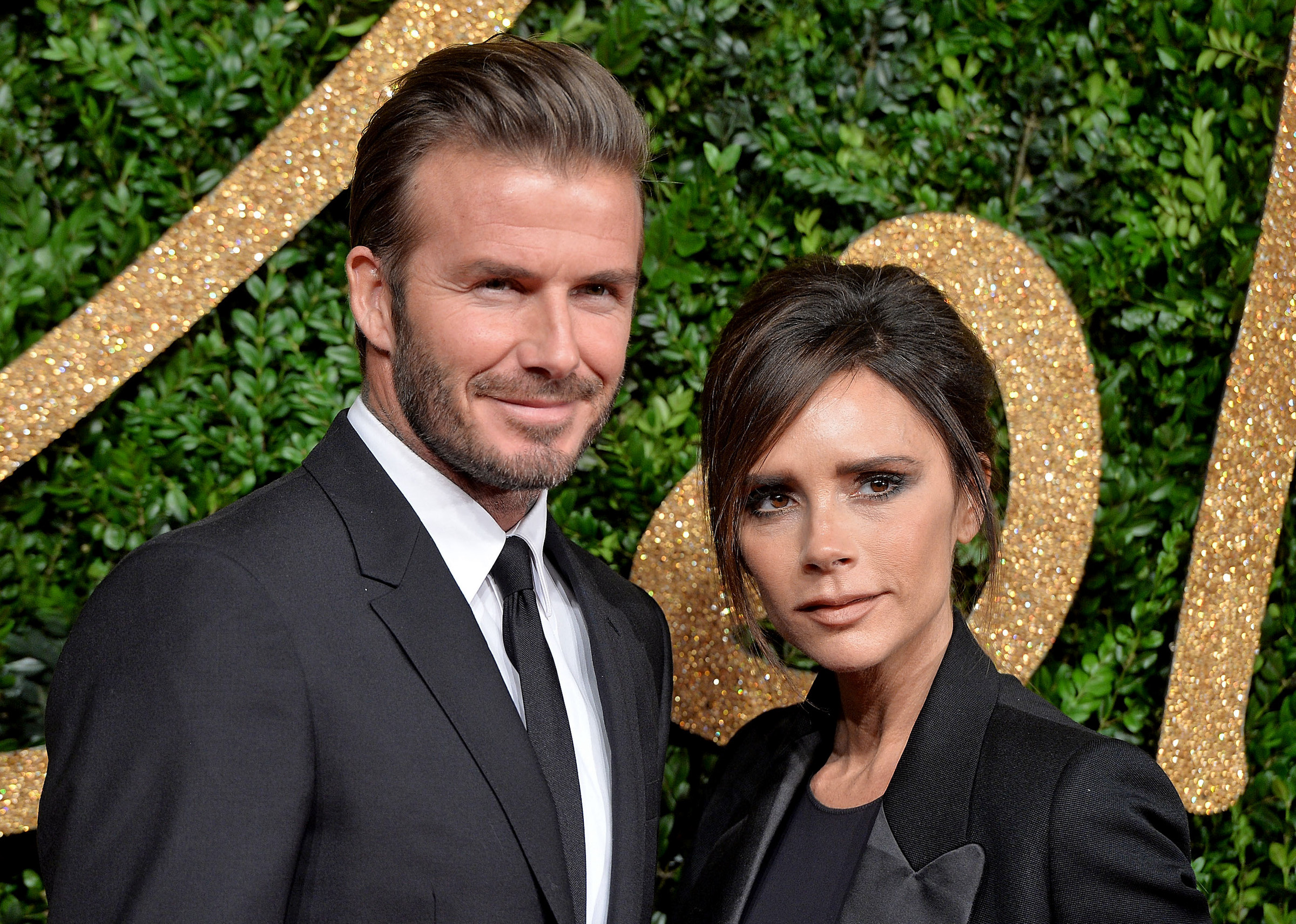 Cruz Beckham is launching his own music career
Cruz grew up listening to all kinds of artists, from the Stone Roses and Oasis to Mariah Carey. He listened to differing genres at home, and absorbed as much as he could.
While he loved to sing, it wasn't until his parents heard him singing Beyoncé's iconic song "Love on Top" in the car that they realized he had potential. The way he was able to hit the high notes was the sign of someone who could make music their career.
"I was still really little! My voice hadn't really developed, so I could just sing that high!" he said of the time.
Cruz isn't just a child of celebrities who wanted to pursue music for fun. He's learning how to play instruments including the guitar, piano, and drums as part of his new job as a musician, oftentimes self-taught.
"I even learned how to play the mandolin for a song that I wrote," he quipped. While he's excited about dipping his feet into music, but admitted that he's still learning and trying to see how much he wants to commit. "I don't think you ever stop learning, but I'm taking my time seeing what happens," he said. "[I'm focusing on] just making the music I love."
He's working with prolific producers
Cruz first started working with producers at the age of 11, when he was a part of his first studio session. For his first time, he worked with none other than Rodney "Darkchild" Jenkins, the prolific ppop producers who has made hits for Lady Gaga, Justin Bieber, and Beyoncé. "My mum brought me into the studio with him and I recorded my first ever song," he recalled.
Now, he's working with other producers in the industry in London and LA as he delves into different sounds. He spends most of his time in Miami, and has been in the studio with producer Poo Bear, who produced tracks from Usher's hit Confessions album and Justin Bieber's Purpose.
"We've just been in the studio a few times and made some songs together," he said. He added that his music will touch on "personal experiences [and] real experiences."