'The Bachelor': Victoria Fuller Will Not Grace the Cover of Cosmopolitan; How Fans Are Reacting
The Bachelor drama never ceases, but this time it's happening off the screen. Cosmopolitan recently made waves when they announced that Victoria Fuller will not be featured on the cover of their digital magazine. Fans will recall that last night, February 3, 2020, a new episode of The Bachelor aired. During the group date, the contestants competed in a swimsuit photo shoot challenge. For once, their prize was not Peter Weber, but the opportunity to have their photo (alongside Weber's) on the cover of Cosmopolitan.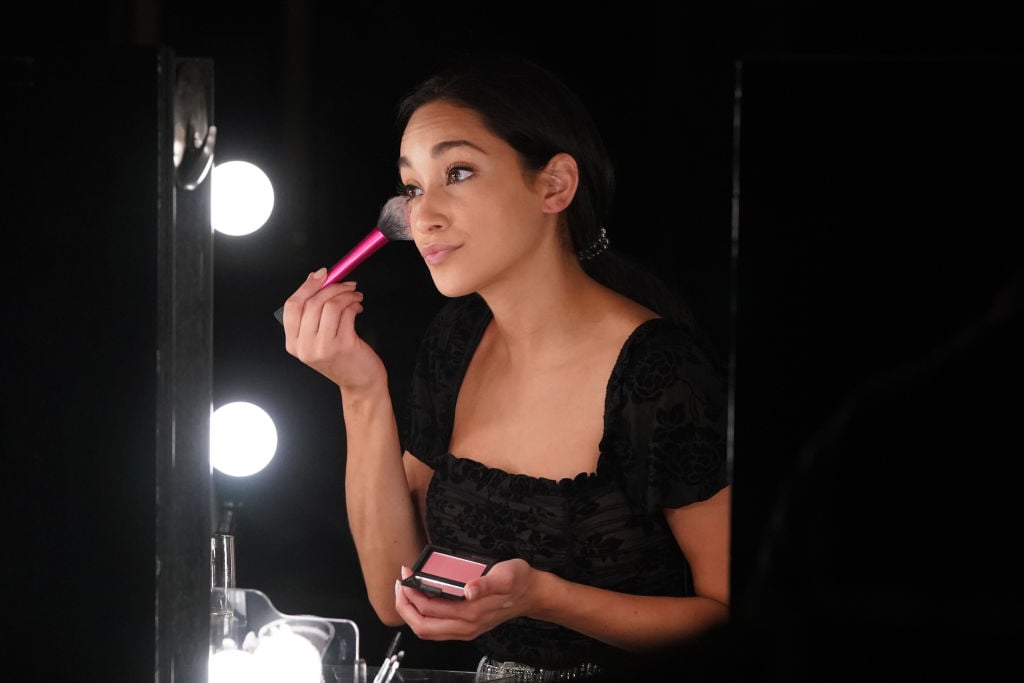 The latest competition on The Bachelor
As Cosmopolitan has an exorbitant amount of viewers, most of the women were thrilled about the prize. Since most contestants on The Bachelor come on the show not only to find love but also to increase their social media followers, being featured on Cosmopolitan would certainly gain them more exposure. The women were judged on the outfits they chose, how well they modeled, and how much of their personality shined through during the shoot. Ultimately, Fuller was declared the winner and she and Weber took a photo they believed would make the cover.
Why Victoria Fuller won't be on the cover of Cosmopolitan
Cosmopolitan has since released the rest of the photos from the shoot, but Fuller's solo photo with Weber did not make the cut. The magazine's editor-in-chief, Jessica Pels, has since released a letter that makes it clear why she made that decision. Pels said when she selected Fuller as her winner, she had zero knowledge of who the women were or what their backgrounds were. However, a few weeks ago, she was alerted that Fuller had modeled for a company that used "White Lives Matter" as their campaign slogan.
Fuller modeled for a White Lives Matter campaign
"It wasn't until a few weeks ago that I found out that the woman I'd chosen had, in her past, modeled in an ad campaign wearing White Lives Matter attire. (It's been reported that what she modeled for was actually a Marlin Lives Matter organization focused on preventing white and blue marlin from being overfished, which used "white lives matter" and "blue lives matter" messaging on its promotional shirts and hats. In my view, the nature of the organization is neither here nor there—both phrases and the belief systems they represent are rooted in racism and therefore problematic.)," the Cosmopolitan editor-in-chief wrote about Fuller's past.
Cosmo is not in support of the ad campaign
Ultimately, Fuller's participation in that ad-campaign is not one that Cosmopolitian chooses to stand behind. In fact, Pels made is clear that the magazine is aligned with the Black Lives Matter movement. Pels concluded that her team had many discussions about Fuller and ultimately decided that it would be against their values to publish the cover. We're pleased that Cosmo is choosing to stick behind their beliefs, but just how are fans reacting to this news?
Bachelor Nation loves the photo with Tammy
Though a few people felt that Cosmopolitian was being "sensitive" by removing Fuller from their cover, most people championed them for sticking by their values. But, the overwhelming majority of people favored the picture that Cosmo posted on Instagram in lieu of the one with Fuller. The photo features Hannah Anne and Weber kissing, while Mykenna looks on bashfully and Tammy gasps in horror. Many people found the photo entertaining and a more accurate depiction of The Bachelor experience. "Tammy should have won the cover anyway," one person wrote. "If this isn't the cover I'm not buying it 😂😂" another fan of The Bachelor chimed in. "BEST PHOTO OF THE SHOOT," another person declared. Clearly, fans aren't too torn up about not seeing Fuller on the cover. Perhaps this can be a learning experience for her and fans alike.