Victoria Fuller's 'Biggest Take Away' From 'The Bachelor'
Victoria Fuller was one of the most controversial Bachelor contestants in the show's history. It seemed every week some new less-than-flattering news or allegation would come out about the medical sales representative.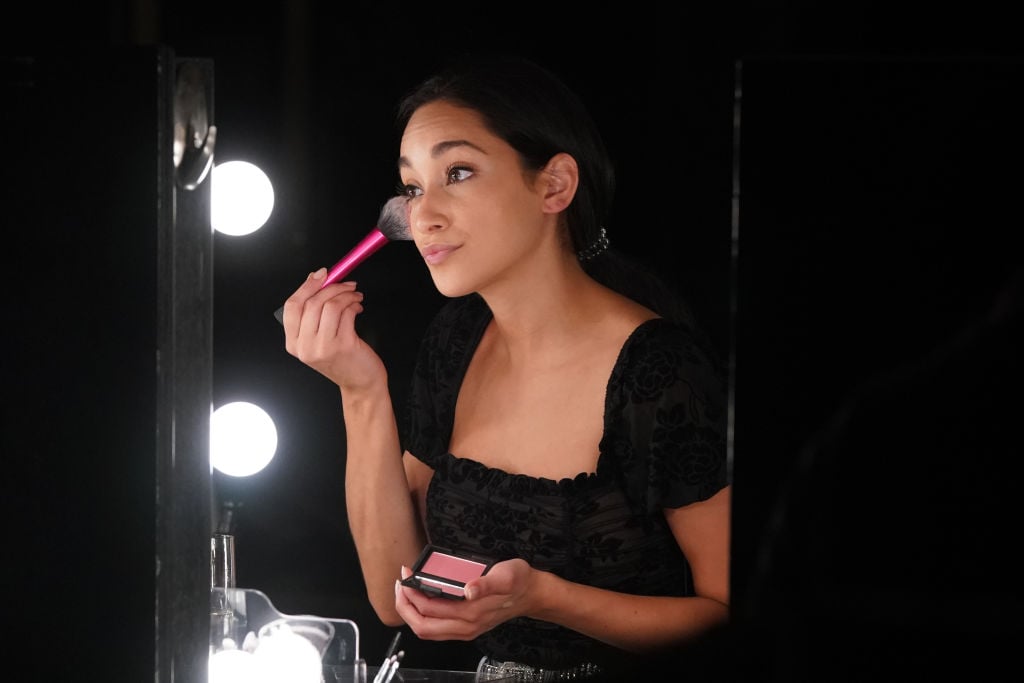 The biggest controversies surrounding the reality star were when it came out that she'd previously modeled for a brand that uses White Live Matter imagery and slogans, when she was accused of severely bullying some of her classmates in high school, and, perhaps the biggest controversy, when she was accused of sleeping with several of her friends' husbands.
Peter Weber, Victoria F.'s biggest fan
Though much of Bachelor Nation doesn't buy it, Victoria F. maintains that she did not end multiple marriages. The controversial contestant does have one person consistently on her side, though: former bachelor Peter Weber. Weber has consistently spoken about how the Victoria F. he got to know was an "amazing person."
After "Women Tell All" aired, Victoria F. took to Instagram to thank Weber for showing her "what kindness truly is."
"Pete—
Thank you. Thank you for teaching me about myself, even when I didn't want to know. Or when it was unpleasant. But most of all teaching me that I'm worth it. Thank you for always pushing me to get to the root cause & never judging me along the way. You showed me what kindness truly is. What patience means in a relationship. You showed me the definition of a good thing. & you showed me that I can be loved unapologetically with all my flaws. For that I am forever grateful for you. I'm excited to see where life takes you & I have all the respect in the world for you. You're doing great sweetie. Cheers xx," she wrote.
Victoria F.'s biggest takeaway from 'The Bachelor' was the friendships she made
About a week later, Victoria F. wrote her final thoughts concerning her time on The Bachelor. She wrote that her biggest takeaway from the show was the friendships she'd made.
"This is all wrapping up & I can't help but to reflect— sometimes I think to myself 'I can't believe I did this sh*t' but then I remind myself how happy I am that I did. I got to learn about myself but the biggest take away was the friendships I gained! I am forever grateful for this experience and everything it has taught me," she wrote.
Victoria F. says she doesn't know "what [she] would do without [her] girls (ALL THE GIRLS IN THE HOUSE)."
"Sometimes it is crazy to think I didn't have them in the 1st place. We have only had one another these past couple of months & with all of the hate in the world the LOVE from them has been so much more. Can't wait to start this next chapter with y'all," she wrote.
Bachelor Nation may never know for sure if any of the allegations against Victoria F. are true (though Reality Steve makes a pretty good case), but it seems like she walked away from the show with a good support system and a better understanding of what a healthy relationship is supposed to look like.
Read more: 'Love Is Blind': Diamond Jack Says She and Carlton Morton Didn't Break up Because He's Bisexual