'Vikings' Season 6: Did Alfred Call Ivar the Boneless a Coward?
Vikings fans can't wait to check back in for the final episodes of season 6. Season 6B can't get here fast enough, but luckily social media has a few teases to tide fans over. Read on to learn how Ferdia Walsh-Peelo, who plays Alfred, called out Ivar the Boneless (Alex Høgh Andersen).
Alfred the Great will return for 'Vikings' season 6B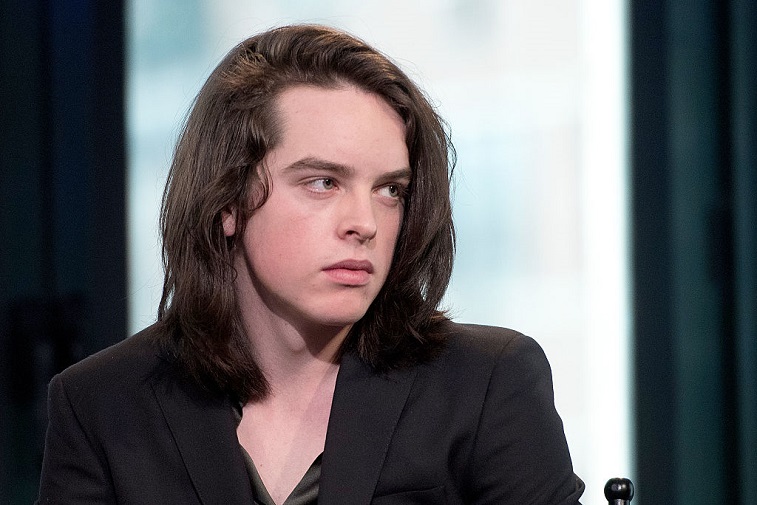 Alfred is the son of Athelstan (George Blagden). Fans will recall that Athelstan was Ragnar Lothbrok's (Travis Fimmel) best friend. Ragnar is Ivar's father, and from the moment Alfred and Ivar meet, they have a strange connection as their fathers did. The two definitely have unfinished business together in an uncertain time.
Ferdia Walsh-Peelo posted an image of himself as Alfred
Walsh-Peelo posted an image of himself a few weeks ago on Instagram portraying Alfred once again. He's looking rough from a possible battle and sporting some facial hair. He's looking older and possibly even wiser. Fans are more than a little excited to see Alfred again.
He captioned the image with: "Vikings 6B hitting your screens later this year. Be prepared for the wrath of Alfred 2.0! Photo brought to you by the legend @alexhoeghandersen."
The actor also posted a video of Alfred calling out Ivar the Boneless
Walsh-Peelo posted a video to his Instagram page 44 weeks ago. He's shown screaming as if at Ivar. "Love screaming my head off in ADR for @historyvikings 😂😂😂 #class I have no voice anymore. But I'm still coming for you @alexhoeghandersen bro," he captioned the post.
In the video, Alfred can be heard saying: "Come out and fight you coward! Ivar!" He appears to then be talking to someone and he asks, "What was that like? I can't really hear myself."
It sounds like the two will definitely interact again in the future. Things are surely not over between Alfred and Ivar the Boneless.
It makes sense that Ivar and Alfred will meet again
Based on teases on social media and what's happened before, it's safe to say that Ivar and Alfred will meet face to face again. Their fathers were the best of friends and they were both caught up in the events of the day. Ivar will return to England most likely to raid. Alfred will have to respond and consequently, the two will have to talk once again.
It would be interesting to see them play a game of chess together as they did so many years before. Now they're both fully grown with their own people looking to them for guidance. It sounds like things are going to get messy if Alfred is calling Ivar out like that. It would take a lot to make such a composed man scream and tell someone they're a coward.
Vikings will finally return to England. I'm sure Ivar feels like he has unfinished business with Alfred and fans seriously can't wait.