'Vikings' Season 6B: Fans React to Alfred's Return to the Series
What Vikings fans have been waiting for has been confirmed: Alfred (Ferdia Walsh-Peelo), Athelstan's (George Blagden) son will return for season 6B. Read on to learn what fans are saying about it and what might happen in the final half of season 6. There are possible spoilers ahead for the end of Vikings.
Alfred the Great will return to 'Vikings'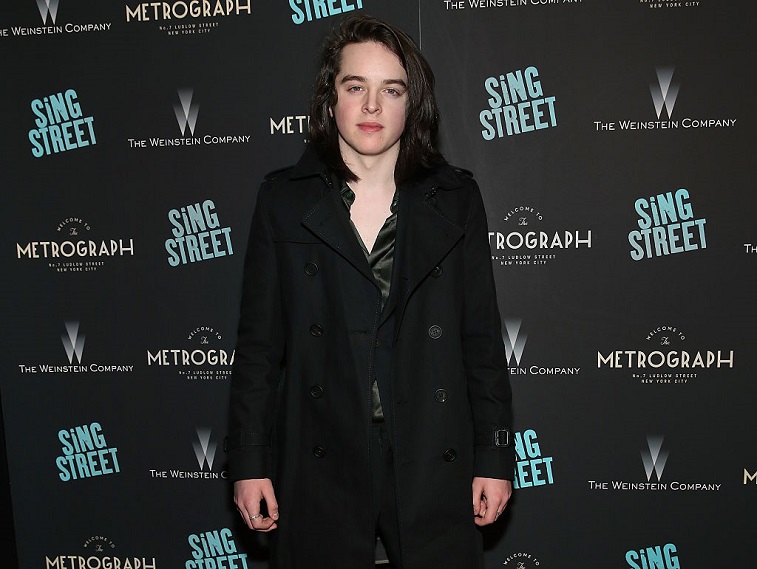 Ferdia Walsh-Peelo, the actor who plays Alfred, is set to return for the end of Vikings. He posted an image of himself a few weeks ago on Instagram showing himself as Alfred once again. He's looking rough from a possible battle and sporting some facial hair.
He captioned the image with: "Vikings 6B hitting your screens later this year. Be prepared for the wrath of Alfred 2.0! Photo brought to you by the legend @alexhoeghandersen."
Fans can't wait to see the series return to England
Emotions are running high for the final season of Vikings. Fans are more than a little excited at the prospect of returning to England before the series actually concludes. Numerous fans of the series commented on the image to let Walsh-Peelo know how they feel about his character.
"I can't wait. The only king that matters," an Instagram user wrote.
People are loving Alfred's look for season 6B. "Love Alfred 2.0, looking fresh," another user said.
"King of England 🙏," an Instagram user wrote.
People are more than excited. "Sooo excited for this!!! We've missed our king 👑👏," another user expressed.
Viewers can't wait to check back in with Alfred and his people in England. Many fans want to know where Alfred has been and what he's been up to for the last few years. There's a lot to get caught up on. Has he improved England's defenses? Has he achieved what his grandfather always dreamed of? We have a lot of questions and hopes for season 6B.
What could happen in season 6B of 'Vikings'?
It's very likely that Ivar the Boneless (Alex Høgh Andersen) will finally return to England and encounter Alfred once again. As the son of Ragnar Lothbrok (Travis Fimmel), it makes sense that Ivar still has unfinished business with Alfred, who is Athelstan's son.
Ragnar and Athelstan were the best of friends even though their religion didn't always coincide with the other. Athelstan spent a number of years with Ragnar in Kattegat around different people of a unique culture from his own. He grew from it and in turn, Ragnar did as well.
From the first time Ivar and Alfred meet, they have a similar friendship to that of their father's. They will meet again before it's all over. Could one of them kill the other? It seems pretty likely considering everything that's happened on the series. There's been a lot of brutality and a lot of unexpected deaths so far. One of them could be the other's end before Vikings is all over.
Fans of Vikings are more than ready for season 6B to premiere. Viewers will get to see Alfred again before it's all over.