'Vikings' Season 6B: Why the Final Battle Needs to Be Between Ivar and Alfred
Vikings season 6 left fans breathless and with numerous questions about what's to come. Season 6B will be the final season for the series and it can't conclude without at least one final battle between Ivar the Boneless (Alex Høgh Andersen) and King Alfred (Ferdia Walsh-Peelo). Read on to find out why. There are spoilers ahead.
Will King Alfred be back for 'Vikings' season 6B?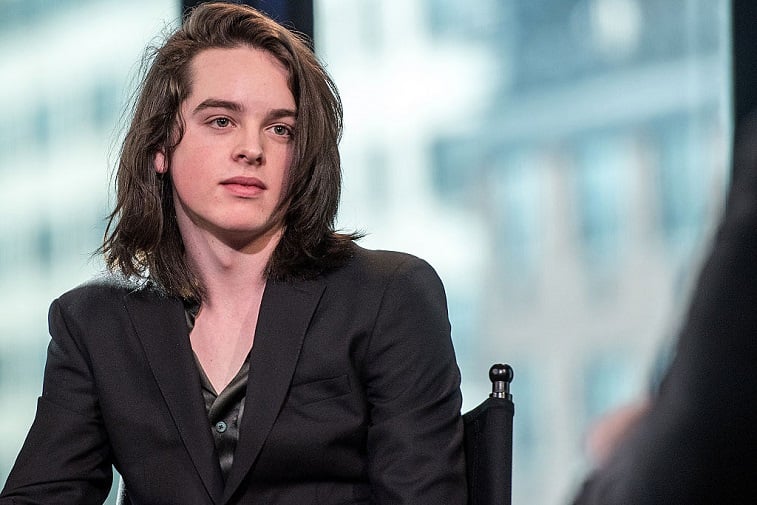 Walsh-Peelo, who plays Alfred, will return for the end of Vikings. How do we know? He posted an image of himself on Instagram recently showing himself as Alfred. He's looking rough from a possible battle and sporting some facial hair. He clearly looks older and maybe a little wiser too.
He captioned the image with: "Vikings 6B hitting your screens later this year. Be prepared for the wrath of Alfred 2.0! Photo brought to you by the legend @alexhoeghandersen."
Ragnar Lothbrok and Athelstan were best friends that were more like family
Like their fathers before them, Ivar and Alfred have formed a bond of sorts. Ivar's father was Ragnar Lothbrok (Travis Fimmel) and Alfred's was Athelstan (George Blagden). Ragnar and Athelstan were the most unlikely friends that became family.
Athelstan chose to stay with Ragnar and remain with him for years outside of all the comforts he had ever known. After originally being taken for a slave, the friendship the two shared is indescribable. It arguably changes Ragnar's world entirely. Athelstan helps him understand a new language and culture. It helps bridge the gap between the Viking world and England.
Ivar and Alfred have always had a connection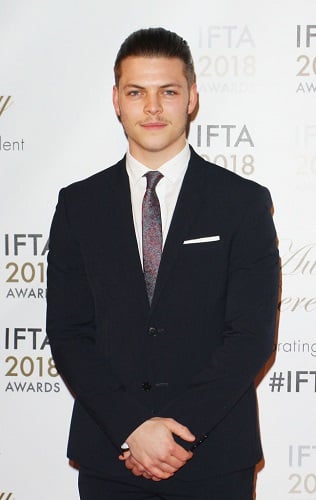 Since Ivar first met Alfred and they played chess together, it was clear the two had formed a bond similar to the one their fathers have. Alfred and Ivar have unfinished business together. Alfred will most likely be upset and want revenge after Ivar and his brothers had his grandfather King Ecbert (Linus Roache) killed.
Why the final battle needs to be between Ivar and Alfred
There is bound to be a few battles in the final season of Vikings. One is certainly coming between the Vikings and the kingdom of Wessex, so it makes sense that it will include Ivar and King Alfred. Alfred still wants revenge for his grandfather's death, and he's now the king with a lot to lose. He'll try to negotiate with Ivar first. They may possibly play chess together once again like they did so many years before.
But a battle is sure to come. Too much has happened for either of them to put their differences aside and work together for the common good. The final battle of the series should be between Ivar and Alfred. We predict neither of them will die, but instead Ivar will retreat to Ireland and make a greater name for himself in new lands.
Ivar and Alfred have unfinished business that's sure to come to a head in battle one way or the other before everything is really over.