'Vikings' Season 6B: Will King Alfred Defeat the Viking Invaders?
Fans of the hit series Vikings can't wait for the final season to get here. Will Alfred the Great (Ferdia Walsh-Peelo) return for season 6B? Could he defeat the Vikings? We now have the answer. Read on to learn what could happen in the final season of Vikings.
King Alfred the Great will return for the final season of 'Vikings'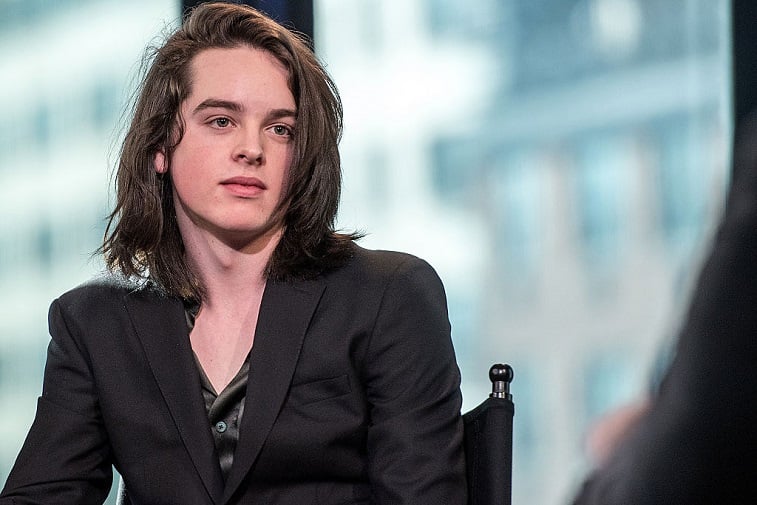 Fans now have confirmation that King Alfred will return for season 6B. Walsh-Peelo posted a picture of himself as Alfred a few weeks ago on Instagram for his fans to see.
"Vikings 6B hitting your screens later this year. Be prepared for the wrath of Alfred 2.0! Photo brought to you by the legend @alexhoeghandersen," he captioned the post.
What could happen in season 6B?
It looks like conflict could be coming between Alfred and Ivar the Boneless (Alex Høgh Andersen) in the future. Walsh-Peelo posted a video to his Instagram page showing himself screaming. He captioned the post: "Love screaming my head off in ADR for @historyvikings 😂😂😂 #class I have no voice anymore. But I'm still coming for you @alexhoeghandersen bro."
Alfred can be heard saying: "Come out and fight you coward! Ivar!"
Will Alfred defeat the Viking invaders?
The Vikings have been raiding the shores of England since Ragnar Lothbrok (Travis Fimmel) first came to raid Lindisfarne. King Alfred spends his entire life trying to propel the Vikings back from his lands.
History teaches us that Alfred built up his army successfully and created better defenses to fight the Viking invaders. He kept back the Vikings and even managed to keep a particularly large force of them back in 892. In 896, Alfred successfully propelled them away from his shores.
Ivar the Boneless eventually heads to Ireland. So, if the show follows history, then Ivar could be defeated by Alfred and sent packing to Ireland in search of glory. Or, he could choose not to fight and leave for Ireland before resolving things.
Fans are ready to go back to England
Fans have been waiting for the series to go back to England for a while now. There are a lot of characters that viewers would like to see again, especially Alfred and his family. What's become of the Viking settlement in England? Will Ivar return in peace or initially seek to raid and conquer? Only time will tell, but it's obvious that the new season of Vikings is going to be epic.
Alfred and Ivar have had a connection since the day they first met. They played chess together and it was obvious then that they would meet again one day. Things will eventually turn hostile between them considering Ivar was part of the Great Heathen Army that killed Alfred's grandfather, King Ecbert (Linus Roache).
Alfred and Ivar certainly have unfinished business together. It will be interesting to see the two interact again after years apart. Ivar certainly has changed since then, so Alfred probably has as well. Fans can't wait to see what happens in season 6B of Vikings.