Villanelle Isn't the Only TV Femme Fatale; Check Out These Other Shows
Villanelle in 'Killing Eve' isn't the first lady assassin on the block.
Have you invested yourself in three seasons of Killing Eve? Villanelle—aka Oksana—has become everyone's favorite assassin though not everyone can explain why.
She's efficient yet dangerous, numb yet emotional, funny, and at times shows a bit of humanity. It does not change the fact that Villanelle is lethal.
Now that season 3 of Killing Eve is over, you may be interested in watching another show with a female lead who has cutthroat tendencies. What do the series below all have in common? Each lead character was raised to fight but it's not exactly the life they chose. Check out these assassin-themed series.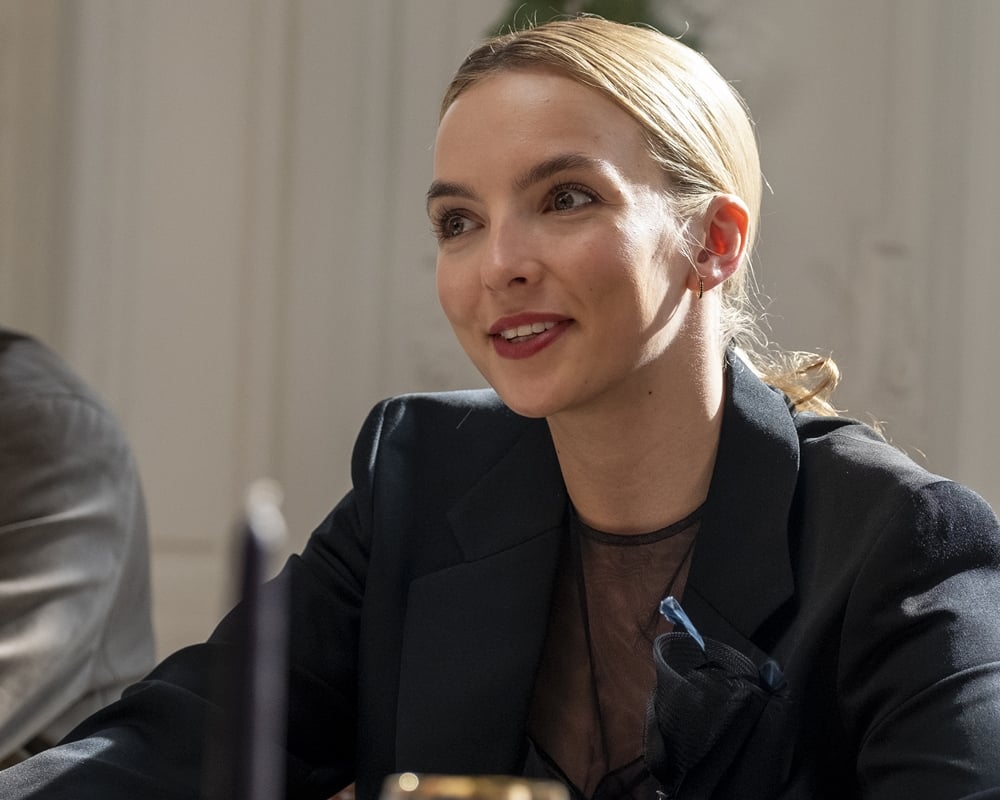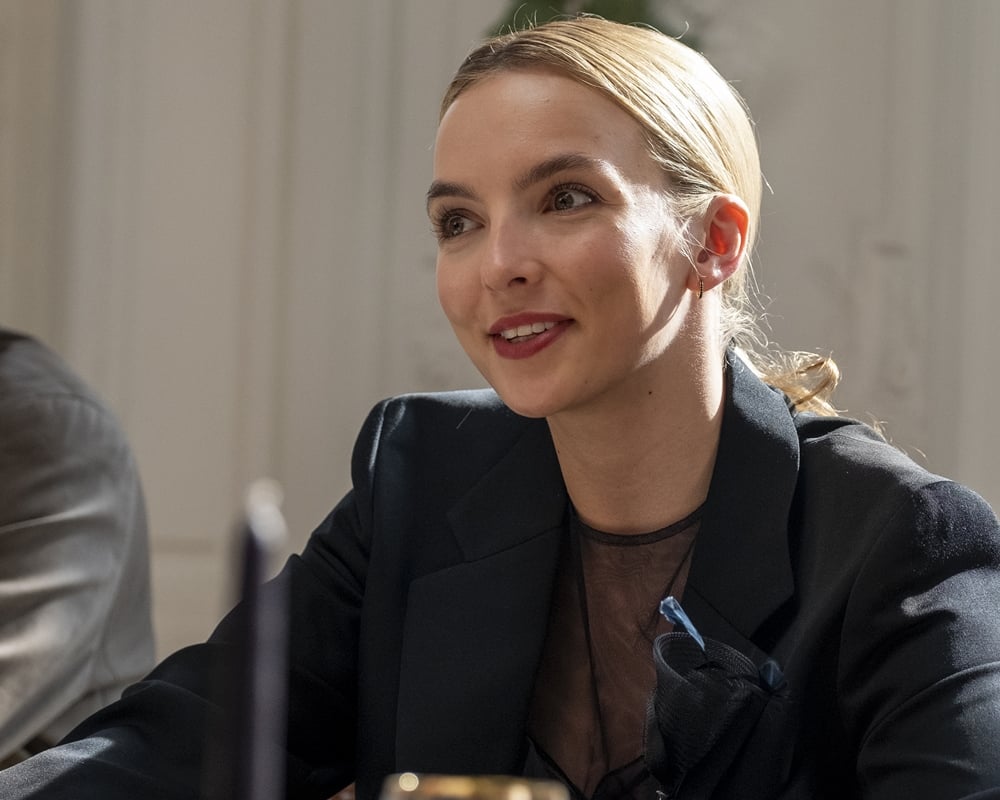 'Hanna'
Fans will have to wait until season 2 to find out if Hanna is heading toward becoming a killer, but this series is based on the 2011 movie starring Eric Bana. Hanna is a young girl who was trained from a young age to be an assassin. Sound like someone else?
The catch is that Hanna has superhuman DNA that increases her abilities to be a living weapon. Marissa, a CIA operative, is hot on her trail and is trying to recapture her.
All the while, Hanna wants to live a normal teenage life but her "father" wants to keep her safe in seclusion. Will she move toward the purpose she was bred for?
You can watch the first eight episodes of season 1 on Amazon Prime. Season 2 of the series premieres on the streaming platform on July 3.
'Nikita'
Though this ended after four seasons, Nikita was beloved by fans. The Maggie Q-led series was a spinoff of other incarnations of the famous hitwoman. This fan-favorite version featured Maggie Q as Nikita, a rogue assassin who used to work for a shadow organization called Division.
After escaping and living off the grid, she hatches a plan to take down the black ops group with the help of her sidekicks—including a former lover/enemy—that she convinced to join her side.
Like a few other characters mentioned in this piece, Nikita was kidnapped/recruited as a young girl and trained to kill. She didn't want to stay cut off from her humanity and seized a chance to leave.
Stream all four seasons of the series on Amazon Prime Video, YouTube, or Vudu.
'Killjoys'
This Syfy sci-fi series is different than the others on this list as it's about a team of intergalactic bounty hunters. But the team is led by a woman named Dutch and the show reminds fans of Firefly because there's comedy mixed in with the adventure and drama.
Dutch was also trained to be an assassin as a child (first kill at age eight), but it's not something she is not proud of and carries a lot of regret. Like the other ladies on this list, she's skilled in hand-to-hand combat and weaponry.
She doesn't do it alone. Dutch, John, and D'avin go on missions together, but their main adversaries are two women who also
The show ran on Syfy for five seasons and ended in 2019. You can stream Killjoys now on Syfy, Hulu, Sling, YouTube, or iTunes.