Vin Diesel Hints 'Bloodshot 2' Is Happening, But Will Sam Heughan Return for the Sequel?
Sam Heughan broke out of his highlander mold to take on a sci-fi villain in Bloodshot. Vin Diesel recently teased a sequel, hinting his return as the titular character. But will Heughan also reprise his role as Jimmy Dalton?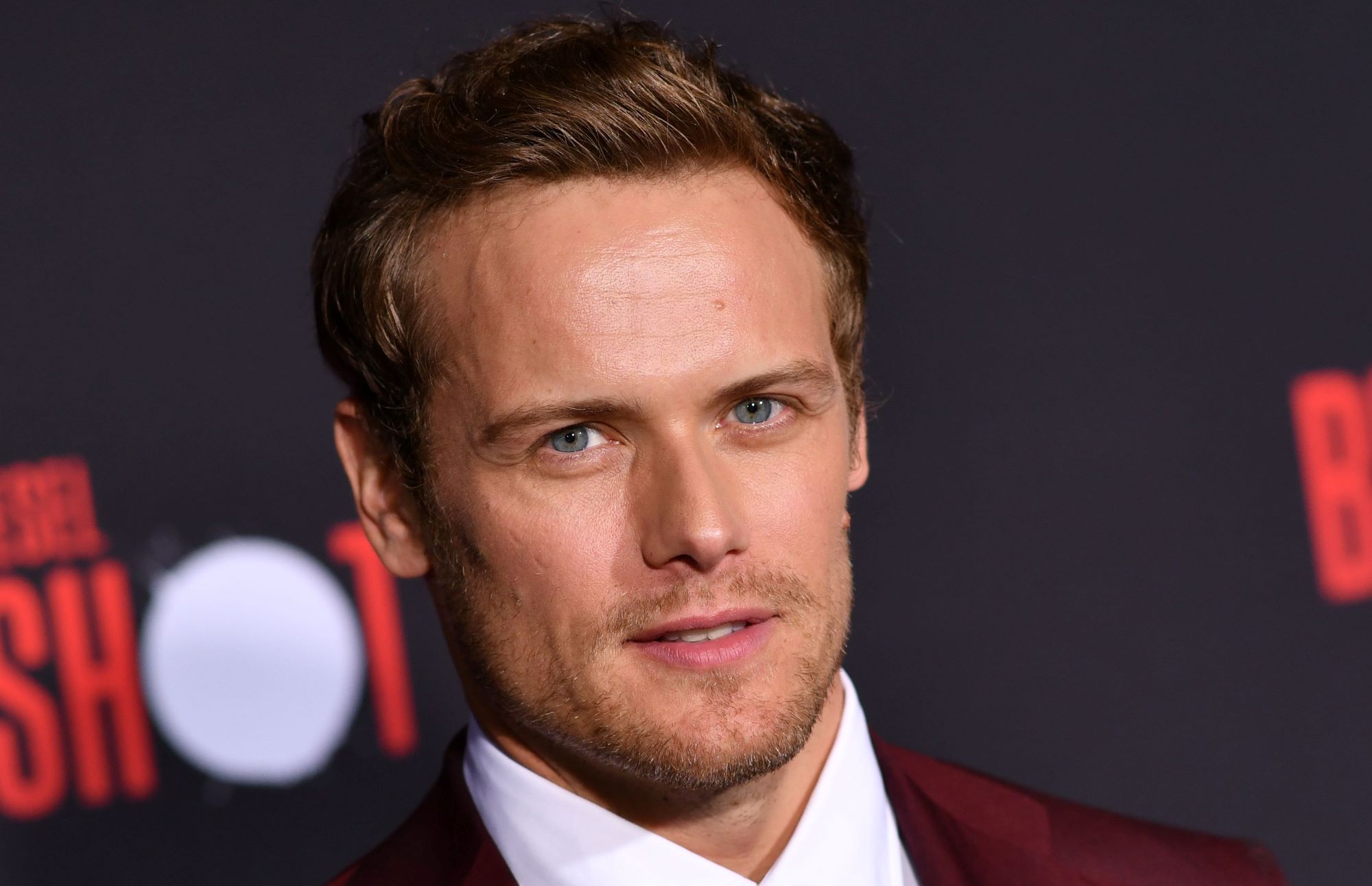 'Bloodshot' is set in the world of Valiant Comics
In Bloodshot, Diesel portrays Ray Garrison, a superhero who first appeared in Valiant Comics in 1992. In the film, Ray is a dead marine resurrected by RST, a corporation that creates super soldiers using nanotechnology.
In his new weaponized body, Ray goes by the name, Bloodshot. Initially, he can not remember his former life, but when his memory starts coming back, he recognizes the man that killed him and his wife. With revenge on his mind, Ray breaks out of the RST facility and hunts him down. 
Sam Heughan is a supervillain in 'Bloodshot'
Outlander star Sam Heughan takes on the role of Jimmy Dalton, an ex-military colonel who was turned into a super-soldier by RST. He wields robotic arms and legs but feels jealous of Ray's more enhanced nanotech weaponry. 
"He's lost his legs. But through RST, he's been enhanced, and he has a second chance," Heughan told ET Canada in March 2020. "He feels angry at a lot of things, he blames probably a lot of people. He blames the military — and blames Ray for taking away everything that he wants, including the technology."
At the end of Bloodshot, Ray returns to RST, where he faces off against Jimmy in a free-fall fight down an elevator shaft. Ray manages to rip off Jimmy's robotic arms and then presumably kills him by pounding him into the ground.
Will Sam Heughan return for a sequel?
In a recent Instagram post, Diesel hinted fans should expect news on a Bloodshot sequel. And when talking to CBR earlier this year, producer Dan Mintz suggested he was already working on the next installment.
I think [Bloodshot] was very successful in that respect, a lot of people saw it, and it did very well in the post-release rollout, but you can't use the same evaluation process, pre-COVID, to this. [Are] Vin Diesel and all those people going to still continue? Yes, because it did so well and the response to it has been so well, it's just that the response has been in a non-transparent environment, as opposed to a transparent environment like box office numbers.

Dan Mintz, CBR
Mintz confirmed the return of "Vin Diesel and all those people," but he didn't specify whether that includes Heughan. Sure, his character was presumed dead at the end of the film. But given the Bloodshot world is based on villains and superheroes being resurrected from the dead, the idea of Jimmy Dalton's return is not far-fetched. 
However, Heughan hasn't yet addressed whether or not he'll be in the Bloodshot sequel. But with more news on its way, fans should have a definitive answer soon.