Vin Diesel's Twin Brother Looks A Lot Like Former 'Fast and Furious' Co-Star, Paul Walker
Many know actor, Vin Diesel, from his role as Dominic Toretto in The Fast and the Furious franchise. Though Diesel's been in numerous projects over the years, his personal life is a little more private. The Bloodshot star has a fraternal twin brother who looks like he could be related to Diesel's former Fast co-star, [the late] Paul Walker. Who is Diesel's brother and what do we know about him?
Surprise — Vin Diesel isn't his real name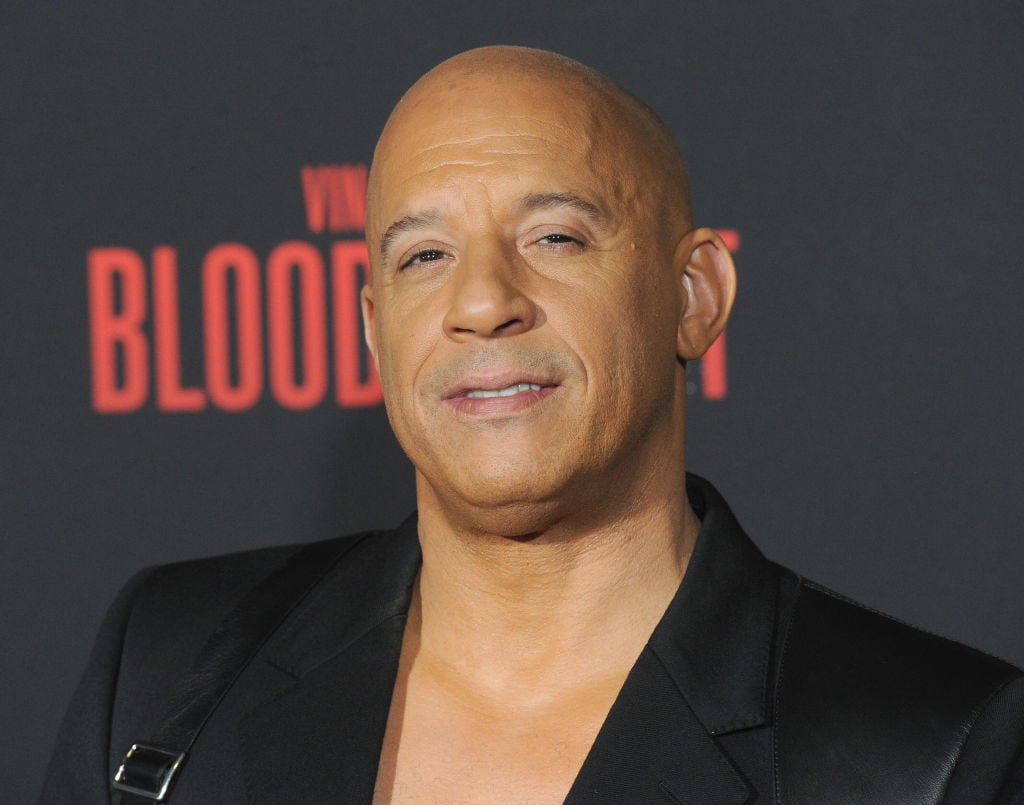 Vin Diesel is the most prominent face of The Fast and the Furious franchise. He plays fast-wheeling bad boy-turned goo, Dominic Toretto. Since 2001, Diesel has bee a part of the massive empire while also taking on roles in The Chronicles of Riddick, xXx, and more.
Like many others in the industry, Diesel isn't the name "Vin" was born with. Mark Sinclair Vincent — aka, Diesel — started acting in 1990 attracted famed director, Steven Spielberg, which garnered Diesel his first "big" role in the 1998 film, Saving Private Ryan. He only went up from there.
Perhaps the most surprising tidbit about Mark Sinclair's upbringing is that he has a fraternal twin brother, Paul Vincent. So, who is he?
Who is Diesel's twin brother?
Diesel leads a very private personal life and hasn't mentioned his twin brother, Paul Vincent, much. However, in a post titled "The Two Pauls" from March 2014 — months after actor and friend, Paul Walker, died in a car crash — Diesel showed his brother next to [the late] Walker, calling them brothers.
"Pablo and my mother would have deep conversations… she claimed, that it was no accident that this on-screen duo has come to define brotherhood in Our millennium," he said in the post.
"You see… the other guy in the photo is also named Paul… and although they look more alike, he is actually my twin brother."
Aside from a few hard to find photos, there isn't much else known about the Vincent twin. We know he works in Hollywood, but not to what extent or if he's married, with or without children. Diesel hasn't discussed their relationship in-depth as he has about Paul Walker. That leaves some to wonder if they're just not that close.
Has Vincent ever appeared in 'The Fast and the Furious'?
It doesn't look like Diesel's twin brother has worked on any of the Fast films, but he is credited as a sound editor for the 1995 short film, Multi-Facial (in which Diesel wrote, directed, and starred).
The two are also the brothers of Samantha Vincent, who worked as a producer for Riddick, Fast & Furious 6, and Furious 7. Clearly, Hollywood talent runs in the family.