Vince Vaughn Used to Steal Alcohol Using a Simple Trick: 'You Wouldn't Just Sneak Out in a Hurry
Vince Vaughn made a name for himself in a series of hit comedies. Lately, those roles seem to have dried up for Vaughn, and he's kept himself busy with smaller projects. But he has a new movie out, and it looks like he may find new roads to success after all. In a recent interview on Justin Long's podcast, Vaughn told a story that sounds more like the characters he used to play. It involves young people, alcohol, and the confidence to walk calmly right past trouble.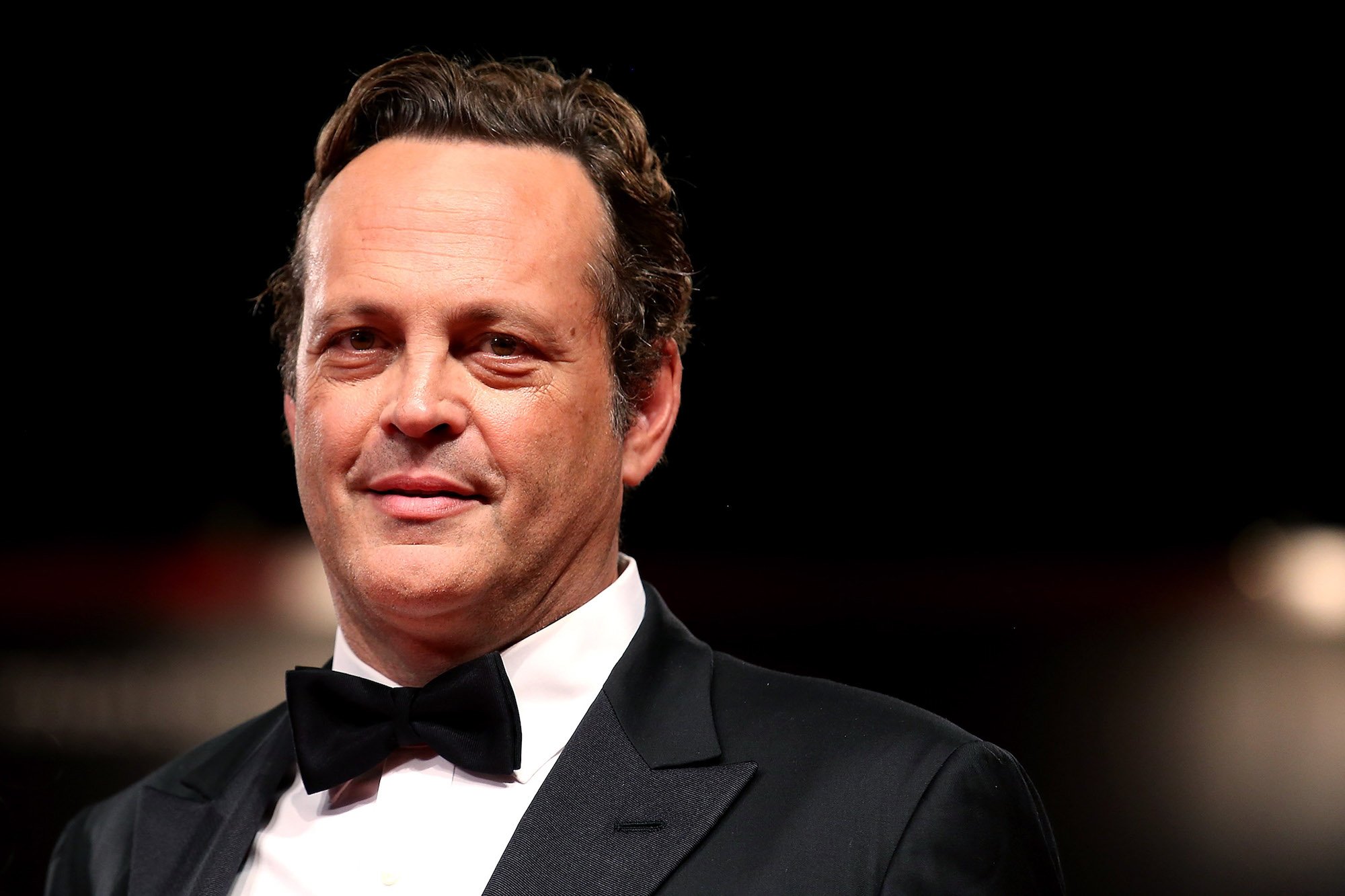 He came to Hollywood as soon as he could
According to The Famous People, Vaughn was born in Minneapolis, Minnesota in 1970. He seemed to have a comfortable life as a kid, with two sisters and both parents in the home. Although he played a number of sports, including football, baseball, and wrestling, he didn't find his passion until high school. In his senior year, he realized that he wanted to act. After graduating in 1988, Vaughn moved to California to pursue that dream. 
Although he struggled for several years, only landing small parts in a few TV series and films, the move eventually paid off for him. In 1996, he appeared in the comedy Swingers. It was a critical success, and his performance caught the eye of Steven Spielberg, who cast him in The Lost World: Jurassic Park. From then on, he worked steadily. He's best known for his roles in comedies such as Old School, Wedding Crashers, and Dodgeball: A True Underdog Story.
In 2013, he starred in another comedy in the mold of the ones that made him famous. But this one, The Internship, was not well-received, and it steered him in a new direction. 
Finding projects to excite him
Vaughn says that he lost interest in the big comedies that he'd worked in for so long because the studios started to play it safe. He found the resulting movies boring. "When anything becomes so much by committee or you're walking in playing defense, it's not as rewarding a journey to go on," he told the LA Times.
"What I liked about the R comedies at the time is it felt like they were like these defiant rock albums. It felt like you were part of a band." Vaughn insists that it didn't bother him to leave larger roles behind. For a few years, he's been focusing on smaller projects instead, because these are the things that interest him. 
It turns out that Vaughn has a special skill when it comes to deciding his next step. As he explained, "For me personally, I really don't care to a large degree about people's opinions." That sense of self-assurance has been with him for a long time. In fact, when he was a struggling actor just out of high school, it helped him a lot. 
Learning how to steal alcohol
When Vaughn joined fellow actor Justin Long on his podcast Life Is Short (available on Wondery) recently, he explained that he learned at a young age how to go unnoticed when he was somewhere he wasn't supposed to be. This came in handy when he was 18, broke, and wanted to get his hands on some alcohol. A gentleman, who he didn't name, taught him the best way to steal it from the store. 
"I remember when it came to get alcohol, we would go to the grocery store, we would get a shopping cart. In the shopping cart, you would put bologna and some bread — you would pay for the sandwich — then you'd go to the liquor department and would put bottles of vodka, you would put cases of beer underneath the shopping cart on the bottom," he explained. "Then, when you would push out of the store you would talk really fun to the woman who was checking us out. And of course, the way it was positioned they couldn't see what was on the bottom of the cart, and then walking out you would go up to the security guard and talk to him. You wouldn't just sneak out in a hurry. I would go out of my way with the bottom-of-the-cart booze. We never had a problem."
Vaughn seems to have learned at a young age how to bluff his way through situations with only his confidence to guide him. It seems to have worked, not only by scoring him alcohol when he was a teen but also in his career. These days he has his new movie, Freaky, out in theaters, and there's even talk of making a sequel to Wedding Crashers. Some may have thought he was on his way out of show business, but Vaughn would probably tell them he never thought he'd have a problem.