Viola Davis Has One of the Realest Approaches to Self Care
Viola Davis, best known for her role in the ABC television series, How to Get Away With Murder, is a huge proponent of International Self-Care Day, which happens every year on July 24th. Started in 2011, it is a global campaign that originated in Canada. It was created to encourage people to make self-care a priority in their busy lives. Davis believes in following daily self-care rituals and has a realistic approach to keeping her mental health in check.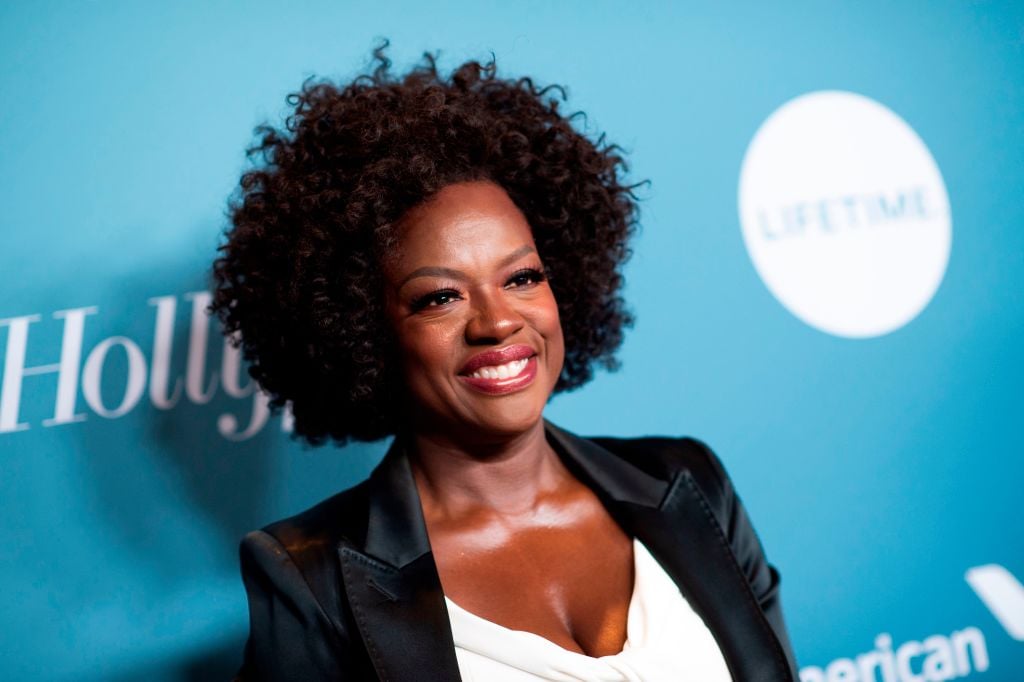 The impressive career of Viola Davis
Davis is the only black actor to win the Triple Crown of Acting, as reported by The Washington Post. She has won two Tony Awards, first in 2001 for King Hedley II and again in 2010 for Fences. In 2015, Davis became the first woman of color to win an Emmy Award for Best Actress in a Drama Series for her role as Annalise Keating in How to Get Away With Murder. In 2017, she won the Academy Award for Best Supporting Actress in the screen adaptation of Fences. At the age of 54, she has accomplished more than many actors will in their lifetime.
A huge proponent of human rights
Davis is a supporter of equal rights for women, especially those of color. She is active in the NAACP and supports several foundations that provide assistance to people in need. Growing up in poverty, she understands the struggles of being hungry. That is why she is heavily involved with charitable organizations that provide food to impoverished families in an attempt to end hunger in the United States, as reported by ET. An advocate for the #MeToo movement, Davis delivered a moving speech at the Women's March in Los Angeles. She told the crowd, "I am speaking today, not just for the #MeToos, because I was a #MeToo, but when I raise my hand, I am aware of all the women who are still in silence."
Davis worked on her mental health
In an interview with The Guardian, Davis admitted to struggling with self-confidence in her early days of acting. She said, "I used to have crippling social anxiety. When I first started acting, I would get bad stage fright and when I say bad, I mean heart palpitations. I would stop cold in rehearsal. I'd have people screaming at me just to open my mouth and say a word." Fortunately, for the entertainment industry, Davis has become more comfortable in front of the camera.
The impostor syndrome
In an ABC News interview, Davis explained her feelings of being an impostor. The Oscar-winning actress described walking on set and thinking that she didn't know what she was doing. She expressed, "I still feel like I'm going to wake up and everybody's going to see me for the hack I am." Her feelings are real and defined by psychologists as the "impostor syndrome." According to a study published in the International Journal of Behavioral Science, it is a condition where people feel their accomplishments are undeserving, and they worry about being exposed as a fraud. Davis says that she is starting to overcome her insecurities and occasionally can find herself saying, "I deserve it, and I'm proud of myself."
Davis' self-care routine
The well-known feminist posted some self-care tips on her Instagram account in honor of International Self-Care Day. Davis offered suggestions of pampering rituals like taking a bath, getting a haircut, a mani/pedi, or indulging in a facial. Her self-care list included getting enough sleep and exercise and just breathing in some fresh air. Making the time to visit with a friend and taking a social media detox is also high on her list of priorities. Some harder things to do, but equally important, are to create boundaries, seek therapy, and just ask for help.