'Virgin River': Mel and Jack Are About to Face a Major Obstacle in Their Relationship in Season 3
Virgin River fans are thrilled that the third season of the beloved drama series has finally hit Netflix. Based on the books by Robyn Carr, the show follows Mel Monroe (Alexandra Breckenridge), a nurse from Los Angeles who relocates to the small town of Virgin River in order to cope with her traumatic past.
What Mel doesn't expect is to fall in love with the town's brooding bar owner Jack Sheridan (Martin Henderson). While the duo immediately have sparks, Jack has a ton of baggage. The ex-Marine is dealing with PTSD as well as the upcoming births of his twins with his heart-broken ex-girlfriend,  Charmaine (Lauren Hammersley).
After two seasons it appeared Mel and Jack had worked through their issues. However, in season three they will have another hurdle to climb.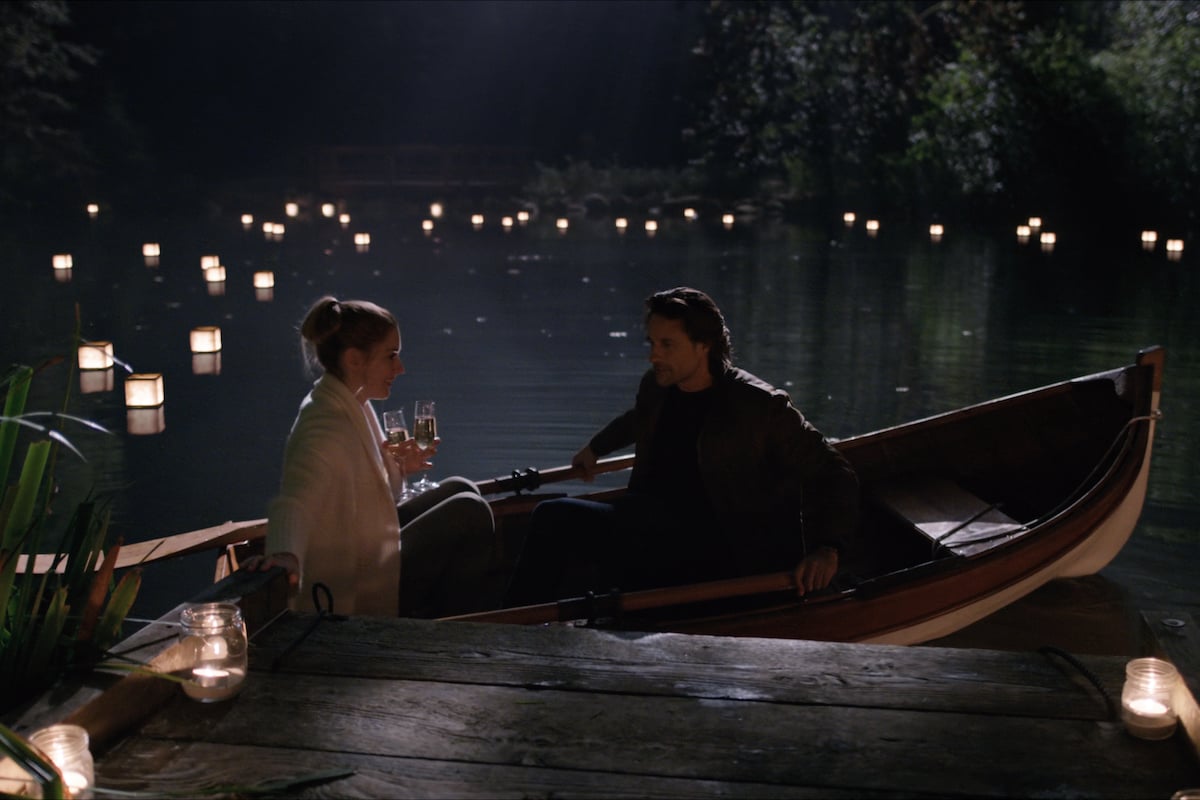 What is 'Virgin River' Season 3 about?
While Mel and Jack appear to be in a good place in the trailer for the third season of Virgin River, from the official description of the new episodes, a ton of drama is underway. Not only is Jack recovering from being shot and expecting twins with his ex-girlfriend, Charmaine, it looks like Mel wants to start a family also.
"In Virgin River season three, we've got even more drama in store for our beloved characters. Highlights include a funeral, a fire, a divorce, a hurricane, and a new romance, in a twist-packed season that'll keep fans on the edge of their seats," the official statement for the season reads.
Mel and Jack are about to face a major obstacle in their relationship in 'Virgin River'
In addition to the twists and turns this season, Mel and Jack are about to encounter something huge that changes everything for them.
"In season 3, at the end, they're going to face an obstacle that could possibly change everything for them," showrunner and producer Sue Tenney told US Weekly. "I think that overall in season 3, it's like they're forced to contemplate whether their present relationship strong enough to survive the past.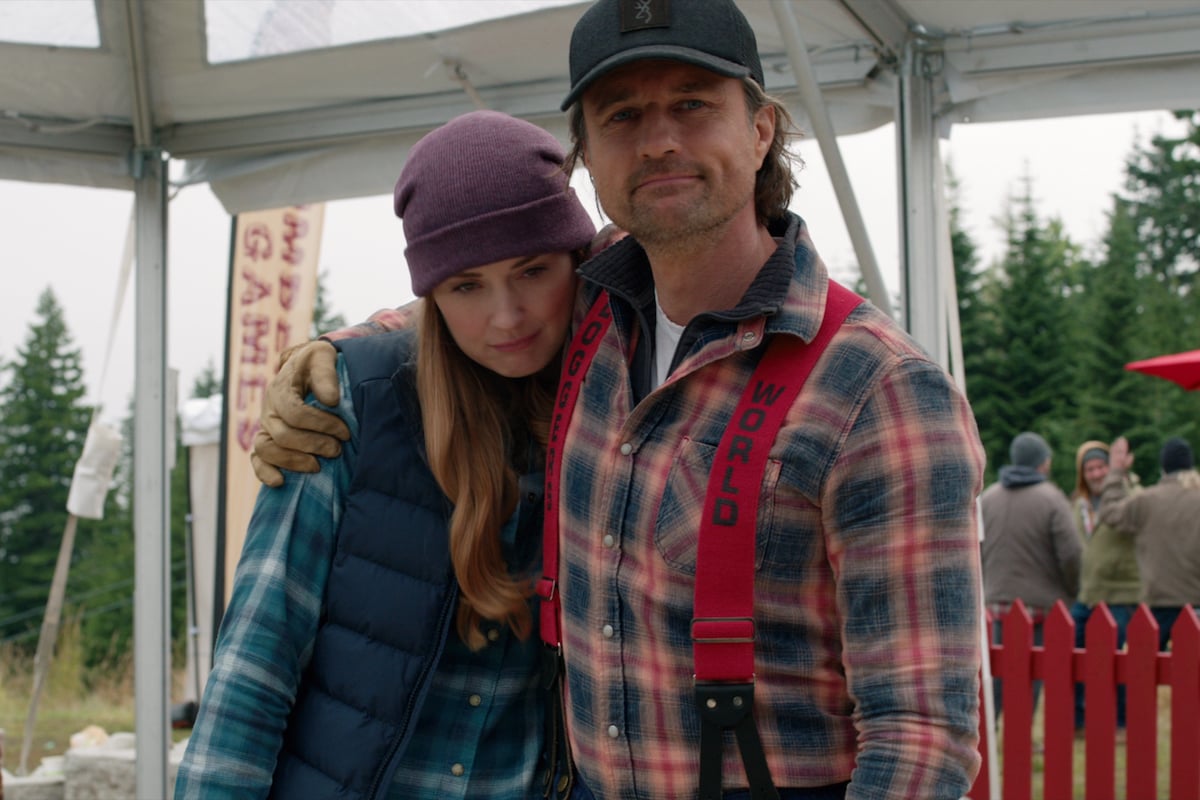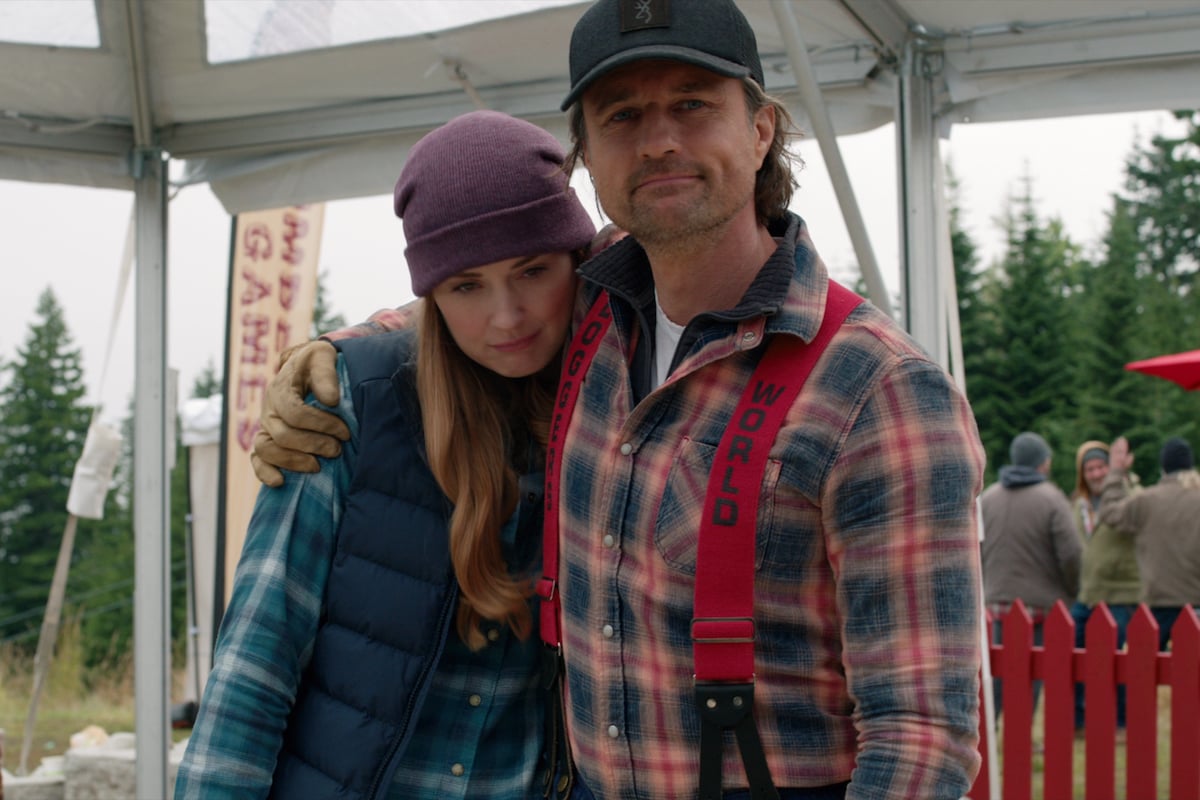 'Virgin River' fans think Mel and Jack might break up in Season 3
The decision to have children or not is something that many couples grapple with. Unfortunately, if each person can't come to a mutual decision, their relationship can fracture. Knowing Mel's deep desire to have a baby, and Jack dealing with the impending birth of his twins, it doesn't look likely that the couple's relationship will make it at this point.
In fact, fans think the pair might break up before the season ends.  Breckenridge has also hinted that something might be amiss between the duo. "I think with Mel and Jack, they had sparks and they had such an intense attraction and magnetism to each other that it got complicated very quickly," Breckenridge told US Weekly. "Especially because Mel didn't want to get in a relationship with someone."I think it [the shooting] was probably very traumatic for Mel considering she lost her husband. Which is part of the main reason why she didn't want to get in a relationship with Jack."
The shooting along with Mel's desire to have a baby might be the final straw.
RELATED: 'Virgin River' Trailer: Mel's Ready to Start a Family, But Jack's Not So Sure