Stanley Kubrick's Daughter Called Dr. Phil's Interview With Shelley Duvall 'Appallingly Cruel'
Stanley Kubrick's 1980 horror flick The Shining has become a classic of cinema over the past four decades. Shelley Duvall's performance opposite Jack Nicholson earned high praise and put Duvall on the map as one of the newest Hollywood stars to watch. But Duvall eventually faded into oblivion, reemerging a few years ago in a highly controversial episode of Dr. Phil.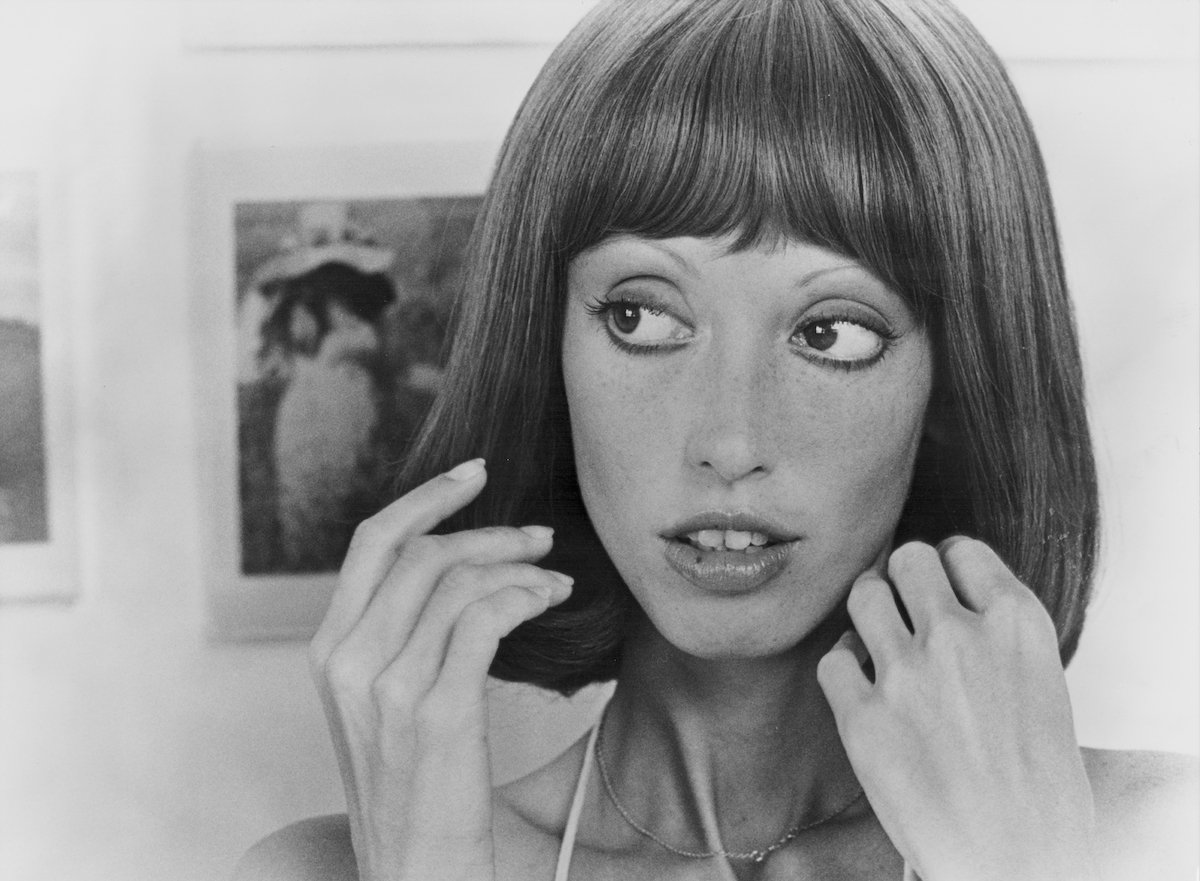 Shelley Duvall's breakout role in Stanley Kubrick's 'The Shining'
Prior to The Shining, Shelley Duvall had appeared in a number of movies throughout the 1970s. Her first on-screen role was in Brewster McCloud in 1970.
Throughout the 1970s, Duvall became more and more widely known, appearing in popular films such as McCabe and Mrs. Miller, 3 Women, and Woody Allen's Annie Hall.
Her role as Wendy Torrance in The Shining became her most recognizable role, and also her most traumatic. Duvall has described in the past the long workdays that Kubrick put her through, even breaking down in a panic attack on set.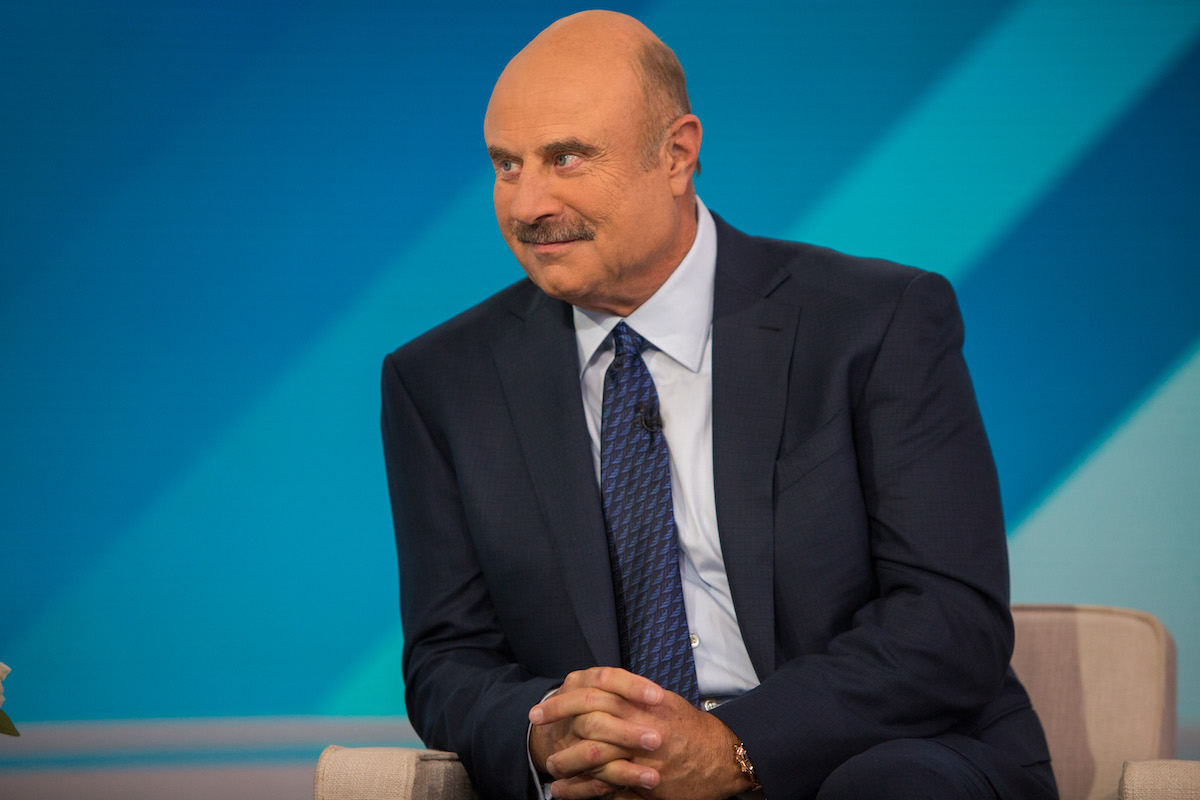 Shelley Duvall faded into anonymity years ago
Duvall continued to work for two decades after The Shining; that same year, she starred opposite Robin Williams as Olive Oyl in Popeye. She appeared in films such as The Portrait of a Lady and Tale of the Mummy before stepping out of the spotlight in the early 2000s.
After her last film role in 2002, Duvall retreated to a private life in Texas, not far from where she grew up. She kept a low profile and was all but forgotten by Hollywood until 2016, when Dr. Phil McGraw wanted to catch up with Duvall for a special episode of Dr. Phil.
Duvall's mental health had declined over the years: McGraw's interview with her featured moments such as her suggesting that Williams hadn't died but was a shapeshifter who was still alive and moving through the world.
Many people felt that McGraw was taking advantage of a clearly vulnerable woman for a shameless ratings grab. One person in particular who had witnessed The Shining's effect on Duvall spoke up in her defense.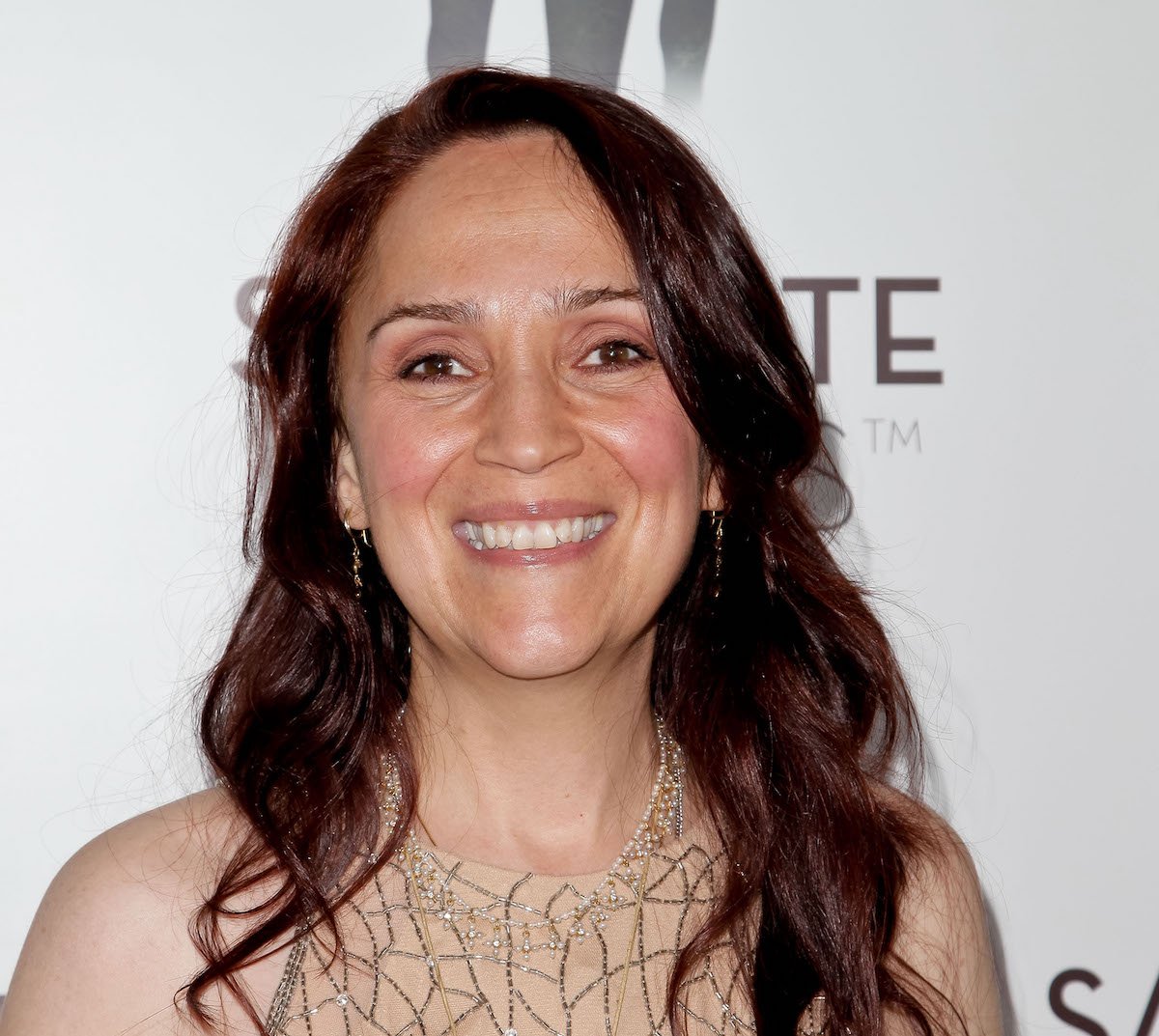 Stanley Kubrick's daughter said Dr. Phil's interview with Shelley Duvall was 'appallingly cruel'
Vivian Kubrick is the daughter of the accomplished filmmaker and the director of the behind-the-scenes documentary The Making of The Shining. When Dr. Phil's interview with Duvall aired, Kubrick didn't hold back on what she thought, delivering her honest opinion in an open letter to McGraw posted on Twitter.
"Unquestionably, this is purely a form of lurid and exploitative entertainment," Kubrick said of the episode. "It's appallingly cruel."
"I recoil in complete disgust," she continued, lambasting McGraw for taking advantage of her fragile state and denying her basic dignity. "I hope others will join me in boycotting your utterly heartless form of entertainment, because it has nothing to do with compassionate healing." She signed her letter "Sincerely disgusted."