Vivica A. Fox Didn't Recognize Tom Cruise When She First Met Him on Their Movie Set
Vivica A. Fox has certainly earned her stripes and flowers as a Hollywood actor. Known for her roles in movies such as Set It Off, Independence Day, Kill Bill, and Soul Food, she has more than 30 years in the game.
Early in her career, she had the chance to work with Tom Cruise, and Fox didn't realize who he was even though he was lying in a bed next to her.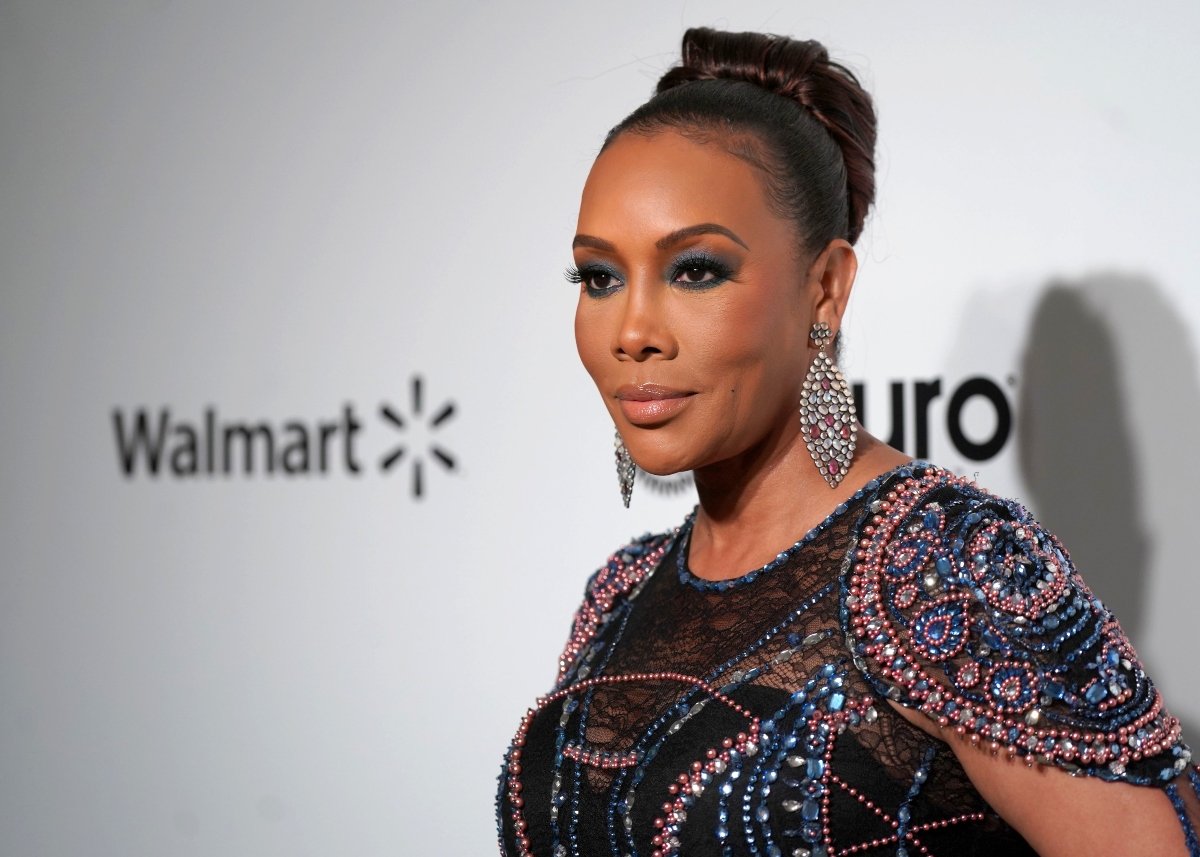 Tom Cruise and Vivica A. Fox were in 'Born on the Fourth of July'
By 1989, Tom Cruise was on a hot streak when he was cast to play Ron Kovic in Born on the Fourth of July.
At that point, he'd starred in Top Gun, Risky Business, Rain Man, Cocktail, and more, and he connected with director Oliver North for the project. The biographical film dives into the real-life story of Kovic, a paraplegic Vietnam War veteran who became an activist.
Cruise was nominated for an Academy Award for his performance. Vivica A. Fox had a small role in the movie as a prostitute, but she had a wonderful experience working with the director and Cruise.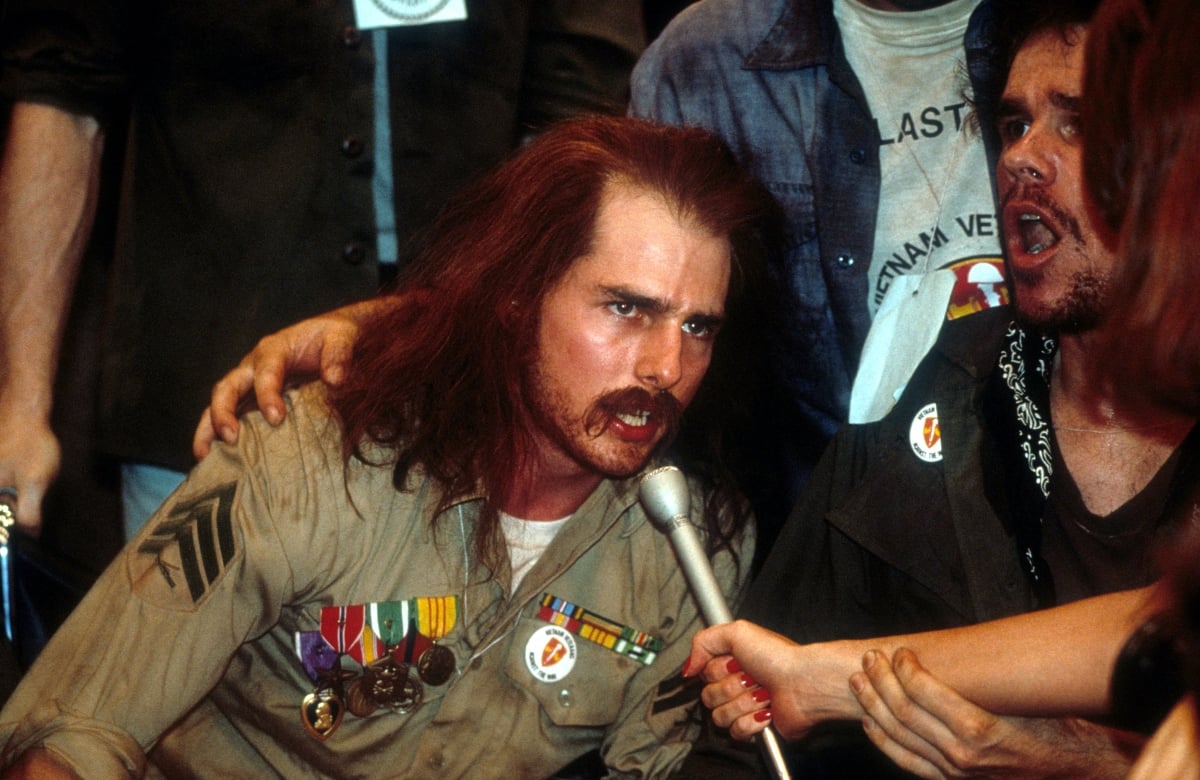 RELATED: Why Tom Hanks Once Joked Tom Cruise Owes Him $1 Over 'Jerry Maguire'
Vivica Fox says she didn't realize Tom Cruise was in a scene with her
Cruise developed a reputation for immersing himself into his roles as a method actor. He learned how to bartend for Cocktail, and used his pilot's license to fly aircraft in movies such as Mission: Impossible.
Though stunt work is in his wheelhouse too, he mastered being almost unrecognizable in Tropic Thunder and other films. It's a skill that he honed early in his career, and he unintentionally fooled Fox on set.
Fox recently appeared on VladTV to discuss her career, but she spent a moment speaking about her start in Hollywood. She fondly recalled her "30-second part" in Born on the Fourth of July where she made out with a vet in the VA hospital. Cruise's character was right next to them.
But Fox interrupted that story to speak on meeting Cruise for the first time and how his eyes gave him away.
"I didn't even know it was him," she said. Fox described how Cruise's character (Kovic) had a certain appearance since he just came back from war. The actor was in costume and his hair was a bit wild.
"He walked by, and he said something to me like, 'Oh, hey, you look nice.' It was my first movie, so I was kinda like a deer in headlights a little bit," Fox said. "I was waiting for Tom Cruise, 'Top Gun Tom Cruise' to come through like, 'Hi, I'm Tom Cruise.' But instead, he's got this jacked up hair."
Fox said he spoke to her and casually walked past without security when it dawned on her who it was. "Oh my God! Are you Tom Cruise?" Fox asked. Cruise responded, "Yeah, I've been laying next to you in the bed." She specifically remembered his eyes and smile, which were a giveaway.
It marked Fox's first major movie and she's gone on to star in more than 100 television shows and films. She can currently be seen in Cocktails With Queens on Fox Soul and in the upcoming movie, Aquarium of the Dead.