Vivica A. Fox Says Her Ex, 50 Cent, Has "F*ck Boy Tendencies" After 50's Comments About Black Women
Vivica A. Fox's relationship with 50 Cent remains a hot topic. Both have battled it out publicly since their split, with Fox calling 50 immature for constantly trolling others – and 50 has alleged that Fox is obsessed with him. 50's recent comments about Black women have Fox blasting her ex once again.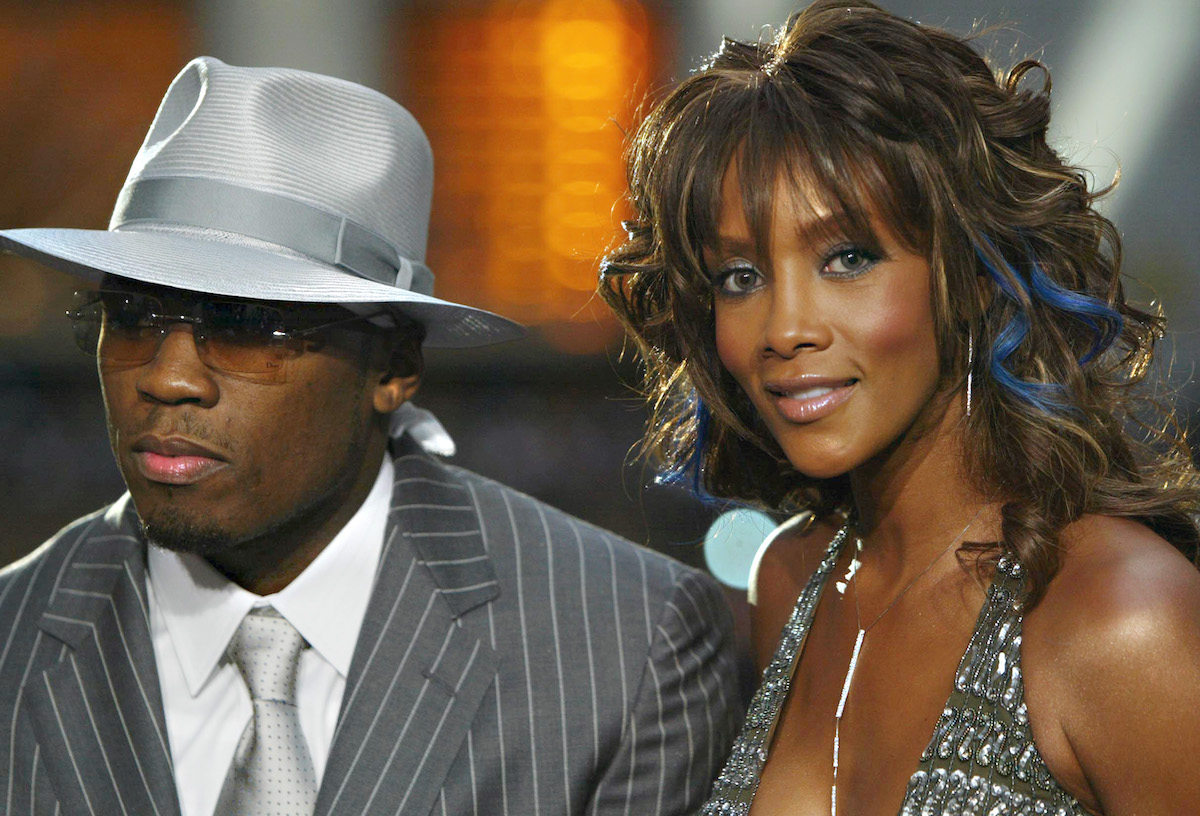 A recap of 50 Cent's comments
During a chat with Lil Wayne, 50 spoke on having access to different women when he became famous. He talked about how exciting it was for him when he met women who looked different from the women he grew up with, specifically women of different races, and how he handled the backlash from his community.
Related: Is 50 Cent Still Feuding With His Ex-Girlfriend, Vivica A. Fox?
"You see a lot of sistas go, 'You mess with this kind of girl and that kind of girl,'" 50 said regarding being questioned by other women in his life. "That shi*t exotic, that sh*t look a lot different than the sh*t you see in the neighborhood all the time, that sh*t look like it came off a boat," 50 told Wayne.
50 also mentioned Black women being "angry." His comments landed him in hot water with millions of Black women who accused him of being colorist and undervaluing Black women overall.
Vivica A. Fox says 50 Cent has "f*ck boy tendencies"
One of the Black women who was not impressed by 50's recent comments is Fox. During the Cocktails With Queens segment on Claudia Jordan's FOX Soul talk show Out Loud. Fox blasted 50.
"He just has such f*ck boy tendencies, you know what I mean? When I read that, I was like 'Really? You would say that because you don't want anyone to challenge you, or talk to you. You want somebody to sit over there and be a pretty little dog that you can just pay,'" Fox told her co-hosts about 50. "You [50] can't handle a Black woman, can you?"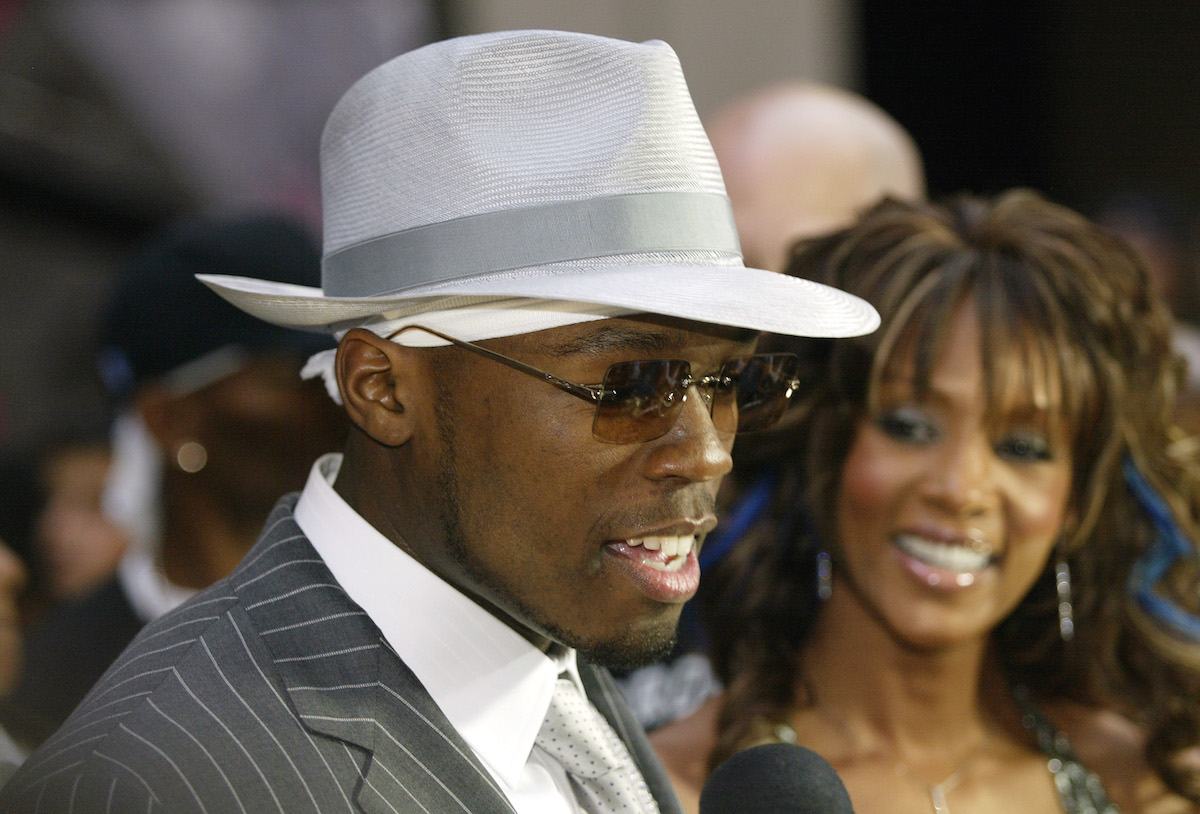 Others, including co-host Syleena Johnson, spoke about her disappointment with 50's comments, citing the rapper and television show creator's influence in the culture. "You are leading a lot of Black men, whether you like it or not – we need you to love on us," Johnson said about 50. "To do that, it leads other Black men to feel that way…now there's a disconnect within our culture."
Actress LisaRaye McCoy disagreed, saying that 50 has the right to whatever his preference is. Jordan agreed, explaining she was only offended by 50's comments about Black women being "angry."
Fox doubled down on her comments, saying 50 has a history of disrespecting Black women.
Vivica A. Fox has feuded on and off for years since their breakup
Fox and 50 only dated for a few months back in 2003 but she has spoken openly about her feelings about her ex, denying 50's claim that she used their relationship to rejuvenate her career.
"No, it wasn't the press…it was him," Fox said during an interview with Tyra Banks, "I just considered that ghetto love. It was his way of dealing with the break-up." She later implied that 50 was part of the LGBTQ community, which he denied, alleging that she was "crazy" and that her personality contributed to their breakup.