'The Voice' Salaries: How Much Money Are the Coaches Paid?
Find out how much money the current and past coaches on NBC's 'The Voice' are making in return for their crucial role on the hit TV show.
The coaches are definitely an important part of The Voice. They are the first ones to filter out the amazing voices from the good and terrible ones. They then mentor our contestants to become better performers.
There have been many contestants who have had amazing careers after the show thanks to the work of the coaches. But how much exactly is their expertise worth? Here is a rundown of The Voice salaries for current and past coaches on the show.
Blake Shelton, more than $13 million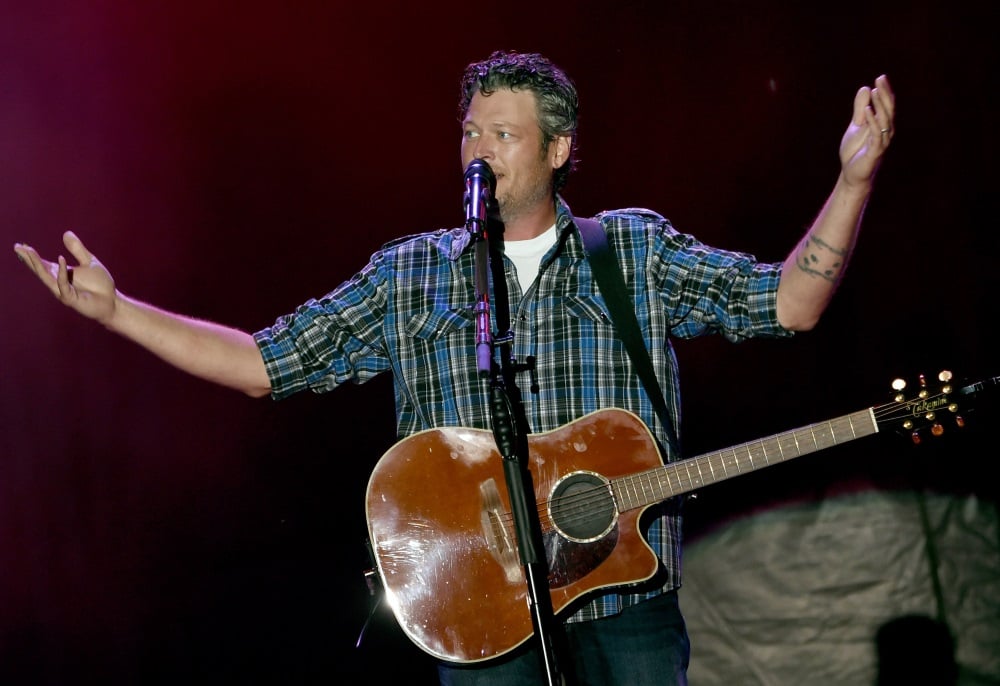 The country singer has been a coach since the very beginning. Since then, he has won five times with Jermaine Paul, Cassadee Pope, Danielle Bradbery, Craig Wayne Boyd, and Sundance Head. A lot of people have chosen Shelton over the other judges because of his winning record and his country music background. But he also has been a favorite coach among viewers.
Shelton is often shown having fun and cracking jokes with Adam Levine on the show. So it's not that surprising that he would be one of the highest paid coaches on the show. According to The Wrap, he made about $13 million per season to appear on The Voice in 2016. However, that was reportedly increased prior to Season 12 because of negotiations that he and Gwen Stefani made.
"[Blake and Gwen] are getting paid an exceptional bonus that is significantly higher than the other judges to keep the spark alive on-camera," a production source revealed to Radar Online. "The producers really want to see Gwen and Blake in competition more often this upcoming season, versus working with each other like they have in the past."