'Waco': Behind-the-Scenes Secrets from the Stars, Real Survivors, and More
The stars and the real people who were there like David Thibodeau and Gary Noesner talk about working together on 'Waco.'
In the new true crime miniseries, Waco, Taylor Kitsch plays David Koresh, who was the leader of Branch Davidians and had a standoff with the Bureau of Alcohol, Tobacco and Firearms (ATF) for 51 days. The group was accused of weapon violations, so, in 1993, there was an attempt to raid their compound at Mount Carmel Center ranch. After many failed attempts at negotiation and a siege, 75 people died, including Koresh and many ATF agents, women, and children.
To this day, there are many people who argue about what exactly happened, from who shot first, how the fire started, and more. Even with those involved with advising the cast of the show doesn't entirely agree, as we found out when we talked to them.
The Cheat Sheet caught up with cast members, producers, and the real people involved with the tragedy at PaleyCenter on Jan. 24. Here are 15 behind-the-scenes details we learned about Waco from Rory Culkin, Branch Davidian survivor David Thibodeau, former FBI negotiator Gary Noesner, and executive producers John Erick and Drew Dowdle.
1. Rory Culkin was surprised how normal the real David Thibodeau is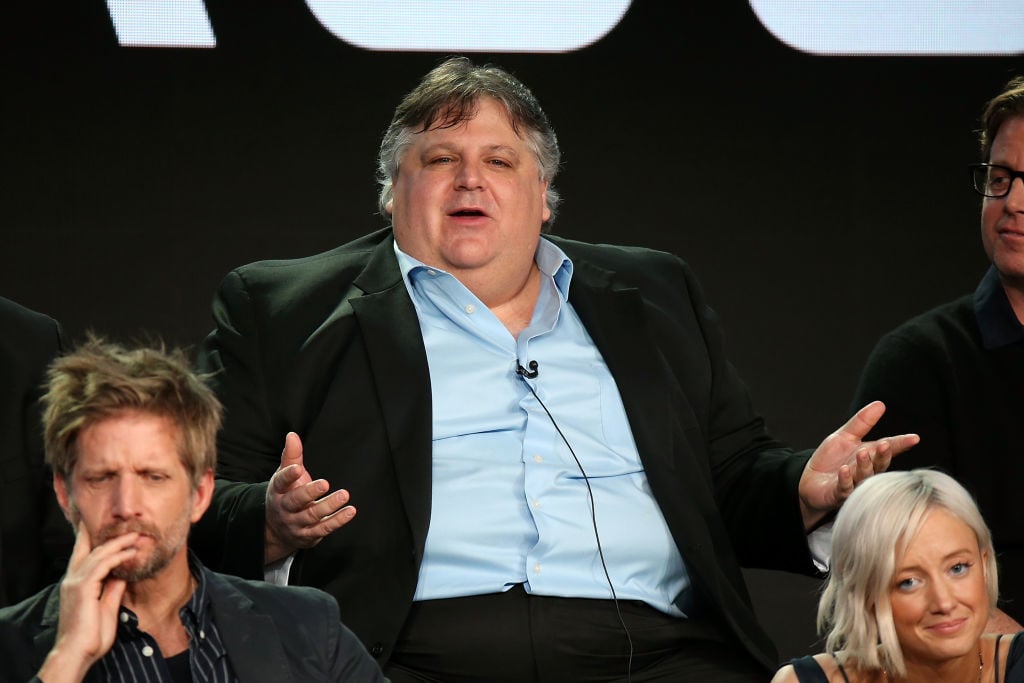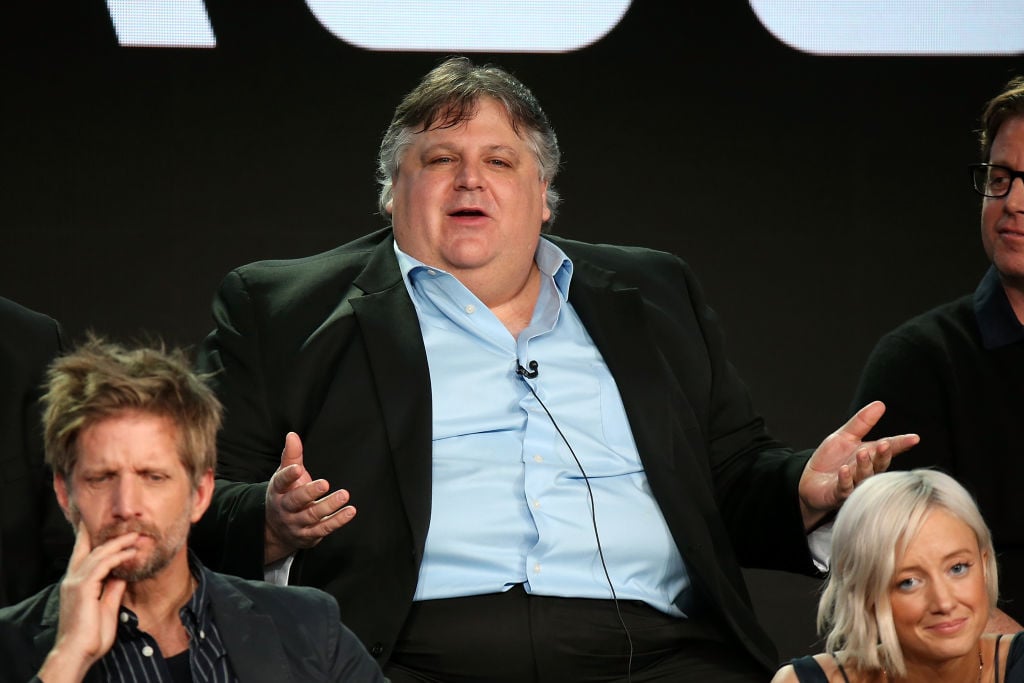 Q: So you got the opportunity to talk to the person you're actually portraying. What was it like? How did you use that to your advantage?
Rory Culkin: You know, there's an added responsibility when playing a real person, and it's a huge advantage to having him on set. I was worried because I've become selfish with my roles. I wanted to make it mine, but he was super relatable and super helpful and answered all of my questions with a smile on his face, which was surprising, given what he's been through.
Q: Was there anything surprising about him once you started talking about what happened?
Culkin: Yeah, what was surprising was just how normal he is. You know, how relatable David is and, you know, just asking him in hindsight if all of this seems a little crazy to him. It's easy for us on the outside to judge them, but we don't know how we would react to a conversation with David Koresh. We might totally be in, you know? It's hard to say. So I'm tryin' to reserve judgment.
Next: How this role changed Culkin's mindset