Waka Flocka Flame and Tammy Rivera Gives Fans Update on Their Relationship
Another Love & Hip Hop fan favorite couple are biting the dust. Waka Flocka Flame and Tammy Rivera are calling it quits on their eight year marriage. After years of being on and off due to Waka's infidelity, the couple insist this time is the final time. They will continue to film their We TV reality series together in spite of an impending divorce.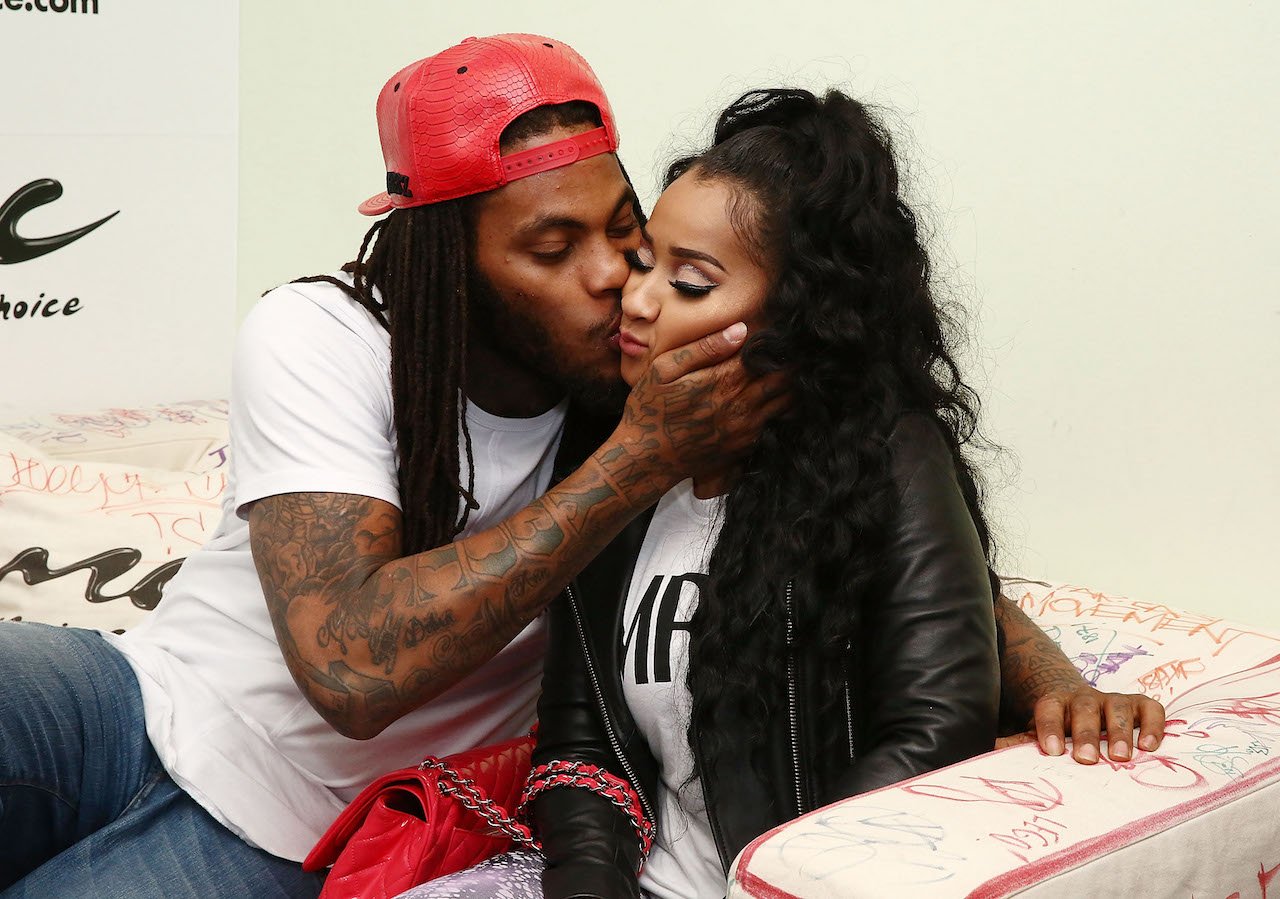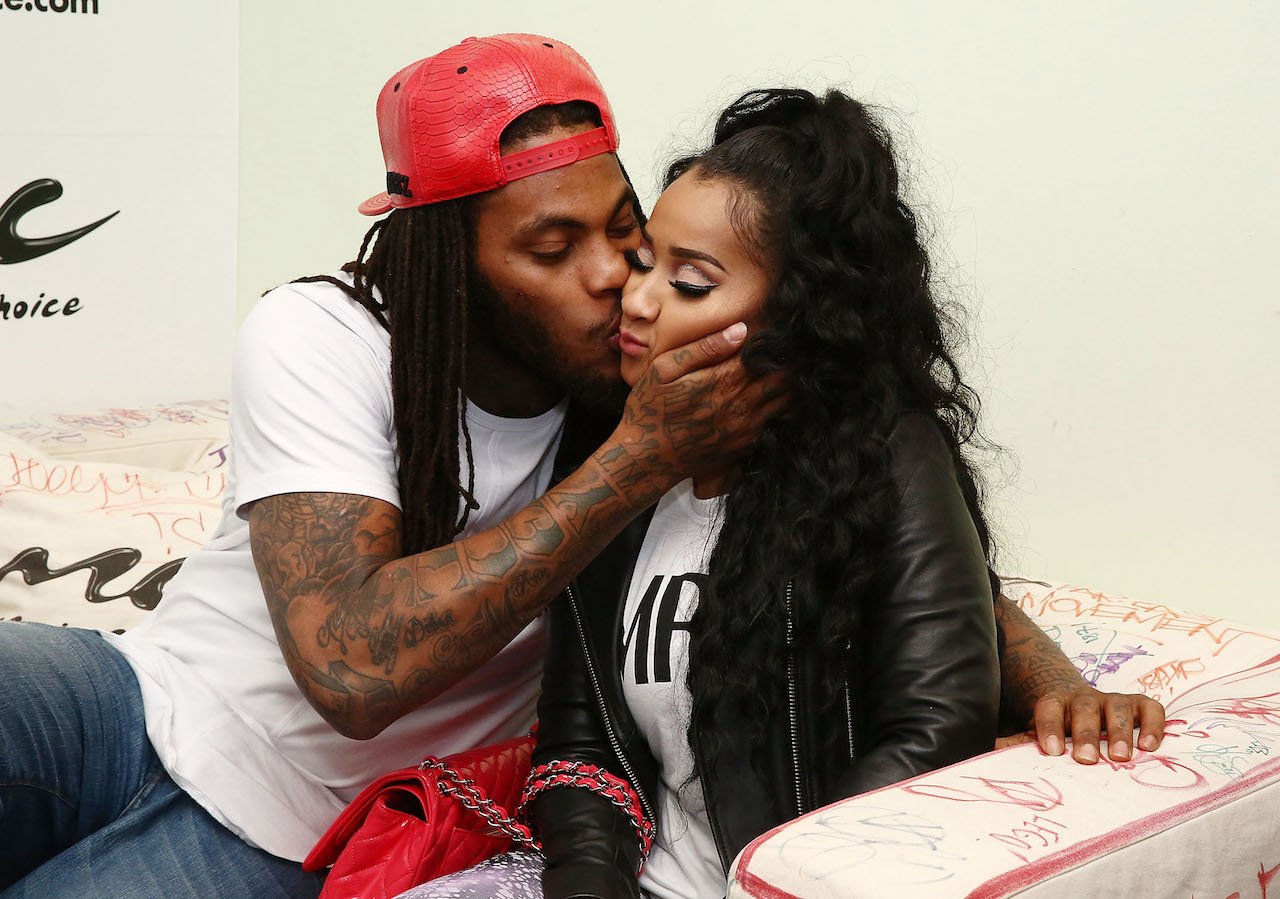 Both confirm they are no longer together
The rapper and Rivera eloped when they were stars on VH1's Love & Hip Hop. In celebration of their five year anniversary, they had a larger ceremony where family and friends attended. They've had breakups before but have always found their way back to one another. But this time, both say they are splitting for good and no longer live together.
Waka recently sat for an interview with the It's Tricky podcast of TMZ and let it be known that despite them going their separate ways, he is still team Rivera. "That's my best friend, that's my dawg," he said during the interview, adding that the public assumes he and Rivera are "fighting and hating," but he says, "I'm grown…People evolve for the better…We ain't nasty. It's love, though."
RELATED: Did Rasheeda From 'Love & Hip Hop' Ever Have Hit Songs As a Rapper?
He's helped to raise Rivera's teenage daughter from a previous relationship and says that's their main focus. "I want to be in my kid's life for the first five years," he told Harper. 
In an Instagram live before Waka's interview, Rivera shared similar sentiments. She also said that Waka is an amazing father figure to her daughter, Charlie, and they spend tons of quality time together outside of her. Per Rivera, Waka is the lenient parent with Charlie.
The former couple have experienced infidelity in their marriage
One reason fans are rooting for them to get back together is because of their history of breaking up and making up. Rivera says they've had bouts of separation due to Waka's infidelity. In a joint interview with Shadow and Act before the separation, Waka explained that he'd learned from his past mistakes. 
"We aren't trying to break a curse. And I can tell you from my experience with infidelity, that it [boils down to] do the couple want to be together and how bad the man wants to do it [to right his wrongs]," he said at the time. "Do your woman want to accept you, my boy? …TV can't break nothing up that was already bonded and welded together. Before television, me and Tammy already had a relationship. She was already my friend." Rivera shared similar sentiments in the interview, adding, "We've been together for 10 years…we were on Love & Hip Hop."
Everything will play out on the new season of their We TV reality series
Through all of the chaos in their relationship, neither have filed for divorce. And Rivera recently revealed that they are still filming their We TV reality series. It's expected that fans will see everything unfold in the new season.
"I've been filming for the new show, it has been pretty good this season though," she said during the Instagram live. "Even though me and Waka not together, we still have the show, so we still gotta film the show. It's been cool, it's been pretty good."
All of their co-parenting issues will also play out. "I feel like we gotta co-parent…well we didn't co-parent together good when we was in the same damn household," she said. "It ain't gonna be no better now that we're separated in different households…But that's his baby, so I understand."
RELATED: 'Love & Hip Hop:' Does Chrissy Lampkin Regret Proposing To Jim Jones?