'Walker' Star Lindsey Morgan Says Micki Ramirez Tries to Make Peace with 3 Moms In Season Finale
After a three-week break, Walker is back for the season finale before the cast begins filming season 2. The CW's re-imagining of Walker, Texas Ranger was a hit and will return in the fall. But first, Walker fans will pick up with Cordell Walker (Jared Padalecki) on a mission and Micki Ramirez (Lindsey Morgan) trying to make peace in her family. 
[Spoiler alert: This article contains spoilers for season 1 of Walker.]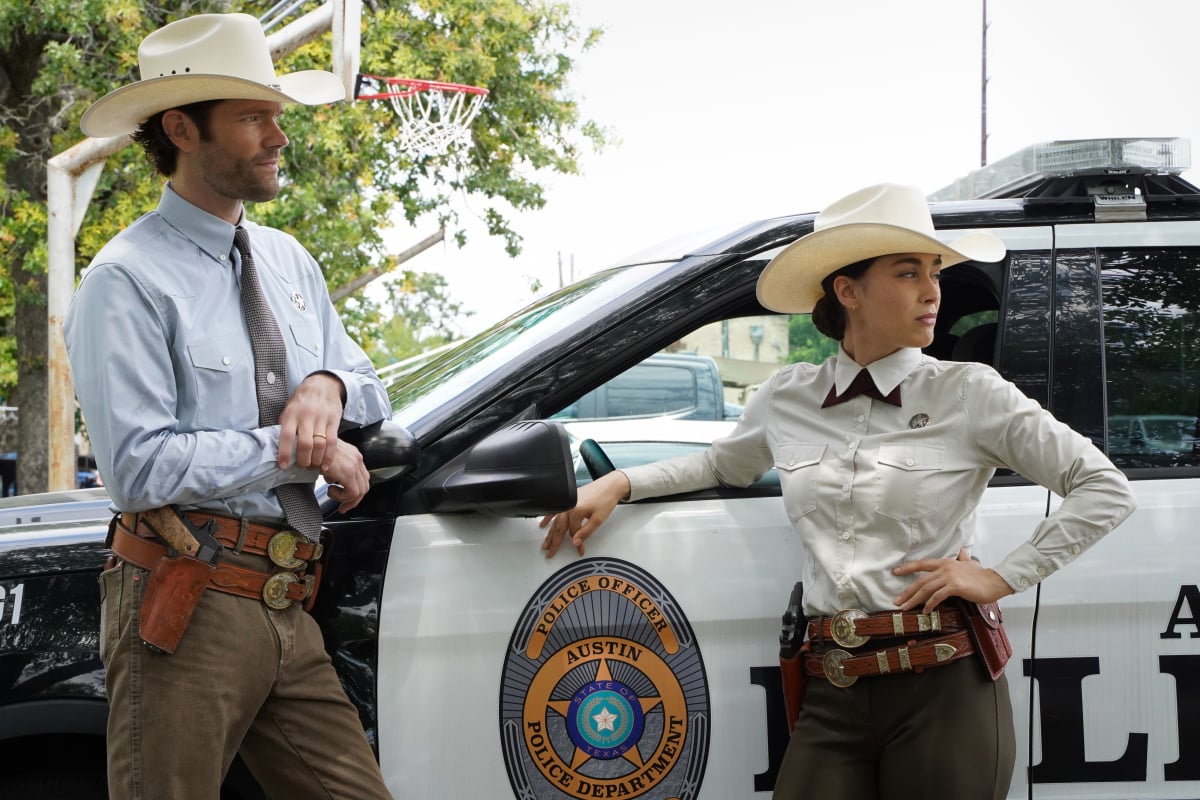 Morgan spoke with Showbiz  Cheat Sheet by phone on Aug. 10 to preview the season finale and upcoming second season. We'll have more with Morgan on season 2, but first here's what to expect from the season finale. Walker airs Thursdays at 8 p.m. on The CW.
Lindsey Morgan says Micki Ramirez is ready to open up to her mother-in-law on 'Walker'
In the prior episode, "Dig," Micki met her fiance, Trey (Jeff Pierre)'s mother (Schelle Purcell). Meeting the mother-in-law is a big step for Micki, but Morgan said you'll see her embrace the extended family in the season finale. Micki actually plans a mothers brunch for both sides of her family.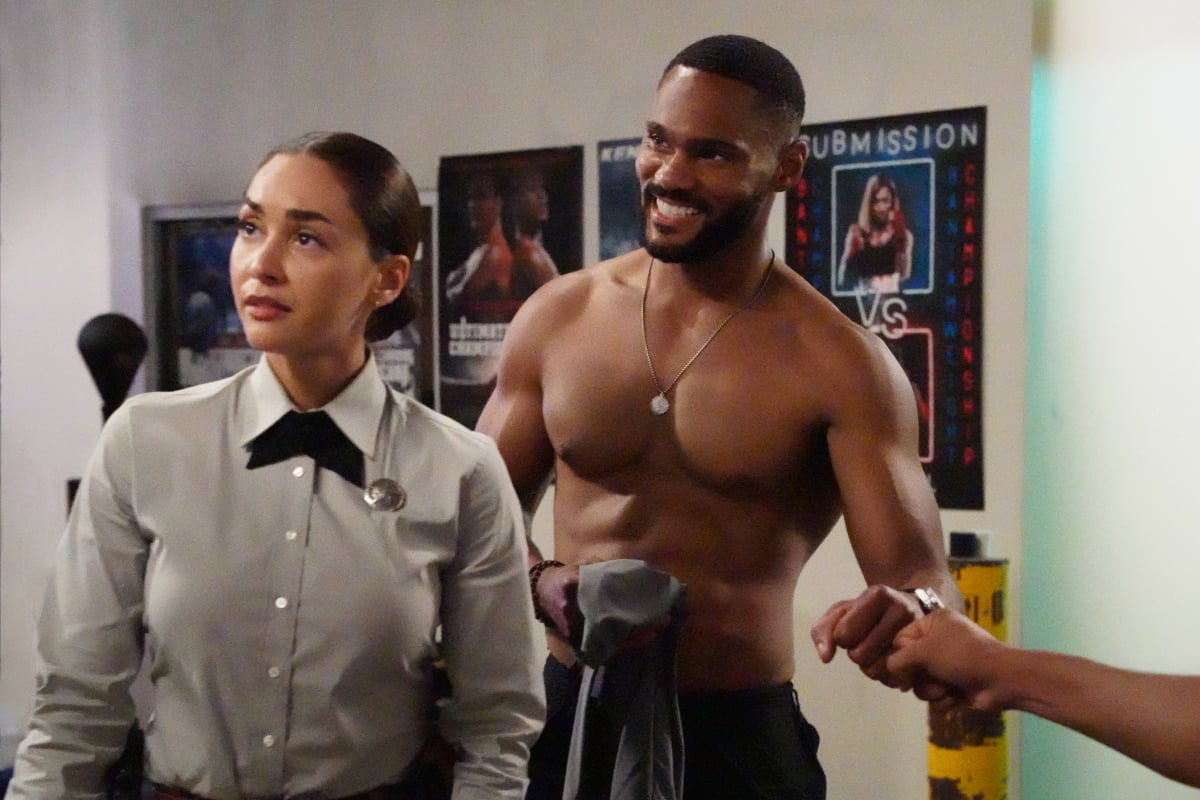 I think we saw the entire season how Micki managed to avoid mom time, her mom's time and also Trey's mom's time. She averted it many times and so for her to go to Trey and request that they have this joining of the mother figures in their life is really her making a big step to creating a real family and letting these people in and creating relationships and building for the future. Something I think Trey has wanted for a really long time but it was Micki who is just so afraid of really putting her heart out there. She was afraid of rejection by Trey's mother or criticism by her. Now we really see her extend this branch of love and hope that this could be a new family for her.

Lindsey Morgan, interview with Showbiz Cheat Sheet, 8/10/21
Micki Ramirez is ready to forgive her biological mother, too
A few episodes back, Micki's biological mother, Mercedes (Leticia Jimenez) returned and Micki was not ready to welcome her. Now, Micki is inviting both Mercedes and Adriana (Alex Meneses) to her brunch. Guess who's coming to brunch?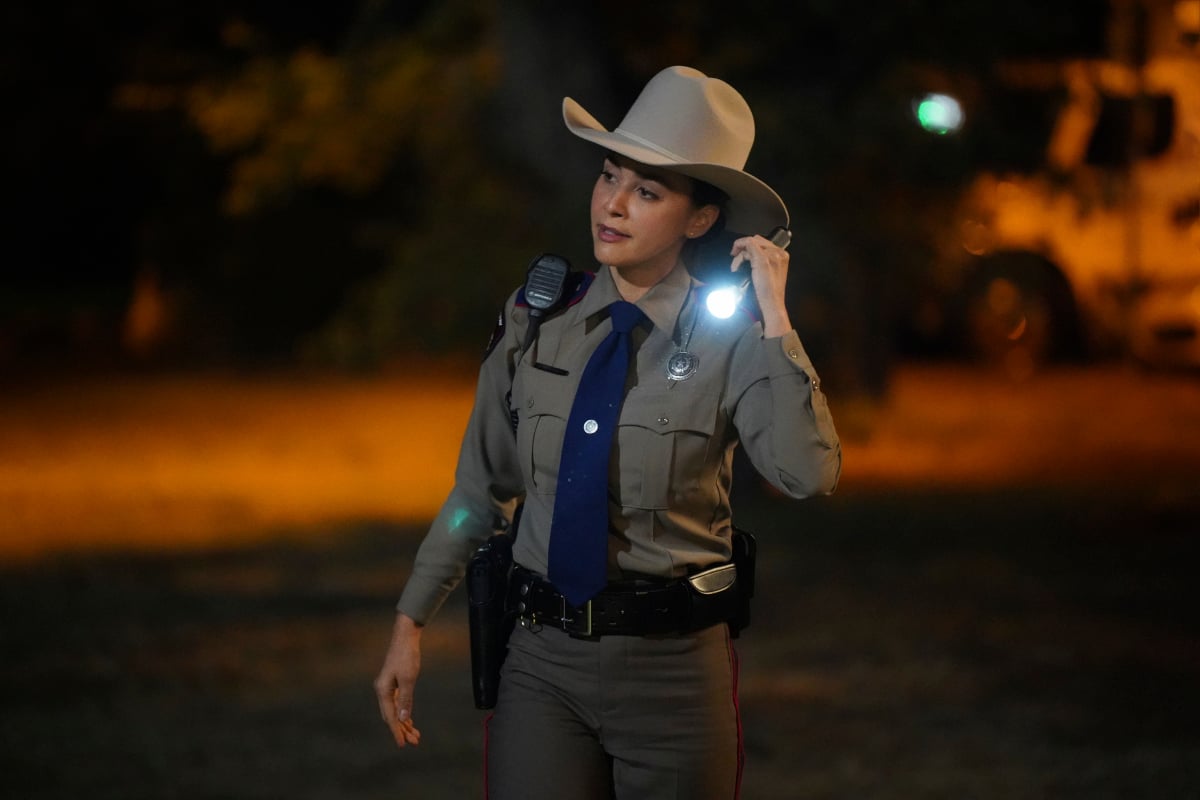 "She really is extending those olive branches left and right," Morgan said. "She's making some big moves in the family arena. The fact that she had mom brunch, invited both her mothers, Mercedes and Adrianna says that she's trying. She really wants to forgive both of them and start this new chapter and see what it holds for these two women in her life. Especially Mercedes, especially this woman that she doesn't even quite know."
Micki Ramirez still has Walker's back too
"Dig" left Cordell confronting Stan (Jeffrey Nordling) after Stan killed a reporter who was investigating his involvement in the death of Cordell's wife. Whatever happens between Cordell and Stan, you can be sure Micki has his back.
"Walker is in some danger," Morgan said. "He's in deep and doesn't even quite know it which I think is a really interesting twist that Captain James and now Micki have chosen to keep him out of this information, keep him out of the loop. They're obviously doing it to protect him."