'Walker' Star Lindsey Morgan Says a Mama Drama Is Coming for Micki Ramirez
Walker is going to spend some time introducing drama for Cordell Walker (Jared Padalecki). That's the name of the show, that's who it's going to be about. Walker wants to solve his wife's murder. However, the CW show is getting ready to expand the roles of the supporting cast. Lindsey Morgan plays Micki Ramirez, Walker's new partner, and her family is about to create some more drama.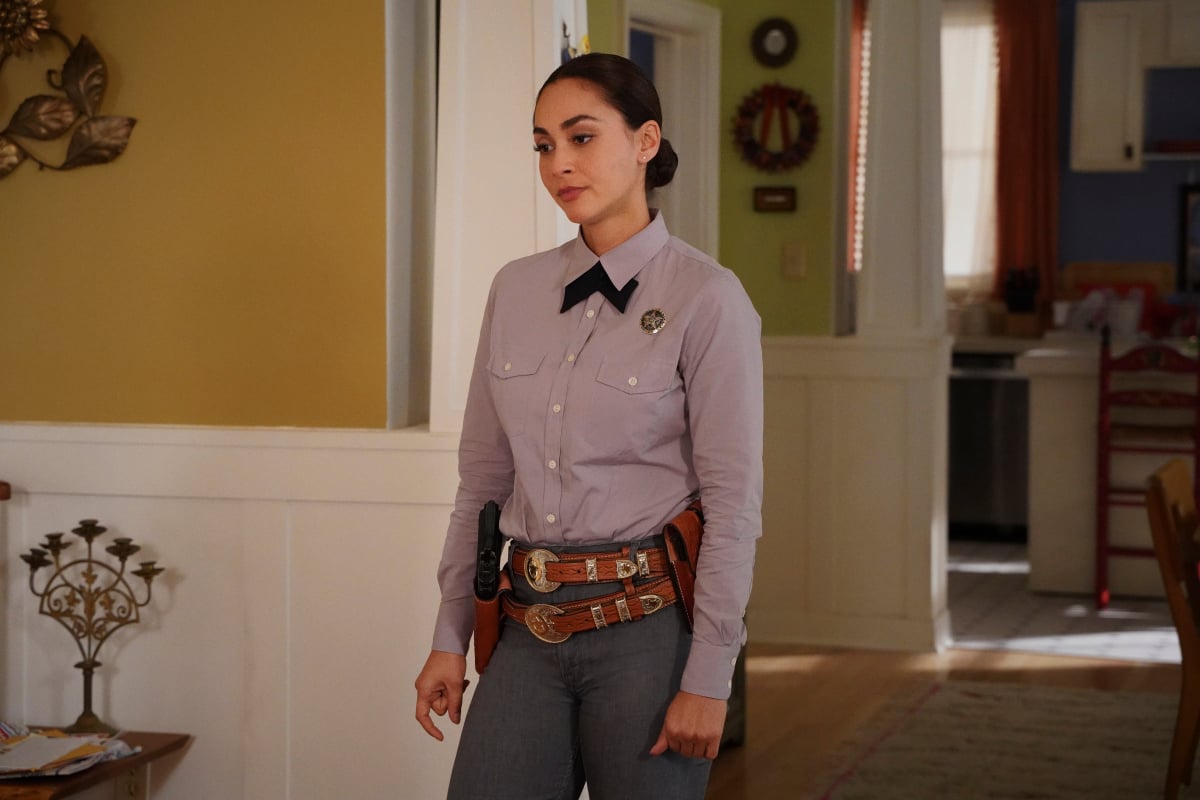 Morgan spoke with Showbiz Cheat Sheet by phone on Jan. 18. She previewed what's to come on Walker, Thursday nights at 8 p.m. on The CW.
'Walker' is already going home with Lindsey Morgan 
The first episode of Walker already introduced Ramirez's home life. She takes Walker home to her boyfriend, Trey (Jeff Piere).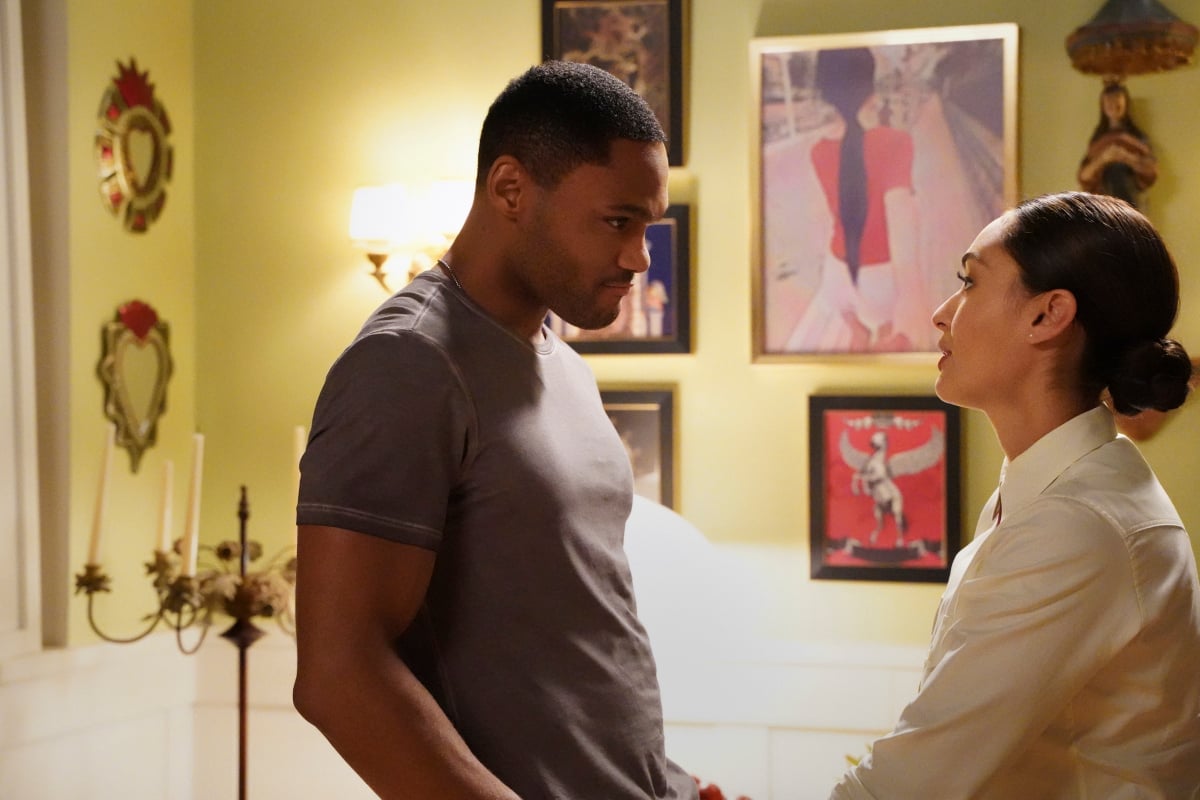 "That's also interesting," Morgan said. "Micki's never had a relationship before. So Trey is actually her first relationship. He kind of just decides with her that he actually wants to take a more serious step with her. That's rocked her world a bit just because she's been on a one track mind and is doing everything she can to really focus on this new job. Trey is just kind of throwing a bit of a wrench in it, but also a very welcomed and needed wrench."
Home life for Micki is already precarious before her mother drama 
Morgan enjoys the Walker storyline of Ramirez's career. She's made it to the Texas Rangers but still feels she has to prove herself, facing sexism and racism on the job. Her home life adds another layer.
"I love that we get to see Micki, who's so good at one aspect of her life and that's her career, and then we get to see her so bad at another aspect of her life," Morgan said. "That's love and just getting to see someone who's very proficient in other places navigate all new territory that is kind of scary for her."
More family drama is coming up on 'Walker'
Morgan said she's already discussed Ramirez's storyline with Walker executive producer Anne Fricke. She's excited to explore the conflicts more loved ones create in Ramirez's private life.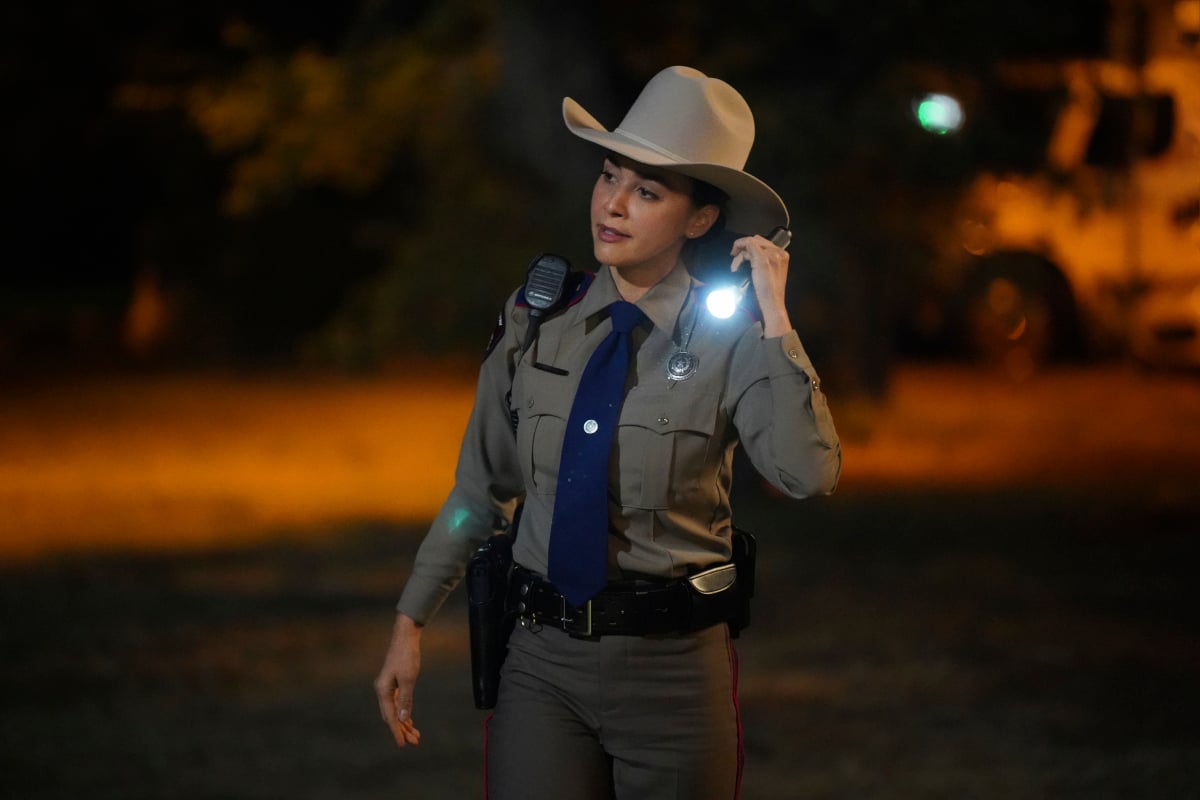 "I have a really interesting relationship with my mother," Morgan said. "I don't know really how to explain it really. It's coming but you get to learn more about Micki, not immediately. We're focusing a bit on Walker in the beginning but Micki's very guarded and plays her cards close to her chest. As the season goes on, you get a chance to really know her and especially through the relationship with her mother."