'Walker Texas Ranger' Reboot Star Lindsey Morgan Shares How the Jared Padalecki Update Deals With Sexism and Racism
The CW is reinventing Walker, Texas Ranger. For one, Supernatural's Jared Padalecki is the new Cordell Walker. They're also creating all new characters and bringing in some fan favorites from The CW. Lindsey Morgan plays Walker's new partner, Micki Ramirez, fresh off the conclusion of The 100.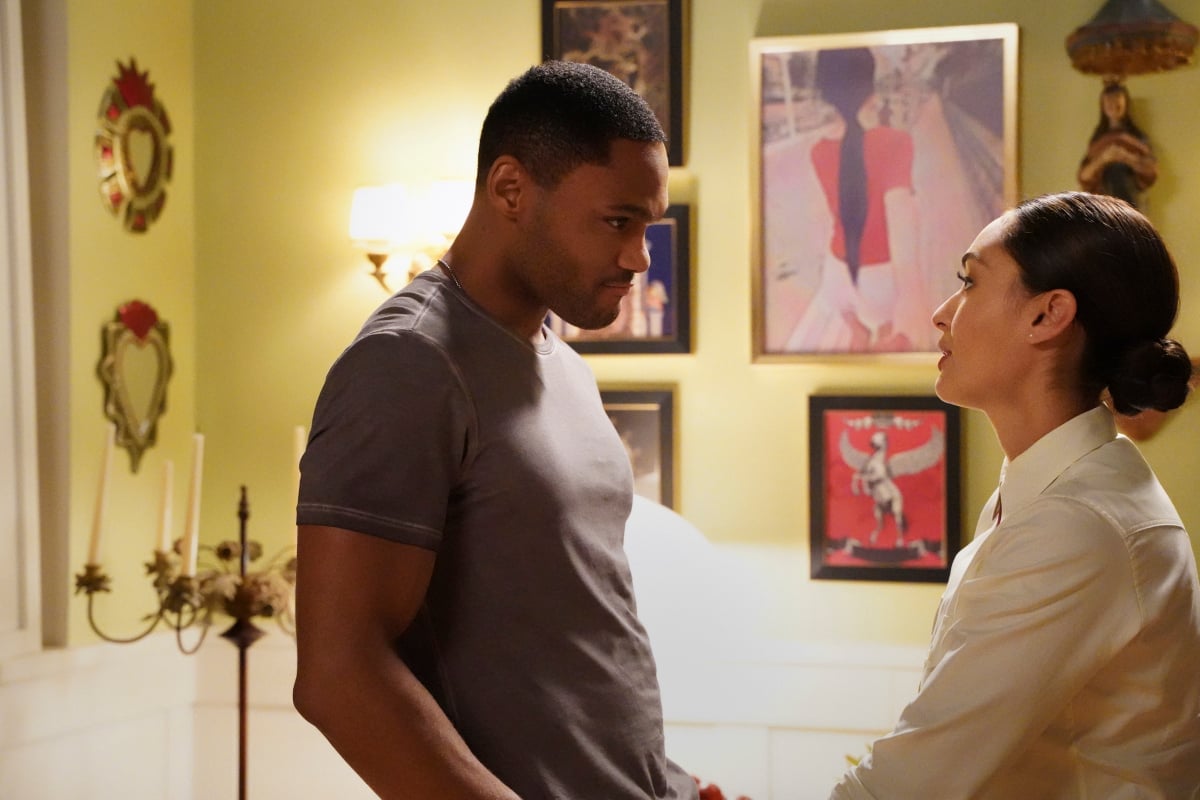 Morgan spoke with Showbiz Cheat Sheet by phone in December about her film Skylin3s. During the interview, she previewed her new Walker character. Walker premieres Jan. 21 at 8 p.m. on The CW. 
Lindsey Morgan makes history on 'Walker'
Walker may be a fictional show about the Texas Rangers, but Morgan's new character represents a monumental achievement. 
"I'm coming into the force as one of the first female and first Latina rangers in the history of Texas Rangers," Morgan said. "We get joined together and we're partners, but prior to that, we're new partners. I don't really know him. I'm new to the force and he's never met me. Walker is a bit of a wild card. He has a reputation of kind of being unconventional and never playing by the rules or by the book."
Lindsey Morgan stands up to the establishment on 'Walker'
Walker is the story of how Cordell Walker tries to solve the mystery of his wife's death. However, with time every week to explore other Ranger characters, Ramirez gets a powerful storyline too.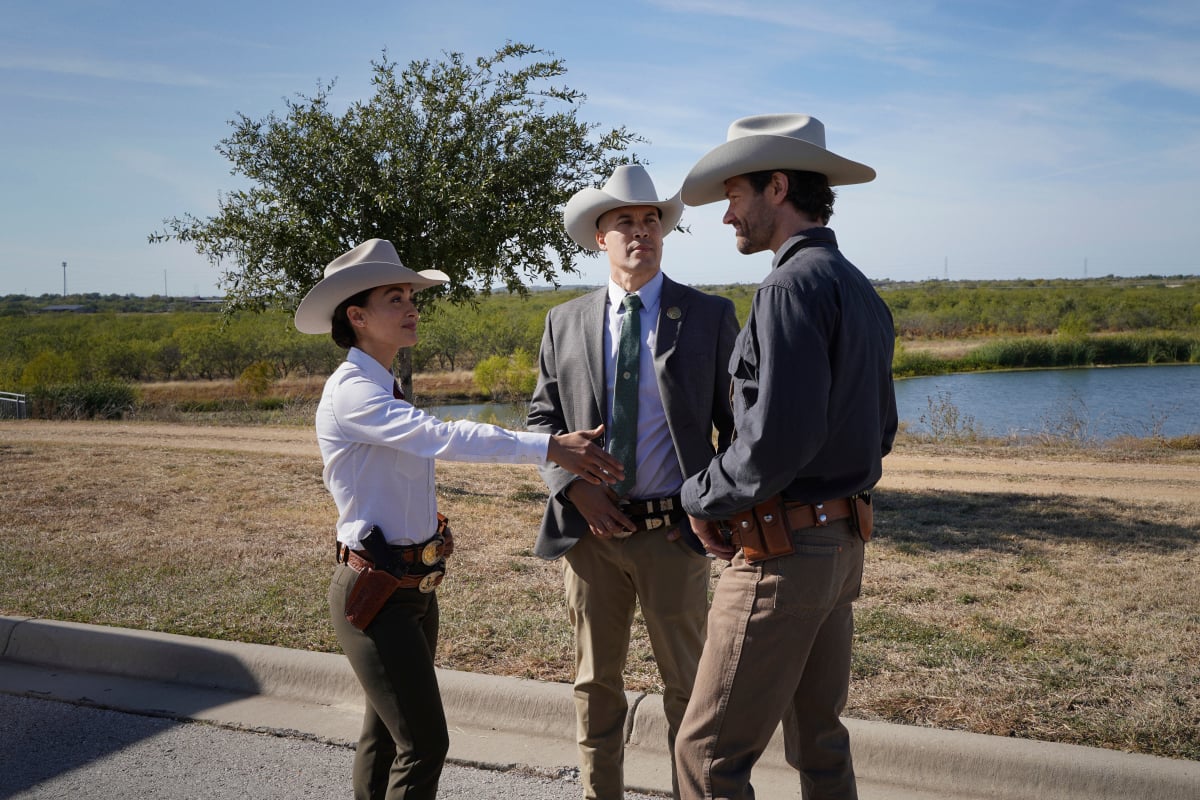 I'm very much in this fish out of water element in a very male-dominated space and feeling like a lot of eyes on me and that not everyone is rooting for me. Some people want me to fail and I can't let that happen, and also feeling a bit like I'm the female hire. I'm the diversity hire and having to grapple with proving that I'm more than that, and also know that I earned my spot and it's not just that. Striving to be the best Ranger that I can be despite what I look like and what other people may think a Ranger should look like. My character is breaking a lot of rules and norms and fighting for change and fighting for a new era of law enforcement. 

Lindsey Morgan, interview with Showbiz Cheat Sheet, 12/12/2020
The show is keeping Lindsey Morgan busy 
Walker was originally on the Fall 2020 schedule. The coronavirus (COVID-19) pandemic delayed the start of production so that it premieres in January. By December, Morgan was already four episodes in.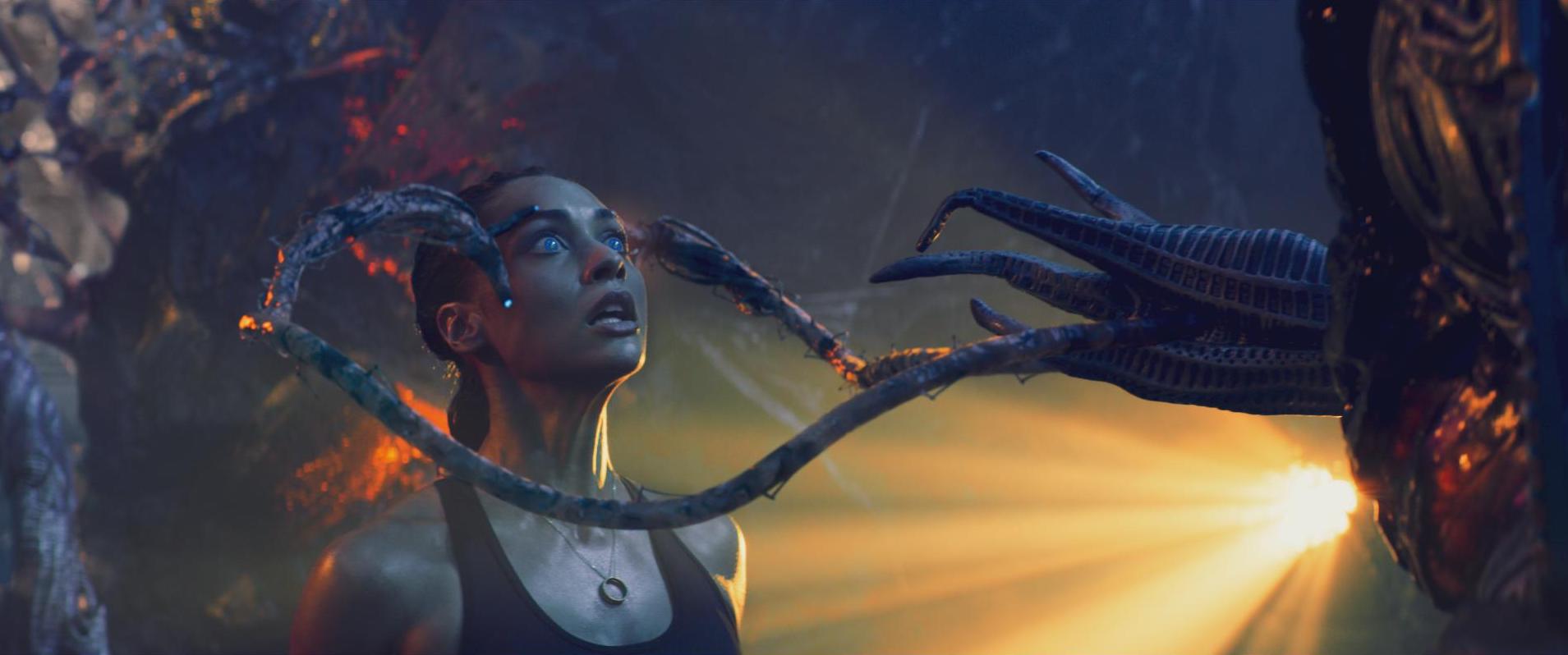 It's going great. Oh Gosh, it's one of the best sets I've ever been on. It's so fun. I think I'm laughing more than I'm acting. We're having a blast and we're moving fast. We're already on episode 4 going into episode 5. I just think it's just getting better. We're getting a chance to just flesh out more character and have more adventures. I'm really, really enjoying it. It's a lot of work. It reminds me of Skylin3s the load of work we're doing but it's an even longer run than Skylin3s. Skylin3s was three months and this is going to be six at least. I'm really learning to pace myself and just do the best that I can with the time I have. 

Lindsey Morgan, interview with Showbiz Cheat Sheet, 12/12/2020