'Walker, Texas Ranger' Reboot: Who Is Lindsey Morgan Playing and Will She Kick Butt?
Lindsey Morgan gives us a preview of her upcoming show 'Walker' with Jared Padalecki rebooting Chuck Norris's 'Walker, Texas Ranger.'
Lindsey Morgan's job is done on The 100. The show is airing its final season. She's already got her next show lined up with The CW. The CW announced Walker, its reboot of Walker, Texas Ranger, on its fall schedule, which won't premiere until 2021 due to the coronavirus (COVID-19) pandemic. Jared Padalecki will play Walker, the role originated by Chuck Norris.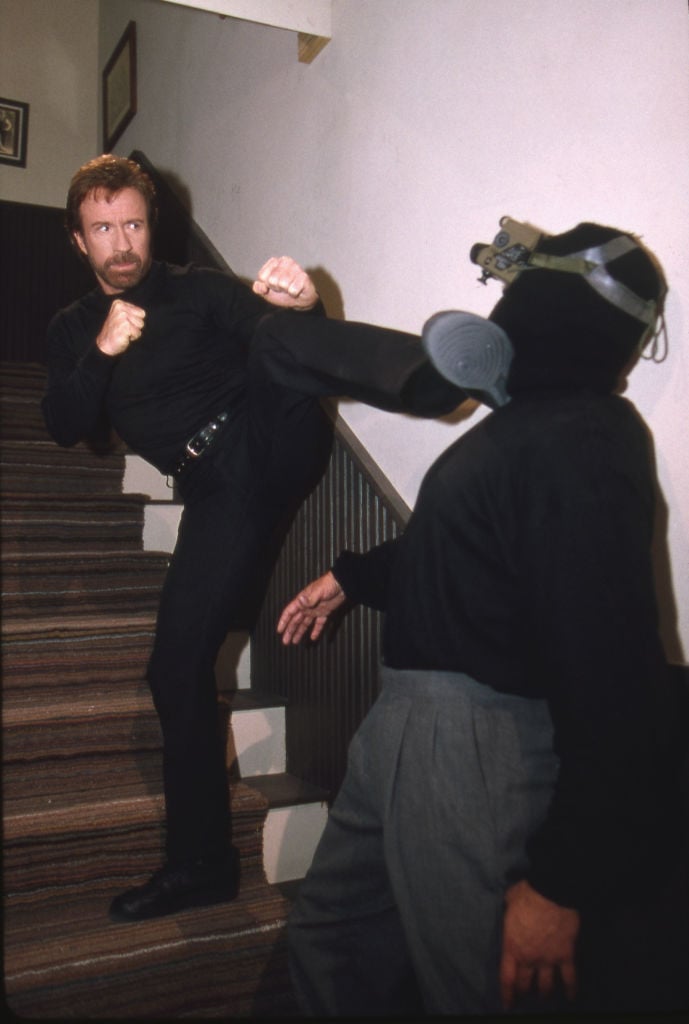 Morgan spoke with Showbiz Cheat Sheet about the final season of The 100. She also gave us a preview of what to expect from the new Walker.
The CW pitched Lindsey Morgan 'Walker'
Morgan said the network came to her with Walker while she was still finishing The 100. By the time she was available again, she was in.
The CW actually started approaching me with a project that they were interested in for me. As the months went on, while we were filming The 100, I began to learn more and more about it. Now it's the reboot of Walker, Texas Ranger called Walker starring Supernatural's Jared Padalecki. They sent me the script and the script was wonderful. Then I met Jared and we did a chemistry read. He's so fire and so great to work with. I really enjoyed it and so I signed on before we were even done shooting The 100 and I'm very much looking forward to getting started on that as soon as all this pandemic craziness is over.

Lindsey Morgan, interview with Showbiz Cheat Sheet, 5/15/2020
When can 'Walker' begin filming
Everything is still in flux. Los Angeles just announced new rules for COVID-19 safe productions, although Walker will film in Texas anyway.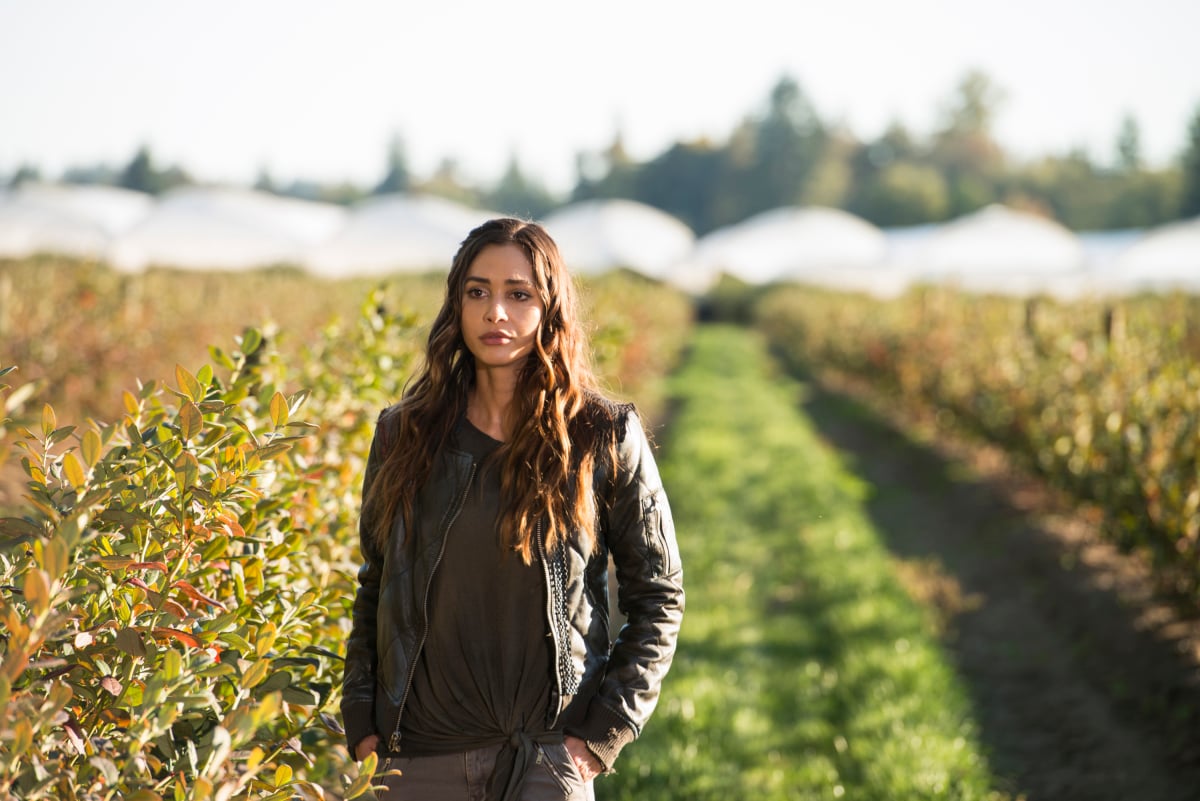 "We just have a script," Morgan said. "The pilot, it will be on the fall schedule airing in January which is a little later than what we had initially planned for. So I think we're hoping to start in September."
Lindsey Morgan never watched 'Walker, Texas Ranger'
The CW asked Morgan not to watch the original Chuck Norris series. Although Padalecki plays Walker, Morgan will be a brand new addition.
"I have no clue about it except that Chuck Norris kicks ass," Morgan said. "That's about it. So I'm a new character. I'm completely invented and this is a new world for Walker. It very much is a present world, the modern world of today and now, what's happening in Texas, especially on the border and especially the politics in Texas."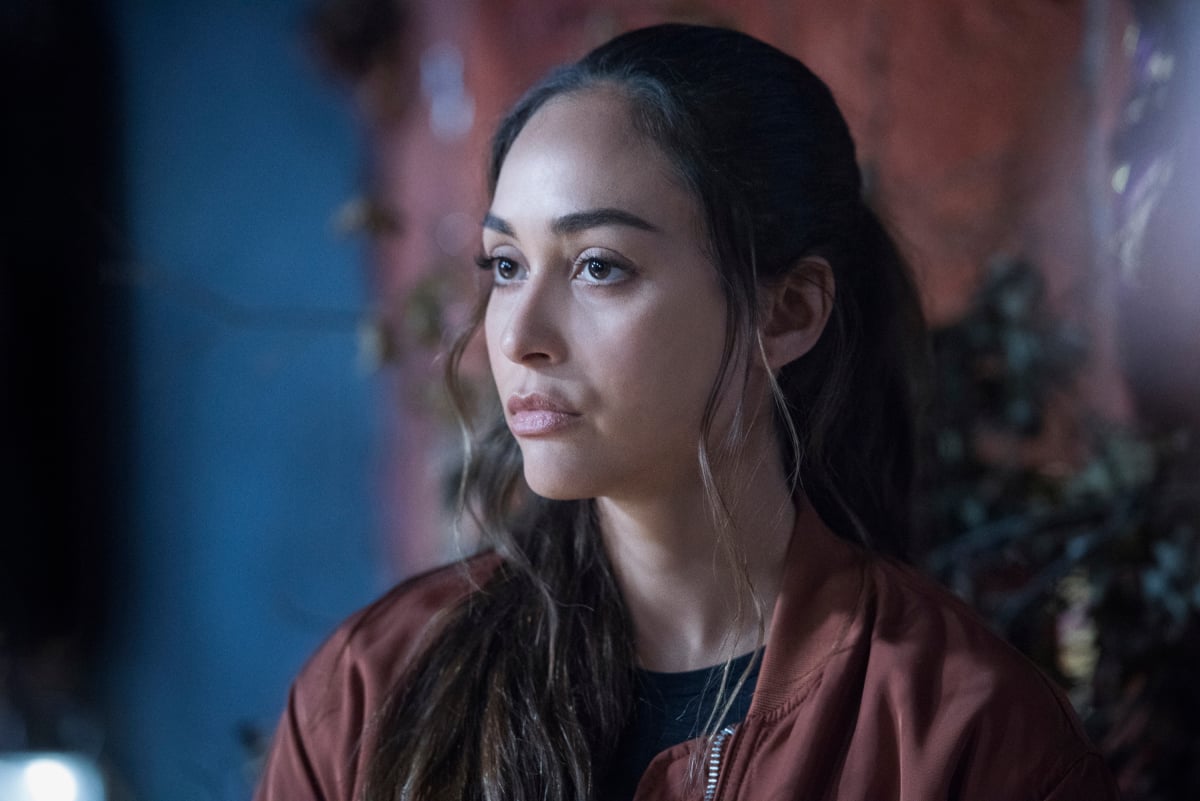 Padalecki will certainly kick ass in Walker. Will Morgan? It would be a shame if she went from Raven to a non ass kicking character.
"I think I'll definitely kick some ass," she said. "I'm very excited about it."
Lindsey Morgan will finally go home
Morgan grew up in Houston and went to college in Austin. Walker is goin to film in Austin. 
"I haven't been home in like over a decade and now I'm coming back," Morgan said. "So I'm very excited. I always wonder how much it's changed so I'm excited to see. It's pretty fitting."