Wallis Simpson Turned Edward VIII Into a 'Fool' to Abdicate the Throne, Changing British Royal History Forever
If you thought Prince Harry and Meghan Markle's love story was intense, then you clearly never heard the one about King George VIII and Wallis Simpson. If he hadn't fallen for the American divorcee, then Queen Elizabeth never would have become queen and literally everything about the British royal family would be different. The craziest thing of all? He did it all for love.
Rumor has it that one of Queen Elizabeth's most hated words is "abdicate." But that's exactly what her uncle did when it became clear he couldn't remain king of the United Kingdom and stay with the woman he loved.
Did Wallis Simpson cast a spell over Edward VIII, or is this simply the most romantic love story of all time?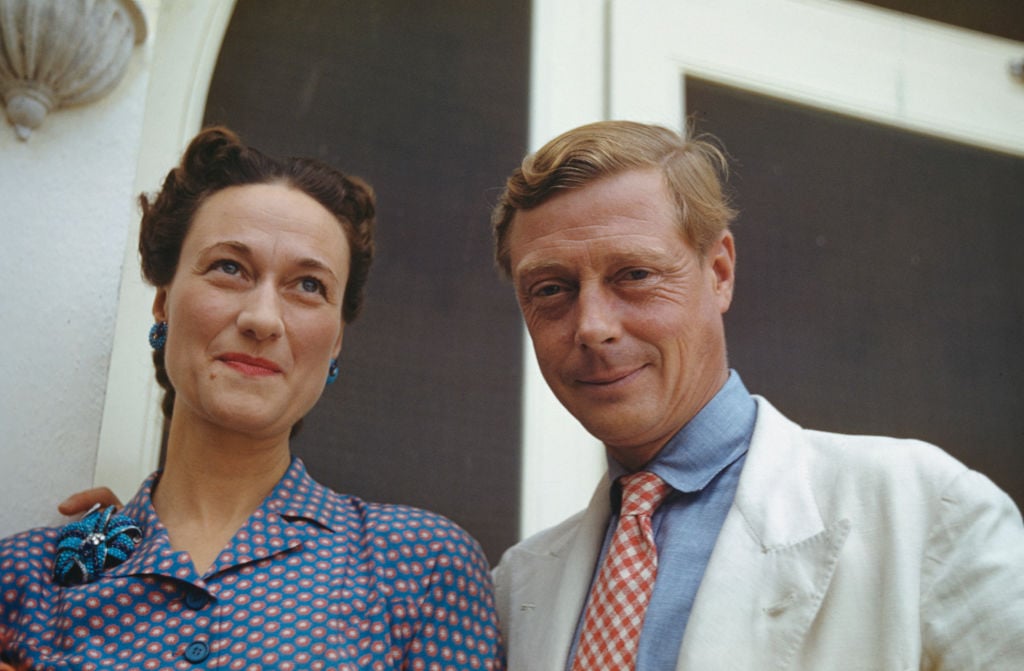 Royal family fans have mixed opinion about Wallis Simpson
The whole thing sounds more like a soap opera than real life. In 1934, Edward VIII began an intimate affair with Wallis Simpson, who was married at the time.
Even if she hadn't been married to someone else, the American-born divorcee would not have made an appropriate wife for the future king. At the time, there was a law against royal family members marrying anyone who had been married before if their former spouse was still alive.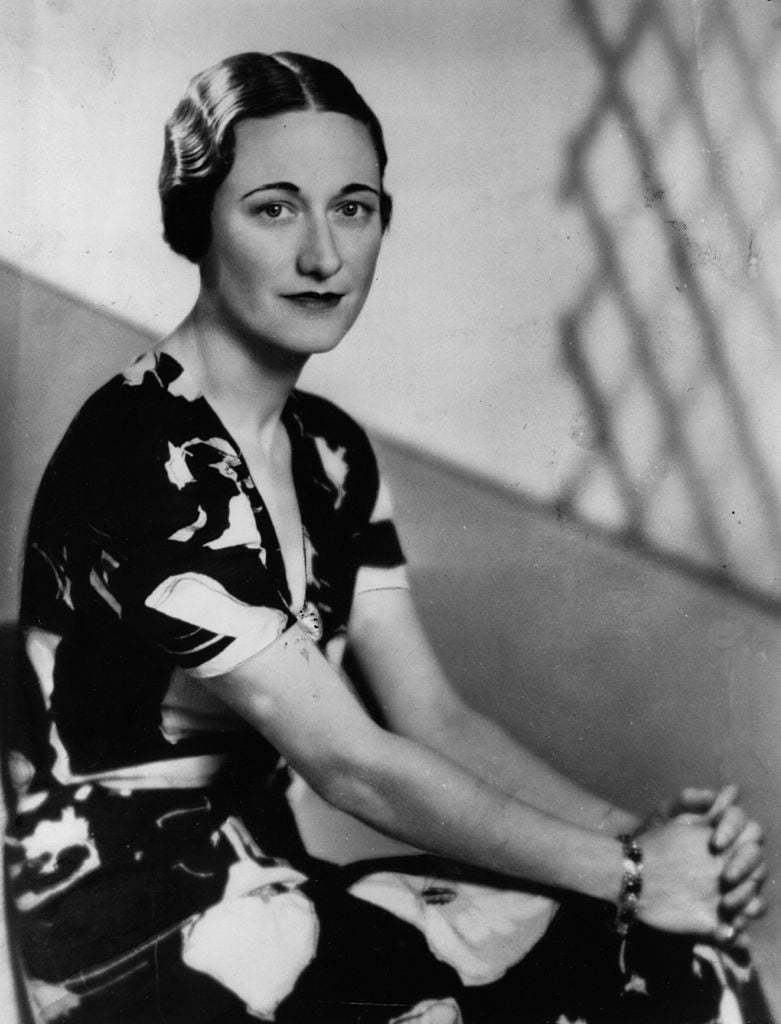 Then George V died and Edward VIII became king. Just like that, Wallis Simpson became one of the most hated women in the United Kingdom, which was extremely conservative at the time and didn't take kindly to her being in a relationship with their ruler.
Plus, some royal followers saw her as a schemer who wanted to ascend to a position of power. They claim she didn't actually love Edward VIII but was using him to advance her own ambitions.
Edward VIII abandoned his family and rejected the throne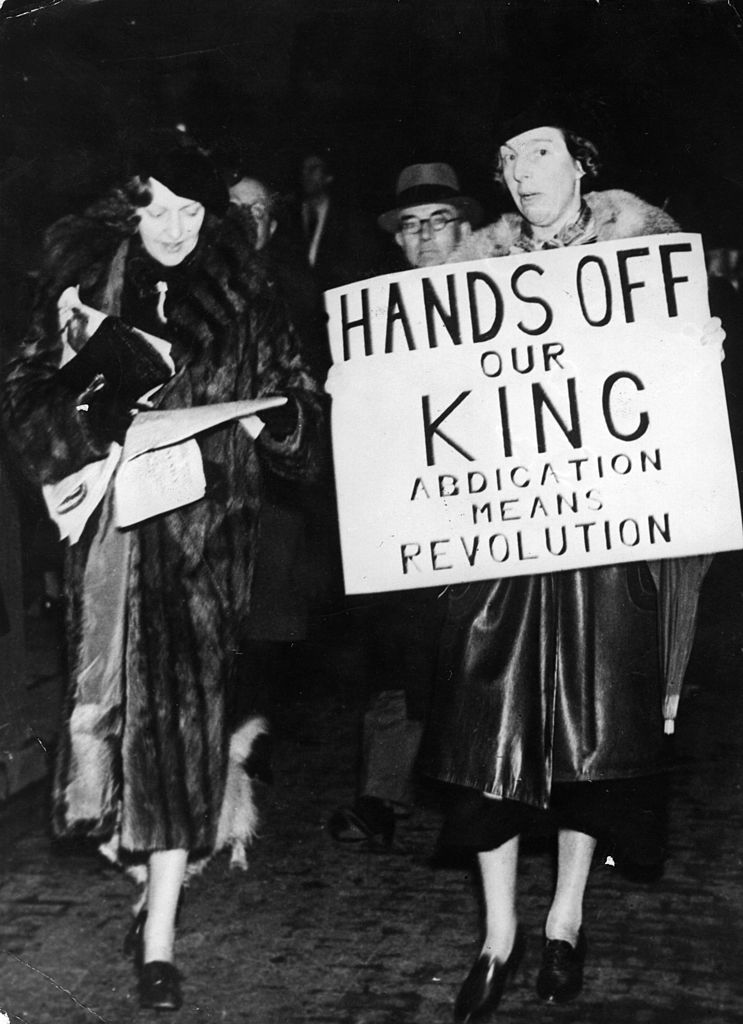 "It seemed inconceivable to those who had made sacrifices during the war that you, as their king, refused a lesser sacrifice," Queen Mary wrote in a scathing review of her son, as reported in Andrew Morton's book, Wallis In Love: The Untold Life Of The Duchess Of Windsor, The Woman Who Changed The Monarchy.
It's clear that Simpson had a huge effect on Edward VIII — enough to inspire him to give up his family and his destiny.
"It is abundantly clear that Edward VIII was besotted by Wallis," one Quora user mused. "I chose this word deliberately. While most people think of the word 'sot' as meaning a drunk or alcoholic, the classic definition of the word is 'a stupid person or a fool.' Wallis certainly turned Edward into a stupid person or a fool. He indulged her whims."
Wallis Simpson was a complicated person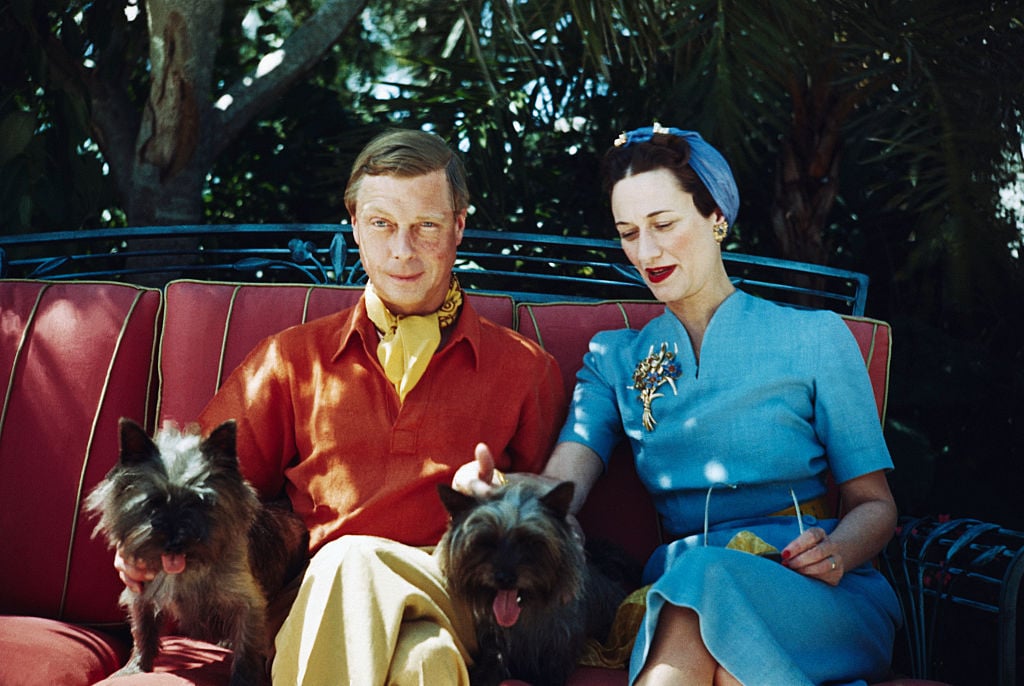 While the show The Crown makes it seem like Wallis Simpson had malicious intentions, biographer Anna Pasternak claims this is an unfair portrayal. "In 'The Crown,' they take the common view that Wallis was this ambitious schemer who was a very tough woman and stole a beloved king from his throne. But it was vastly incorrect," she said.
"People do not understand that she really tried to stop this, she tried to get away from him. But [Edward] put so much pressure on her … He threatened suicide if she left him. He threatened that no matter where she went in the world, he would follow her. He was almost deranged when it came to his obsession or need with her," Pasternak explained.
The British monarchy was changed forever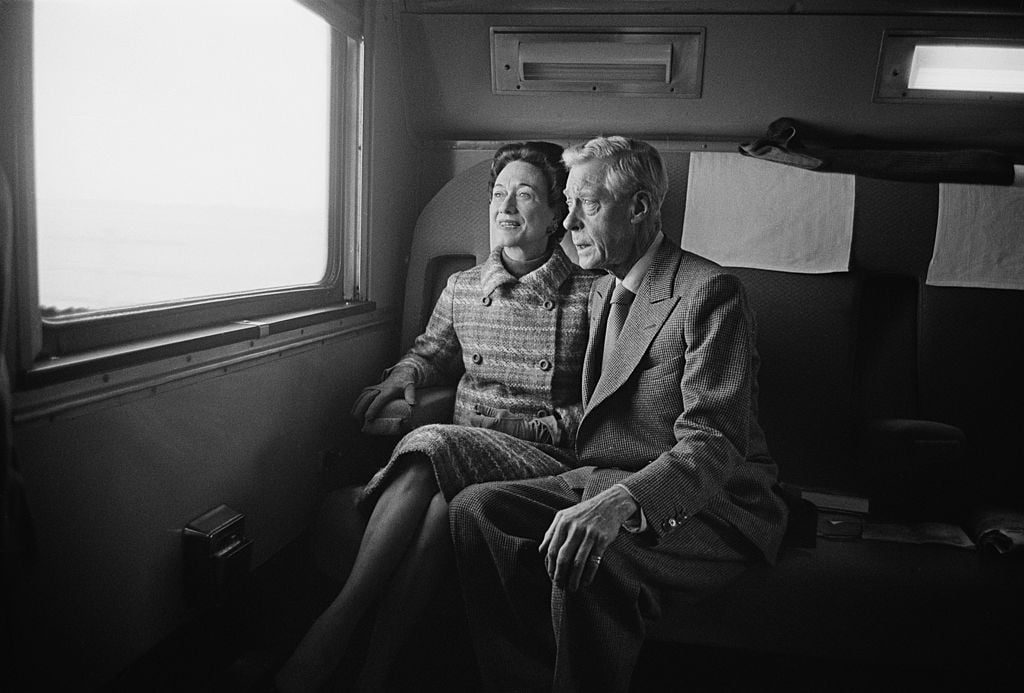 No matter whose fault it is, the fact remains that the love affair between Edward VIII and Wallis Simpson changed the course of history. Edward VIII abdicated the throne in 1936 and Queen Elizabeth's father, King George VI, became the reigning monarch.
Edward VIII and Wallis Simpson married in France in June 1937 with no royal family members present. The couple was married until Edward died from cancer in 1972. Wallis Simpson lived a reclusive existence until she passed away in 1986.