Walton Goggins: 'The Unicorn' is 'More Like Me Than Anything Else I've Played'
Walton Goggins seems to transform into every role. He could be well-meaning dirty cop going Shane Vendrell on The Shield, southern criminal Boyd Crowder in Justified, Sheriff Chris Mannix in The Hateful Eight or mischievous Vice Principal Lee Russell on Vice Principals. So when Walton Goggins says The Unicorn is the character most like himself, that's revealing a lot.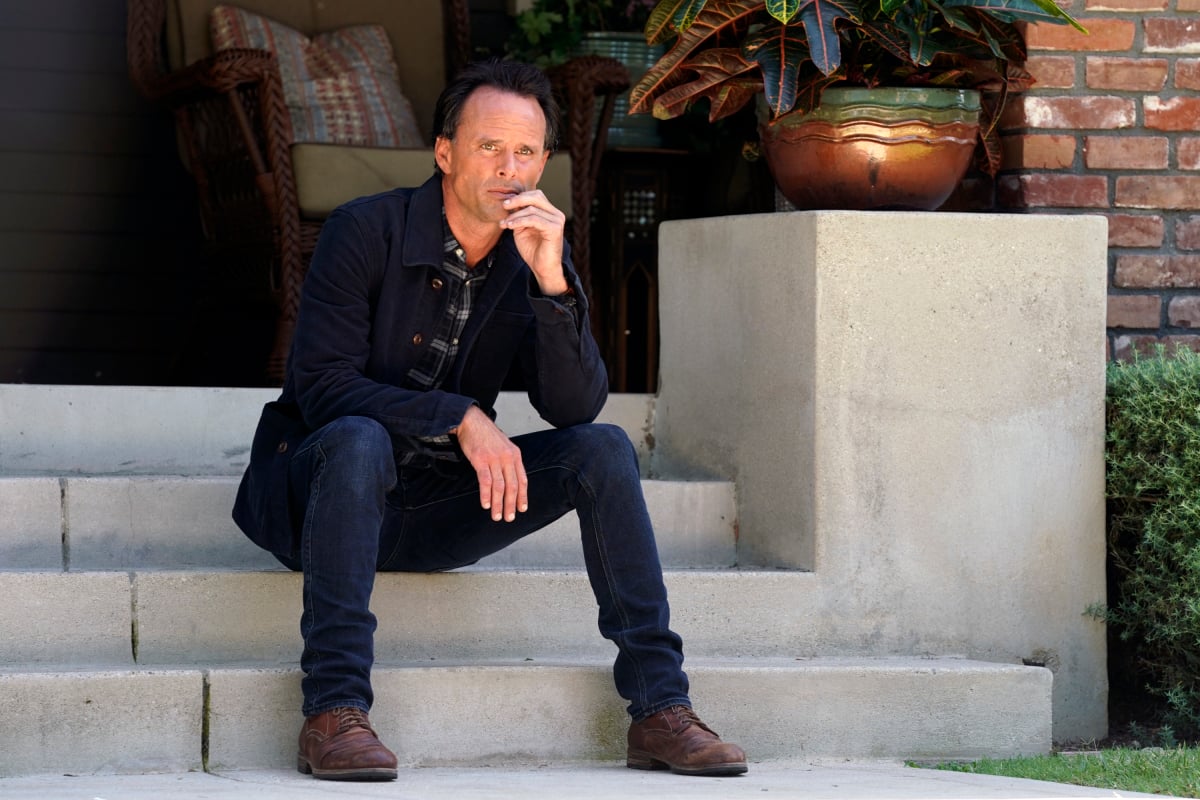 Goggins plays Wade Felton, a widower raising two daughters. He's considered a unicorn because he's a good-looking guy with a job and a history of commitment. Goggins spoke with reporters of the Television Critics Association in August about just how much he has in common with Felton. The premiere episode of The Unicorn is now streaming on Amazon Prime, Apple TV, Roku, CBS.com and the CBS app. It premieres on CBS Thursday, September 26 at 9:30 p.m..
'The Unicorn' may be the first nice guy Walton Goggins has ever played
Walton Goggins makes a great antihero or villain. He even menaced Lara Croft in Tomb Raider. In comedies, he's still a troublemaker, so just playing a kind, loving father was refreshing.
"It is unique in the sense that I'm playing a nice guy," Goggins said. "I have to start from a different point where a lot of the characters that I've played have started. I think that's one of the greatest things in life. Every role that I've ever played, there's been something in my life that has contributed to my participating in it. This is different."
That's why Goggins says Wade Felton is the character with whom he shares the most.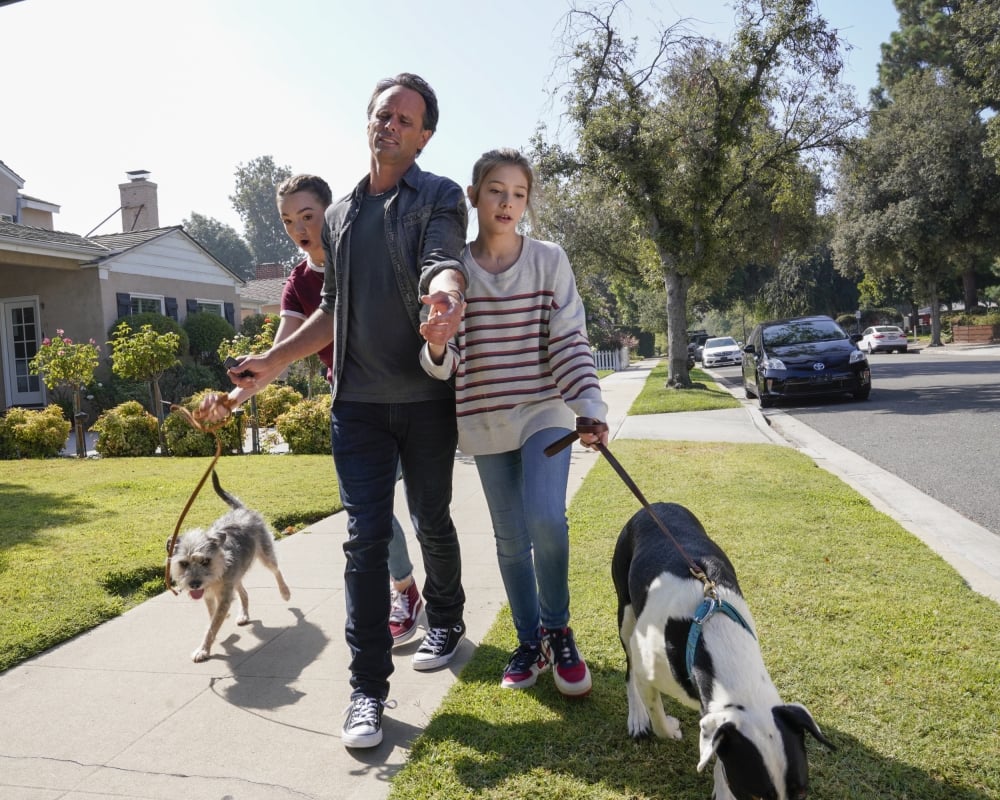 "It hits home in a number of ways and it's more me than anything else I've played," Goggins said. "That's maybe the biggest departure of this whole experience for me is it's closer to me that anything I've ever done."
Walton Goggins and 'The Unicorn' have the same parenting style 
Walton Goggins has an eight-year-old son with whom he says he has a similar relationship as Wade has to his daughters.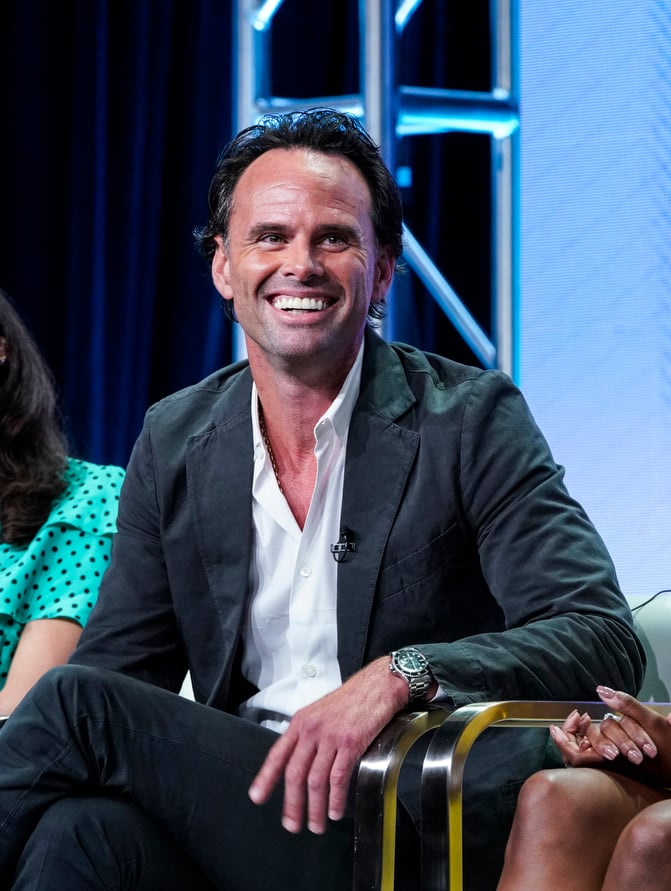 "For every actor, hopefully there comes a point in your life where you get an opportunity to play someone that is very similar to who you are," Goggins said. "Yeah, this is a relationship that I have with my kid and that my wife and I have with our son and it's one of respect and autonomy, but also guidance. We laugh a lot. We have a really good time but he also is reasonable. It's very similar." 
That's why Walton Goggins IS 'The Unicorn'
Walton Goggins isn't just starring in The Unicorn. The CBS promos confirm, "Walton Goggins is The Unicorn" with an emphasis on the "is."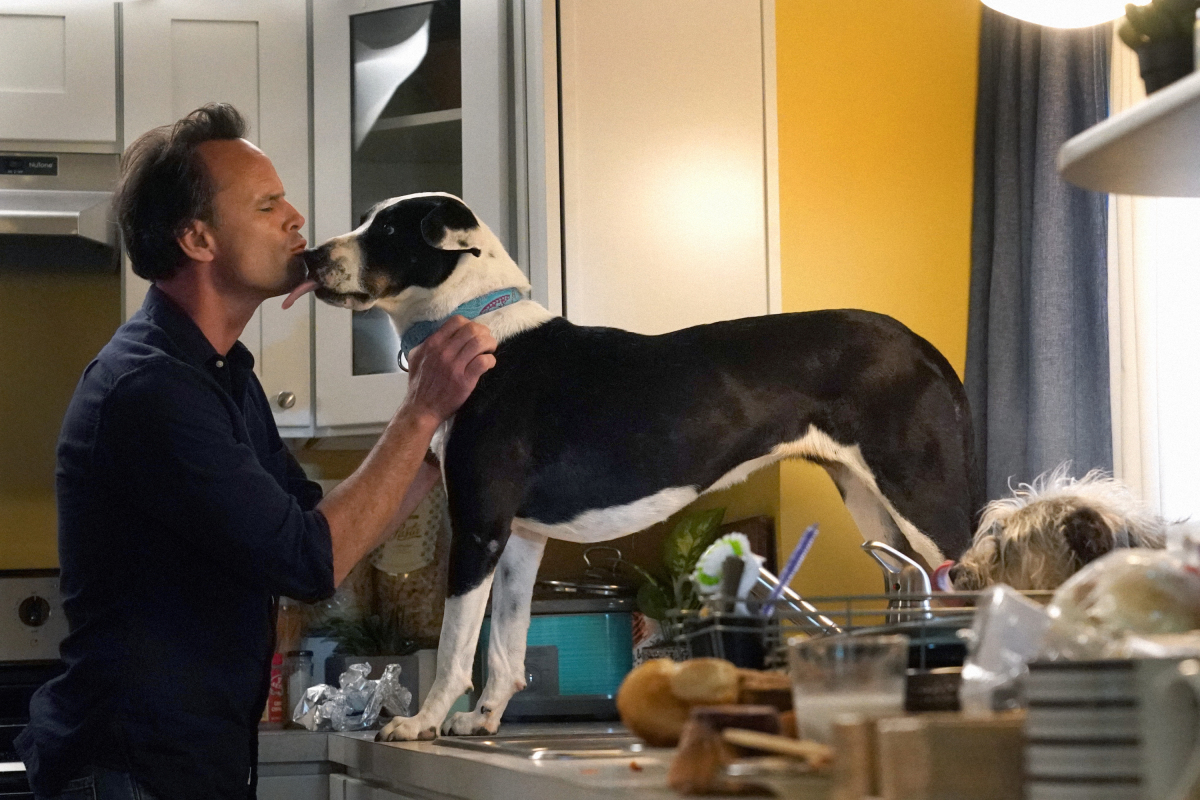 "I've resorted to becoming a unicorn emoji when I'm talking to my son on Facetime," Goggins joked. "It's so exciting this has kind of happened at this point in my career and to have this group of actors have my back, it's extraordinary, and to be on this network is something I never thought my life was going to take that turn." 
'The Unicorn' could also make use of this skill
The Righteous Gemstones utilized Walton Goggins' real life talent for clog dancing. Goggins says he's harboring other skills that he'd love to work into a role.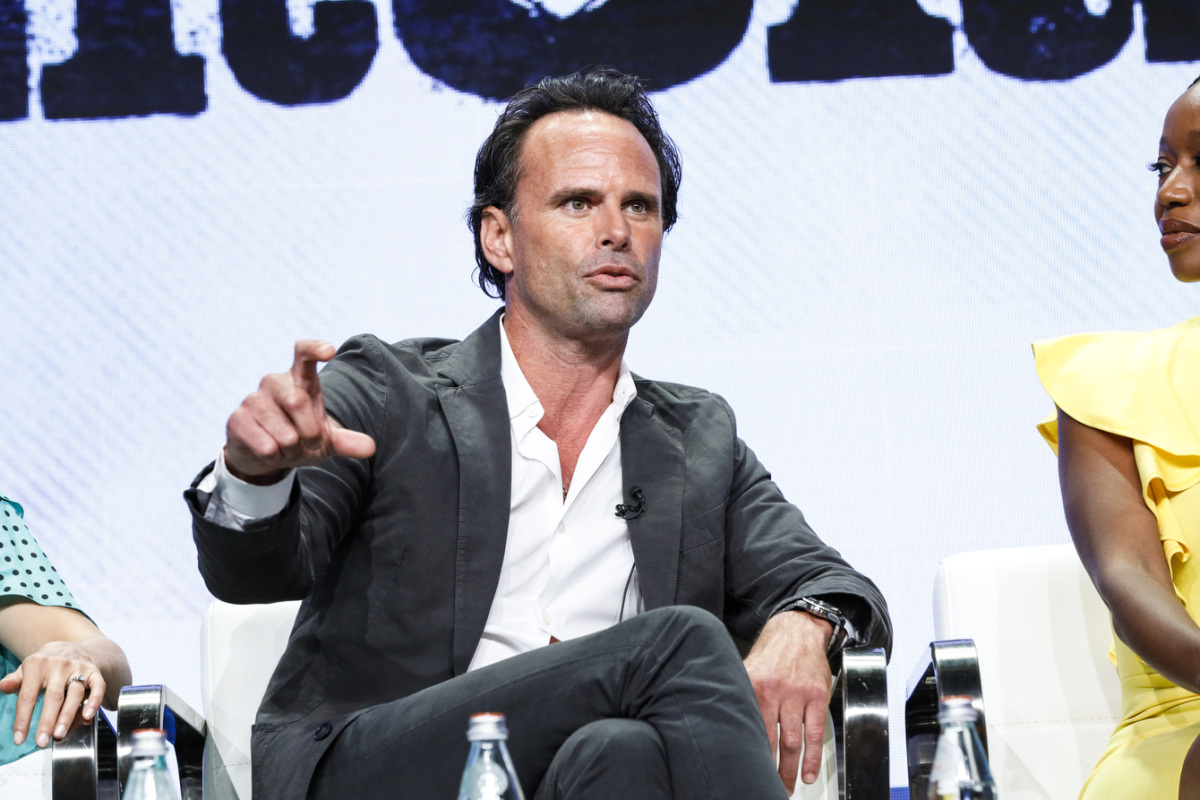 "I haven't made a cocktail on screen and I'm pretty good at making cocktails," Goggins said. "So I haven't done that yet. I own a spirits company, Mulholland Distilling. We have a whisky, a gin and a vodka. I drink, more often than not, tequila in the summertime. I drink whisky in the wintertime but I drink whisky with my friends. I drink a gin at a business meeting and I'll drink vodka at a premiere."
The other Walton Goggins characters who came close to 'The Unicorn'
The Unicorn is clearly Walton Goggins' most personal role, but every role has a little bit of Goggins in it.
"I think that's been the hardest part of doing this, wrapping my head around it," Goggins said. "It is closer to me than certainly anything I've ever played. I'm not Boyd Crowder but there's a part of me that is Boyd Crowder. I'm not Venus Van Dam but there's a part of me that's Venus Van Dam. I'm not Lee Russell or I'm not Shane Vendrell or I'm not Chris Mannix or any of these people."