'WandaVision': Where Kat Dennings Grew Up and Why Fans Can Rent Her Former Home
Kat Dennings plays Darcy Lewis in the Disney+ series WandaVision. Fans of the Marvel Cinematic Universe star might be surprised to learn where she grew up. But fans might be more shocked to know that they can stay in Dennings' childhood home. Fair warning — the house Dennings grew up in is said to be haunted.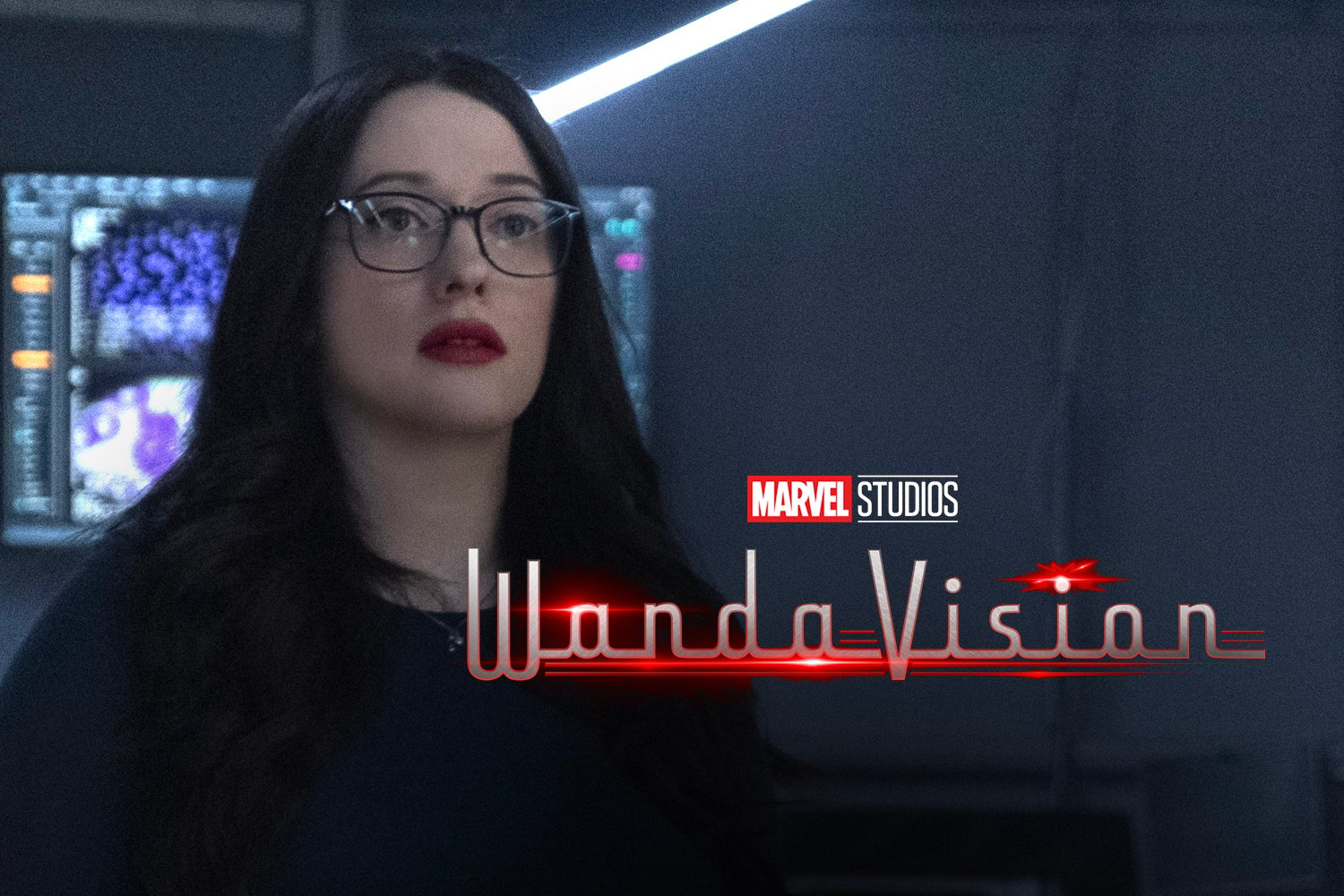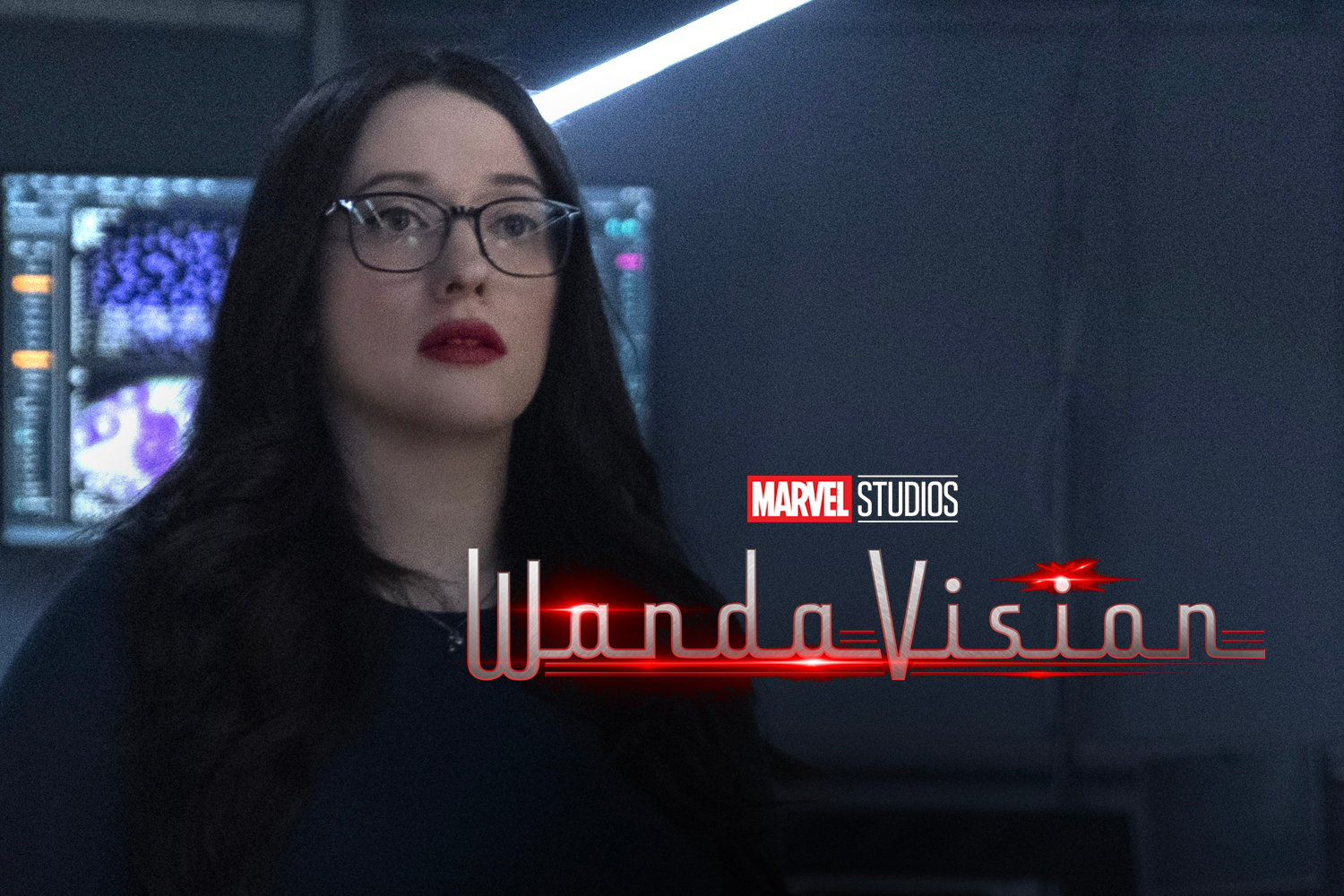 The Marvel Cinematic Universe introduced Kat Dennings in 'Thor'
Before she got her start with Marvel, Dennings was in television series like Raising Dad and CSI: Crime Scene Investigation. She went on to star in films like The House Bunny and Nick and Norah's Infinite Playlist. From 2011 to 2017, Dennings played one of the starring roles in the sitcom 2 Broke Girls. More recently, she voiced Leah Birch in Nick Kroll's cartoon comedy Big Mouth.
Nowadays, Dennings is part of the WandaVision cast. Fans of the MCU first met Dennings when she appeared as Darcy Lewis in the 2011 release Thor. She reprised the role in Thor: The Dark World in 2013. Now, the fictional political science major is putting her experience to good use in WandaVision.
Kat Dennings is proud of her role in the 'WandaVision' cast
In the Thor films, Darcy was a student. Now, she's become the scientist she was meant to be, which is huge for the role and the actor playing it. "You rarely get to pay off a role that started out kind of small and it becomes something else," Dennings explained to Collider. Dennings loves hearing fans say they're proud of Darcy starting as an intern and working hard to become a scientist. "It's so cool that people like her and can recognize that journey she's been on," Dennings added. But before she became the famed Marvel character charged with helping the people of Westview, Dennings was battling a different kind of villain.
Kat Dennings grew up in a haunted house in Wynnewood, Pennsylvania
Dennings grew up in a haunted 17th century home in the Keystone State. "It's called Wynnewood, for anyone in the know," Dennings explained of her hometown during an interview with Jimmy Kimmel. She also talked about the oddities she saw in her childhood home. "I lived in a very old house, it was built in 1694." The house one of the first in the area, so today, it's a historical landmark. Dennings remembered people touring her home while they were living there.
RELATED: Marvel: Kat Dennings Confirms She'll Be In More MCU Projects
Aside from the daunting spiral staircases, Dennings said one of the most challenging aspects of her childhood home were the ghosts that roamed there. "It was haunted as h*ll," she told the late-night host. Dennings said she had some "intense experiences" growing up in a haunted house. From lights going on and off to things going missing and showing up weird places, Dennings had many strange experiences in home as a kid.
'WandaVision' fans can stay in the Darcy Lewis actor's childhood home
As Dennings revealed on Jimmy Kimmel Live, her former house is now a rentable property. Dennings' brother recently rented the house out with his wife. "They were so creeped out, they left under cover of night," Dennings said. Now she is eager to rent the house and see if she has a similar experience. Any MCU fans who are willing to brave the haunts in Dennings childhood home can!
Stream WandaVision Fridays on Disney+.