'WandaVision' Secretly Revealed the 'Spider-Man: No Way Home' Trailer Release Date
Since the cliffhanger conclusion of Spider-Man: Far From Home in 2019, fans have been clamoring for info on what will happen to their favorite friendly neighborhood, Spider-Man. Recent rumors about previous Spider-Man alums like Toby McGuire and Andrew Garfield possibly returning had fans incredibly hyped about what other characters could show up, but still without the slightest clue about what would actually happen in the movie.
Marvel Cinematic Universe releases like WandaVision and Loki arguably raised the bar for how insane the plotline of a Marvel story can be. Fans finally got the first hint of info when the trailer gave them a preview of what adventures Peter Parker will have in this outing. With how meta the entire series was, fans probably shouldn't be surprised by now, but it seems like WandaVision teased the trailer release date almost a year ago.
A leak and a release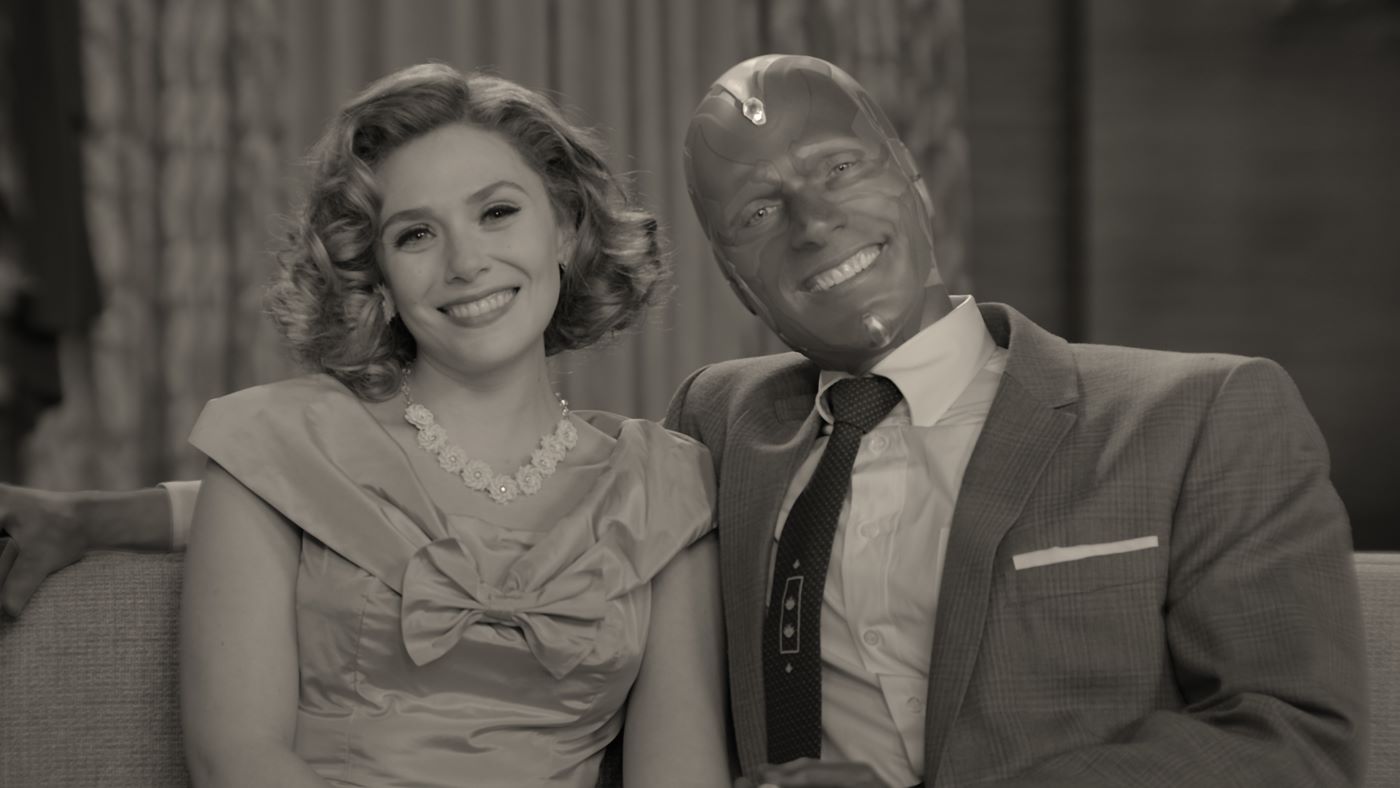 While Marvel had always planned the release of their final theatrical trailer for Spider-Man: No Way Home on August 23rd, they encountered some problems when a one-minute, leaked version of the trailer popped up on TikTok the day before. While attempts were made to take down the leak, which consisted of the semi-raw trailer footage without VFX inserted, Marvel waited until the next day to release the full trailer as was originally planned.
While millions viewed the leak, the actual trailer gave fans way more than what was seen in the leak. Some outlets, like The Guardian, have even argued that these sneak peeks that are often leaked before a trailer are, in fact, good for generating buzz and may actually be some brilliant stealth marketing.
Another prophetic 'WandaVision' moment
Marvel properties are always packed full of Easter eggs, but no show or film in the Marvel Cinematic Universe has ever had quite the prophetic voice as WandaVision. The series arguably started a new era for Marvel and did it with more than a few Easter eggs.
According to ScreenRant, the very plotline of the first episode of WandaVision was a herald of the No Way Home trailer, and fans never even realized it. In the episode, the couple is trying to figure out why a particular date, August 23rd, is marked with a Heart on the map. The show would eventually resolve with it being a dinner date with Vision's boss, Mr. Hart, and his wife, but Marvel didn't just arbitrarily select that specific date on a whim.
WandaVision was so chalked full of meta-references like this that it wouldn't become apparent until later that it seems a little like the show toed the line between teasing and trolling. Still, with over a decade of Marvel movies now, there's nothing wrong with the team having a little bit of fun with Easter eggs throughout a movie. WandaVision was a great show even if it trolled fans a little, and hopefully, Spiderman: No Way Home will be even better.
What the trailer showed fans about 'No Way Home'
When fans saw the full trailer, it was clear that this wouldn't be just any ordinary Spider-Man story. The preview shows Dr. Strange and Parker attempting a spell to make the world forget that Peter is Spider-Man, but everything seems to go as wrong as it possibly can.
After that, the trailer shows a world of broken physics, extreme danger, and even some villains from previous Spider-Man franchises popping up. While it didn't show a glimpse of Garfield or McGuire, it's getting clearer to fans how they could be introduced if we're going to see Doc Ock and Green Goblin on screen again.
RELATED: WandaVision Director Says a Few Fan Theories Were Right—Until He Made Some Last-Minute Changes